Mission Statement
Why CHP?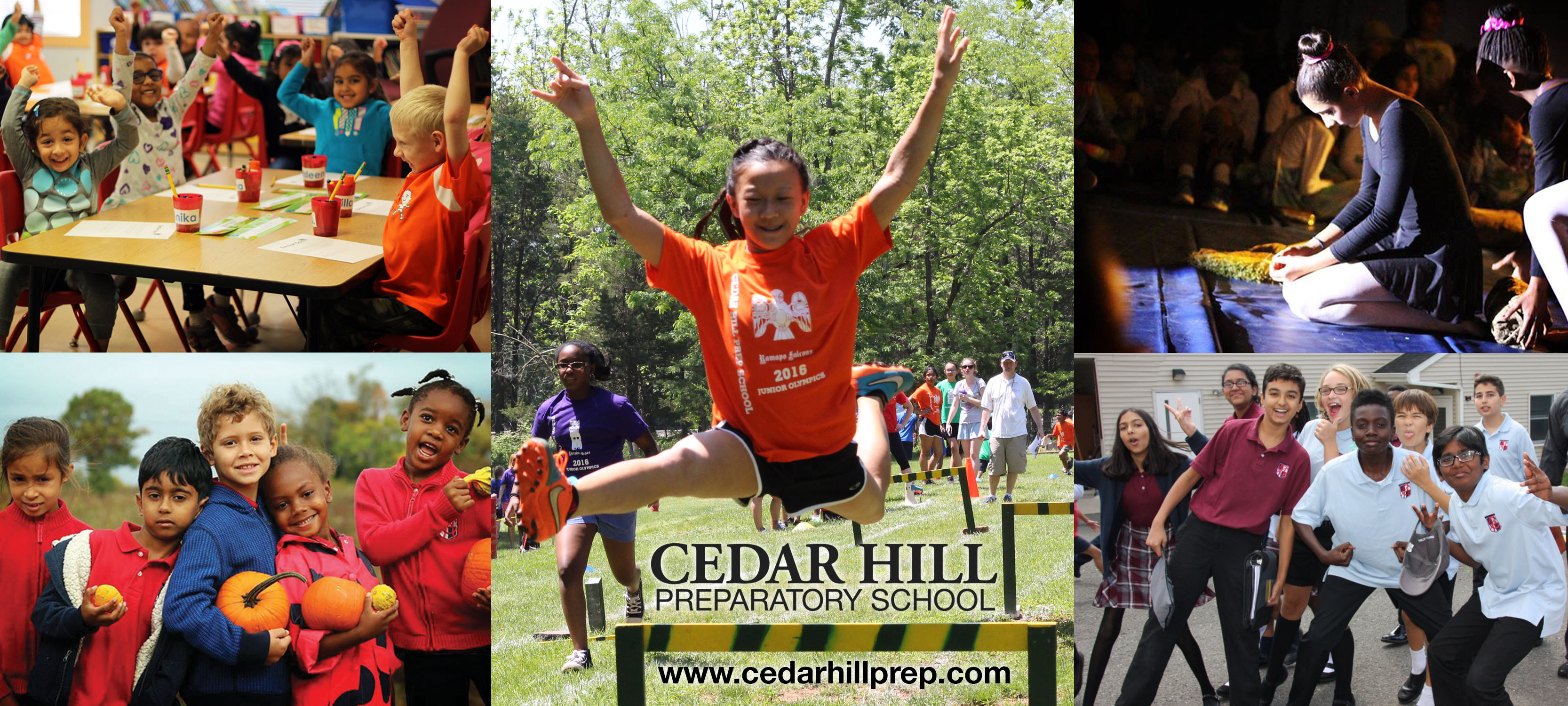 Cedar Hill Preparatory School believes all children are gifted. However, the makeup of the Educational Environment is key to harnessing each child's special gift. We feel children learn best in a safe, caring and nurturing environment that fosters partnerships between the family and the school. We aim to provide a diverse environment, abundant space and stimulating activities as we strive to empower children to reach their unique potential socially, physically, intellectually, and emotionally.
We encourage all of our students to:
Develop valuable intellectual and social skills
Appreciate the richness of the world's cultures
Think independently
Be curious and explore
Reach their own unique potential
Develop their character to become positive, confident and productive citizens
Cedar Hill Preparatory School offers a combination of a forward thinking and clearly defined curriculum, a faculty promoting excellence in learning, and an environment that encourages social awareness and a commitment to cultivating meaningful relationships with our families.

Does our school sound like the right school for you? Come and meet us in person.