Kindergarten
Full day Kindergarten at Cedar Hill Prep inspires excellence in our young scholars through a rigorous and broad curriculum taught in a structured and encouraging environment. Within this curriculum we integrate World Language, Gym, Music, Drama, Art, Guidance, Literacy, Technology and Cultural Celebrations. Our students gain awareness, respect and appreciation of the many similarities and differences among people. The classroom is self contained with highly educated and devoted teachers that meet the individual needs of each child in a small class setting.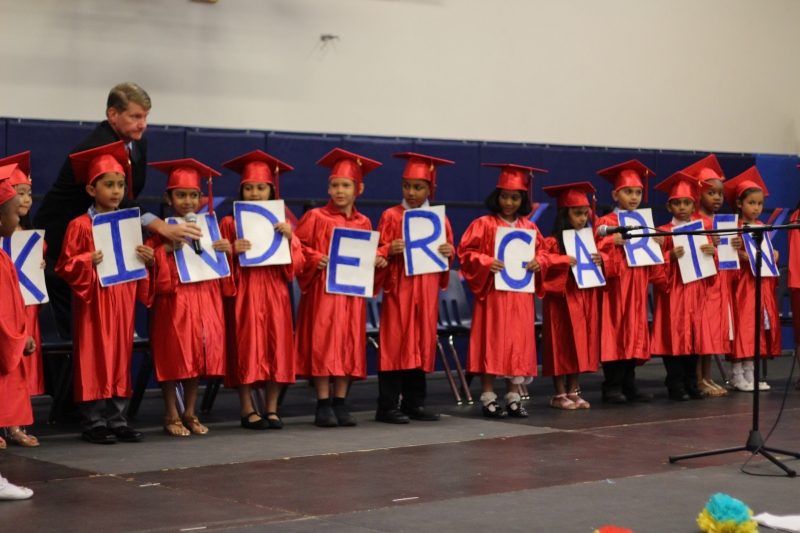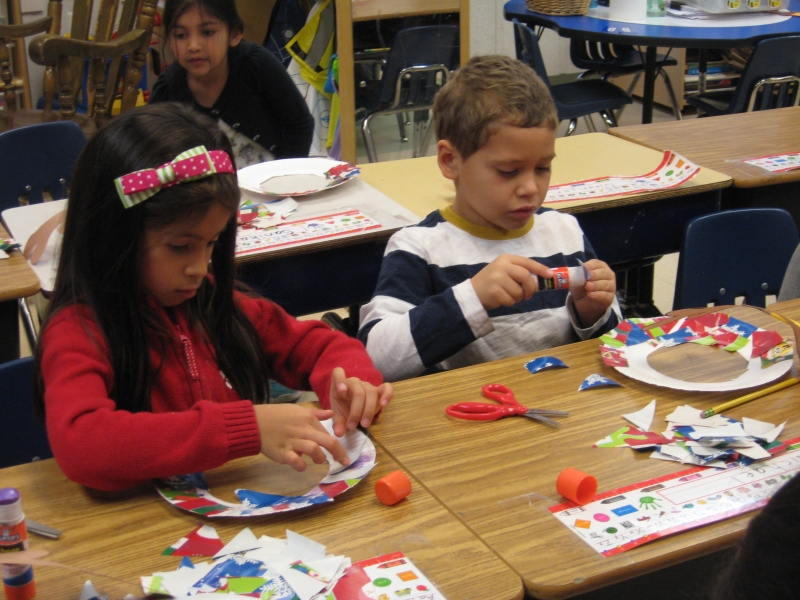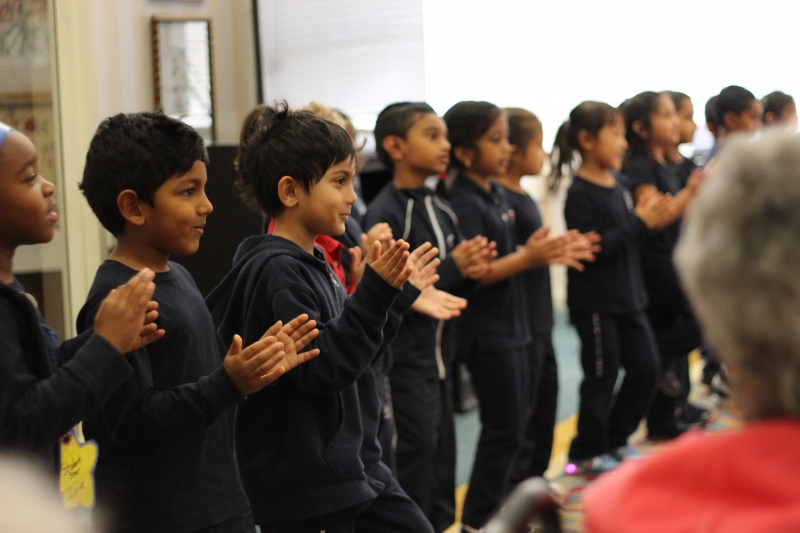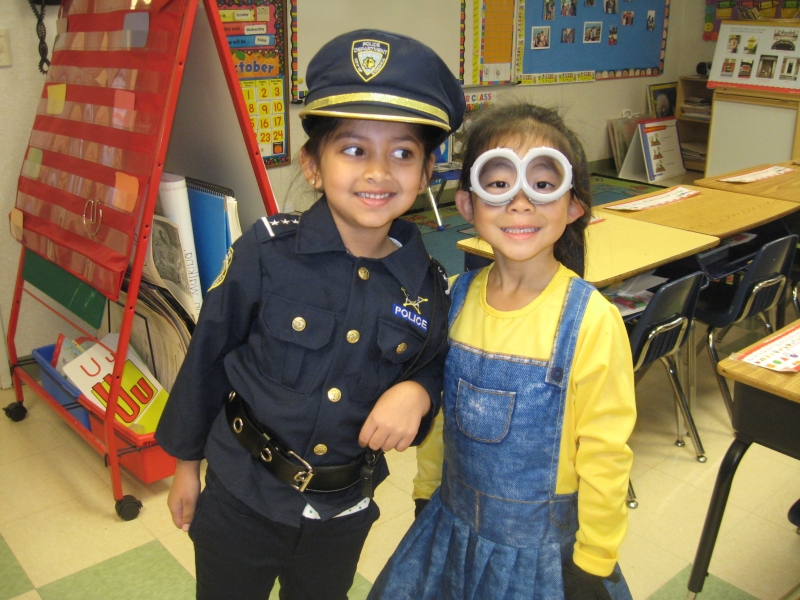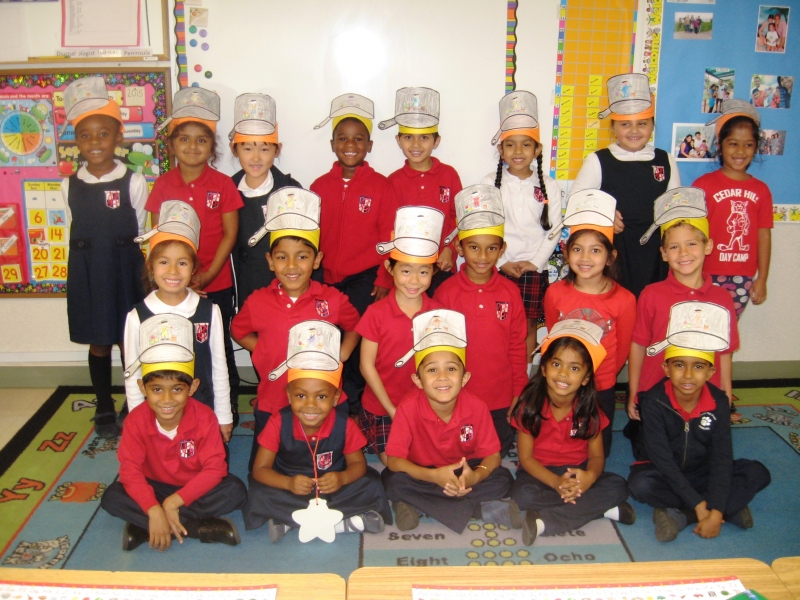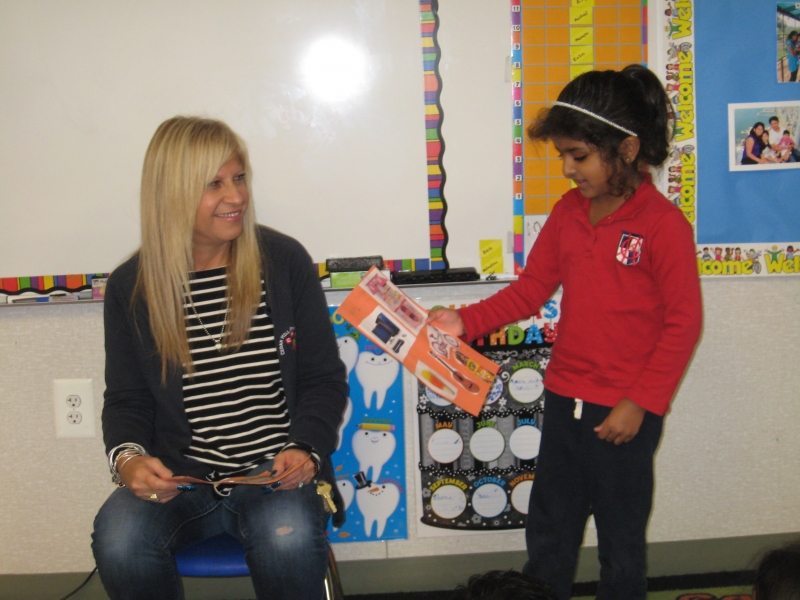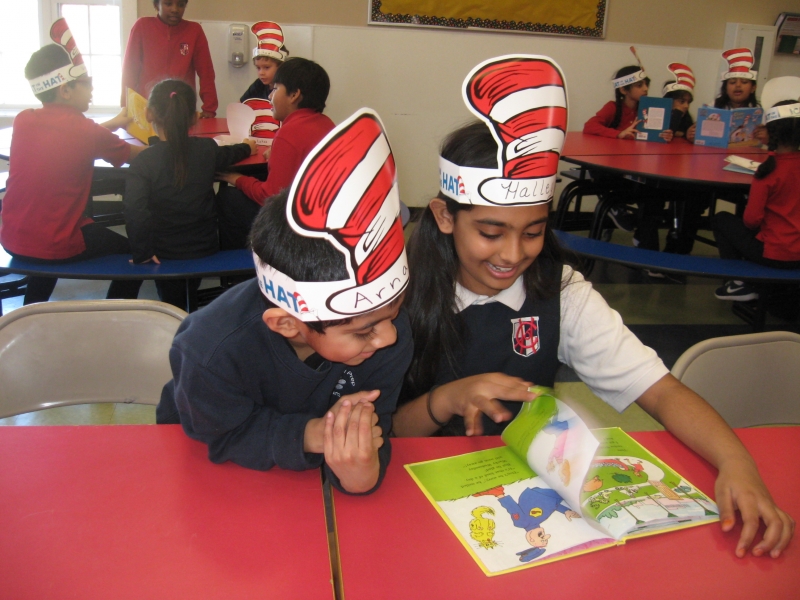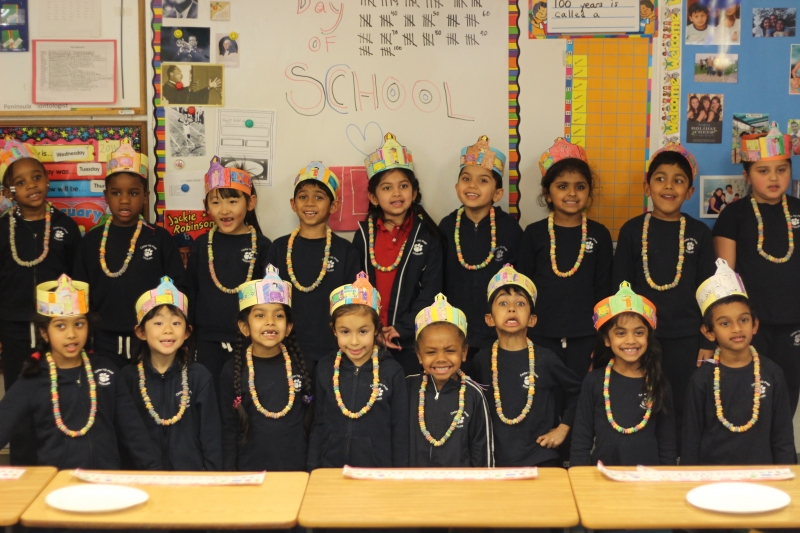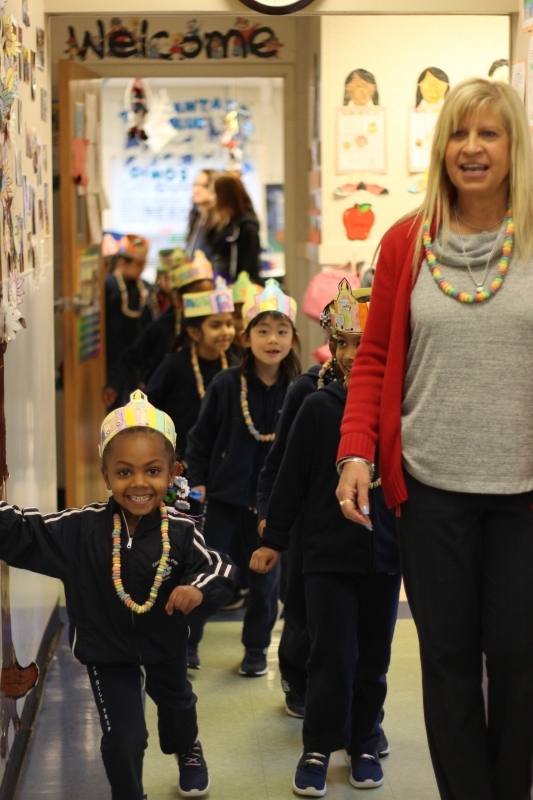 Building valuable life-long skills provides our learners with the opportunity to take responsibility and initiative in their own learning. Kindergarten students take the necessary risks of forming opinions, trying new activities and participating in thoughtful discussions while in a small or whole group setting. Our students possess a love of books, independence in reading, foundations to create detailed and creative writing, strong mathematical skills, an enthusiasm in the magic of science and so much more. Assessment and evaluation are integral components of the teaching/learning process which results in high achievement scores in the TerraNova Standardized Achievement Tests.
Kindergarten is 8:30 AM – 2:30 PM, Monday – Friday with extended hours available to parents' providing morning care as early as 7:00 AM and After Care until 6:00 PM.
Thinking about enrolling? Come to our next Open House and see for yourself!