Facility Rental
Cedar Hill Prep makes its facilities available to private and public community groups for gatherings of all sizes. Event planners may choose from a number of spaces to host meetings, conferences, camps or sporting events. For information on spaces, we invite you to contact the Administration Office for inquiries to discuss your event with our Operations team.
Gymnasium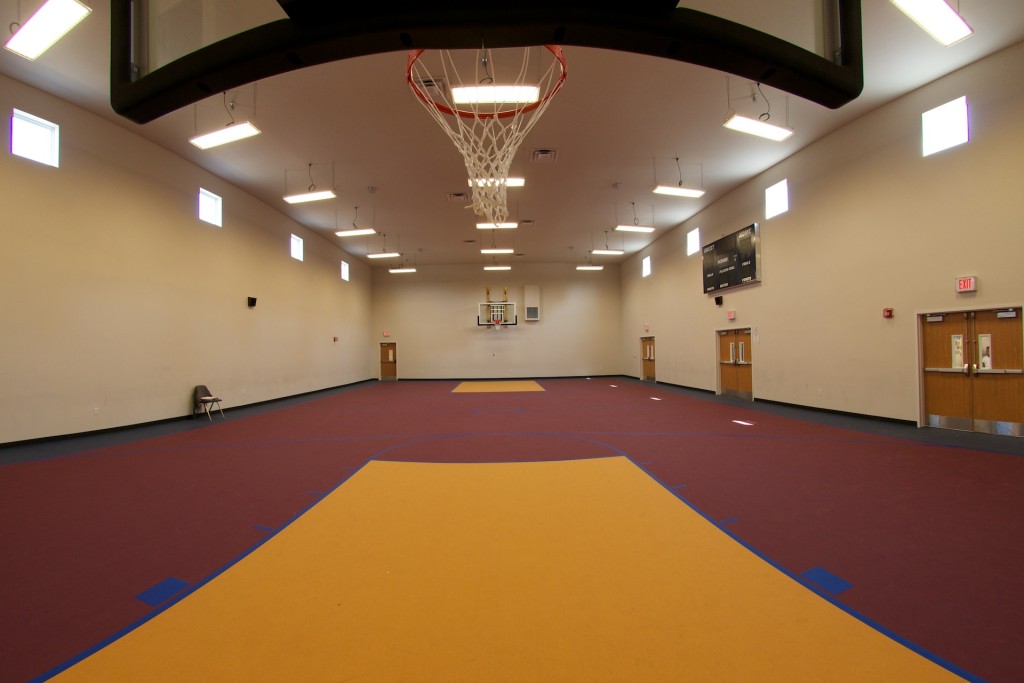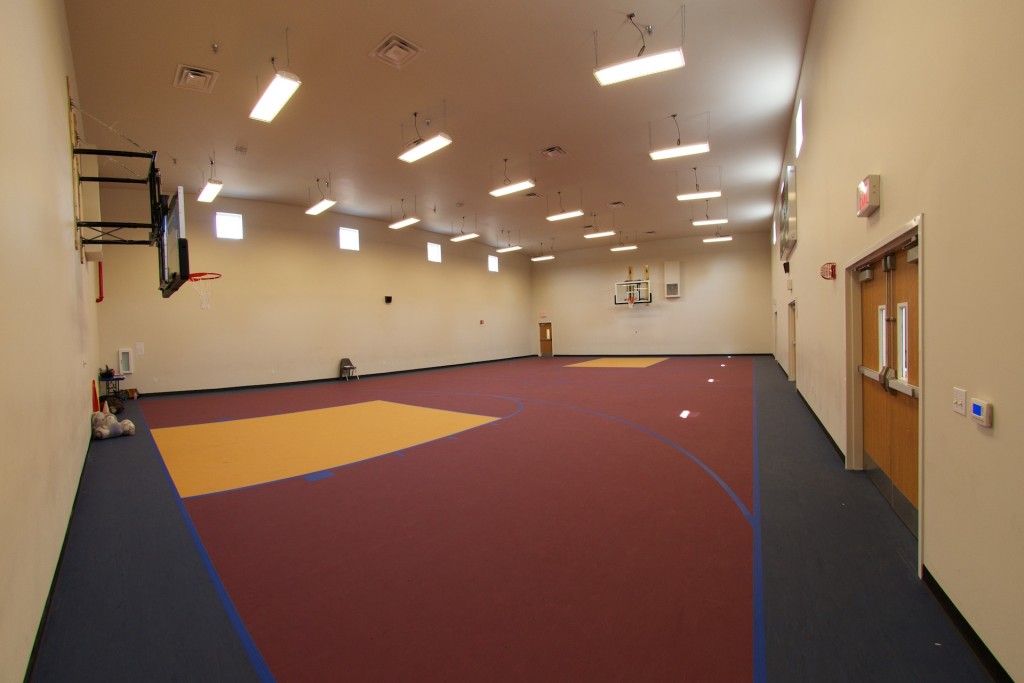 Cedar Hill Prep features a full-court gymnasium, sized for full-court regulation basketball. Featuring a synthetic floor, accommodates bleacher seating for 325. A scoreboard is available in the gym.
For more information, please read our Facility Rental Form Agreement.