{"slidestoshow":"4","slidestoscroll":1,"dots":"true","arrows":"false","autoplay":"true","autoplay_interval":3000,"speed":300,"loop":"true","lazyload":""}
Art
For the Little Ones (Pre-K 3 to Kindergarten) 
Students focus mainly on projects that help with their motor skills. Working with Model Magic, cutting, simple painting projects, all help the kids with both their fine and gross motor skills while doing a fun activity. For students in 1st and 2nd, who are in between independence and dependence, they are given set projects but have the opportunity to change things around and make it their own. The main purpose for Art Club is to allow the kids to have fun while figuring out who they are and what they like.
After School Program for grades 5-8
Meetings in the art room Tuesdays from 4-5.30 PM 250.00 for 10-Week program starting Tuesday, March 20th Alternatively, 25.00 per weekly session, due at start of class Tuition by cash or check payable to Michelle Trusiani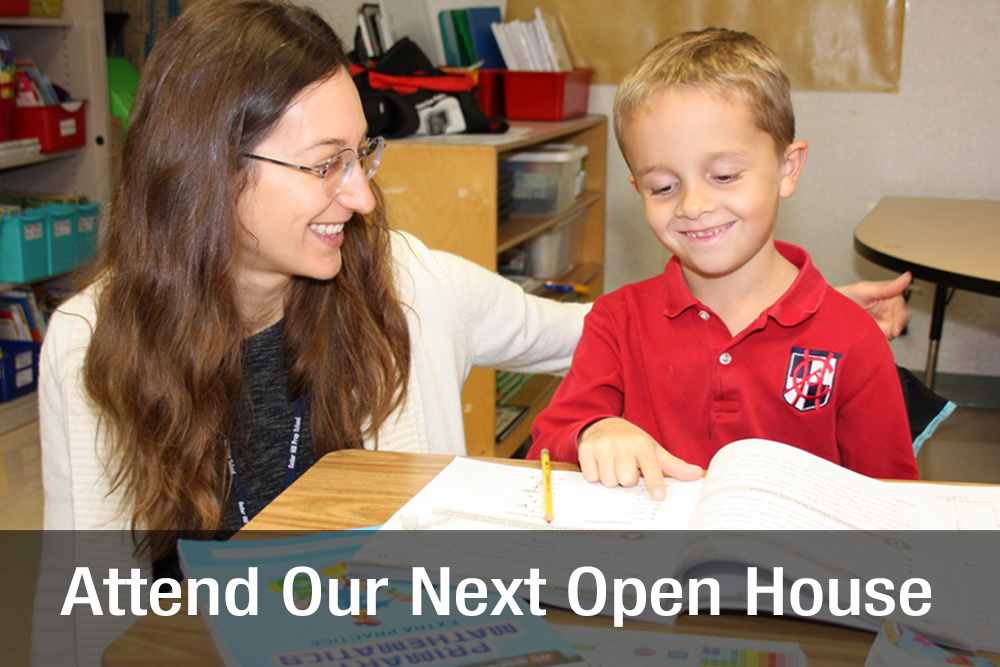 Discover how Cedar Hill Prep School can help your child reach their unique potential. Our students are in the top 10 percentile in the United States and our educators are delighted to showcase our offerings.
We are currently taking applications and processing enrollment.
Make an Appointment
2022-2023 School Calendar
New safety precautions were implemented beginning April 2022 to ensure the health of every student and educator. These changes are enacted in tandem with ever-changing guidelines requested by the State of New Jersey, including:
Classrooms are equipped with hand sanitizers, UV filtration systems, and a UV wand for disinfecting
On-site Registered Nurse (RN) to examine students as per CDC guidelines
 Read More
Distance should never get in the way of education.
Cedar Hill Prep School offers several transportation methods to ensure a Cedar Hill Prep School is always in reach. A plethora of communities can take advantage of these routes, including:
Princeton
Franklin Park
Rocky Hill
Read More