{"slidestoshow":"4","slidestoscroll":1,"dots":"true","arrows":"false","autoplay":"true","autoplay_interval":3000,"speed":300,"loop":"true","lazyload":""}
CHP Athletic Programs
Soccer | Basketball | Tennis | Cross Country | Track | Volleyball

At Cedar Hill Prep, we understand the value of athletics for our students. Research has shown that participation in sports not only has health benefits, but it also leads to better academic achievement. Cedar Hill Prep's athletic program strives to prepare our young men and women physically, mentally and emotionally, both on the athletic fields and in society.
We make Physical Education and Sports a part of our everyday schedule and strongly encourage participation from all of our Middle School Students. At Cedar Hill Prep, we offer an environment that teaches our student-athletes to be strong and resilient, It fosters and instills the qualities of leadership, cooperation, teamwork and exceptional sportsmanship. Our experienced Coaches will focus on teaching the fundamental skills necessary for quality individual and team development in each specific sport as well as age appropriate motor skill development along with age appropriate strength and conditioning sessions. Our Athletic Program enhances our Academic experience as well as our sense of community here at Cedar Hill Prep. The lessons that are learned through participating in Athletics and being part of a team are ones that will last a lifetime!
Athletic Forms
IMPORTANT INFORMATION FOR THE PHYSICIAN COMPLETING THIS SPORTS PHYSICAL
The State of New Jersey now requires that all physicians, advanced practice nurses (APN), or physicians assistants (PA) performing a sports physical examination, must complete the professional development module (PD module) prior to performing any sports physicals.
---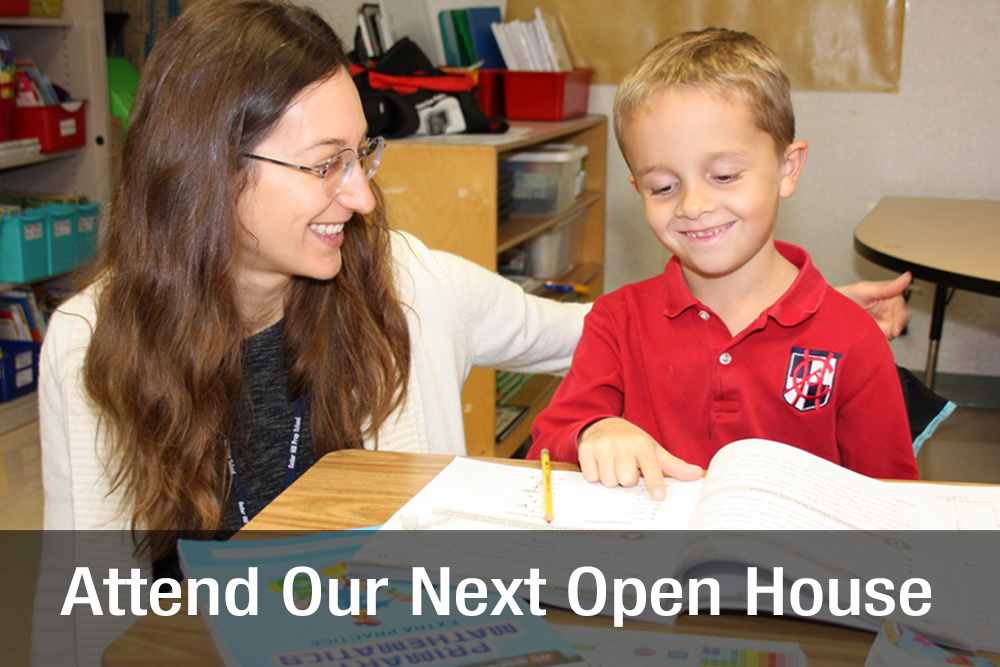 Discover how Cedar Hill Prep School can help your child reach their unique potential. Our students are in the top 10 percentile in the United States and our educators are delighted to showcase our offerings. We are currently taking applications and processing enrollment.
Make an Appointment
Connect with CHP Parents
2022-2023 School Calendar
New safety precautions were implemented beginning April 2022 to ensure the health of every student and educator. These changes are enacted in tandem with ever-changing guidelines requested by the State of New Jersey, including:
Classrooms are equipped with hand sanitizers, UV filtration systems, and a UV wand for disinfecting
On-site Registered Nurse (RN) to examine students as per CDC guidelines
 Read More
/>
Distance should never get in the way of education.
Cedar Hill Prep School offers several transportation methods to ensure a Cedar Hill Prep School is always in reach. A plethora of communities can take advantage of these routes, including:
Princeton
Franklin Park
Rocky Hill
Read More