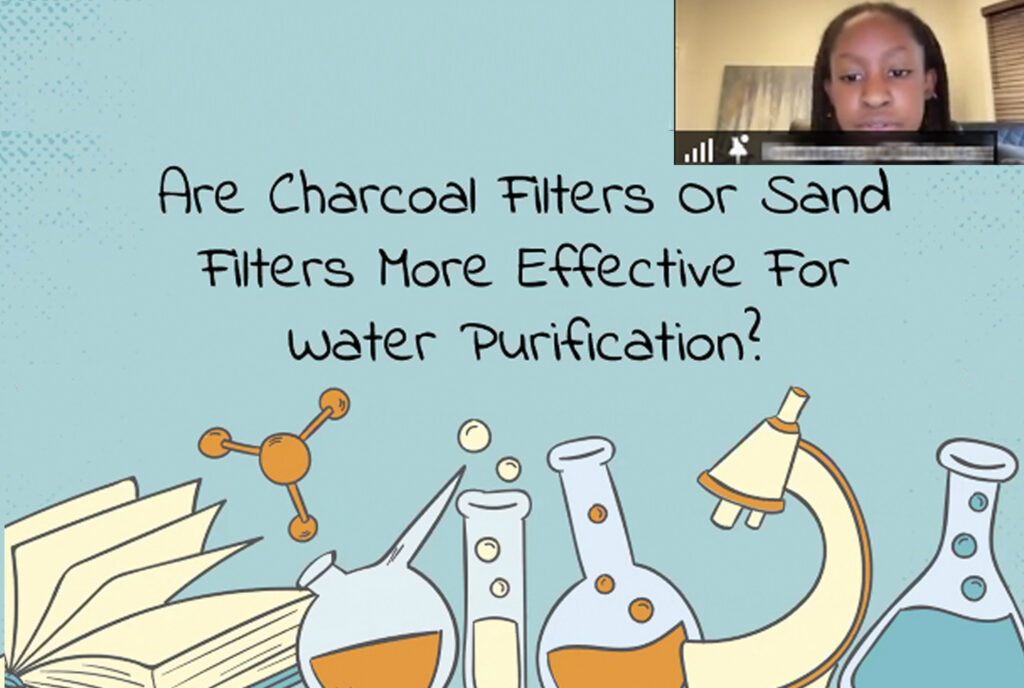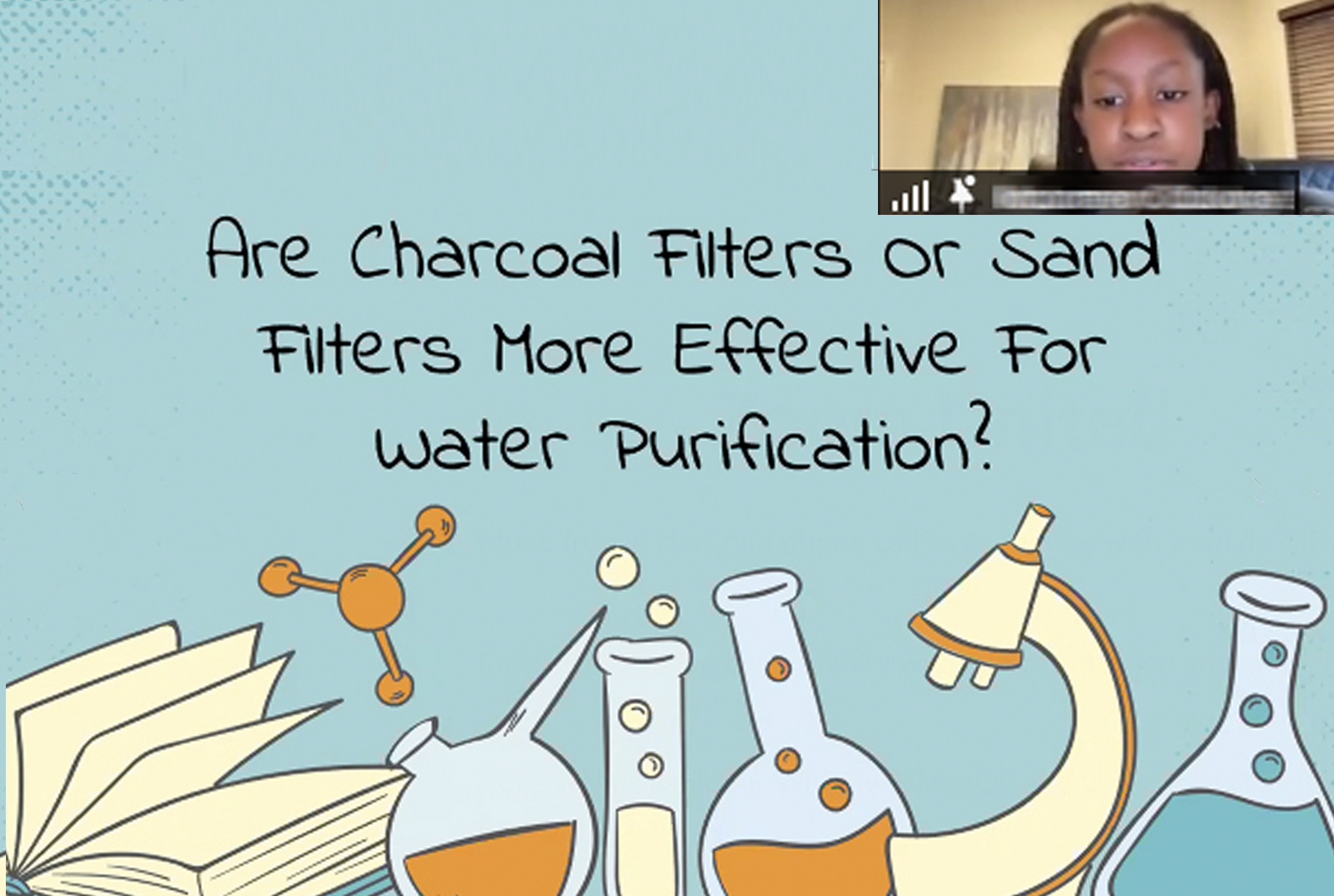 First Grade
The First Grade Science Fair was a huge success! Students started off by submitting their project proposals. Then they started working on creating their models, displays, or performing their experiments! First graders covered a wide variety of topics and their excitement knew no bounds on the day of their presentation! It was amazing to see the students present and how well-versed they were about their topic.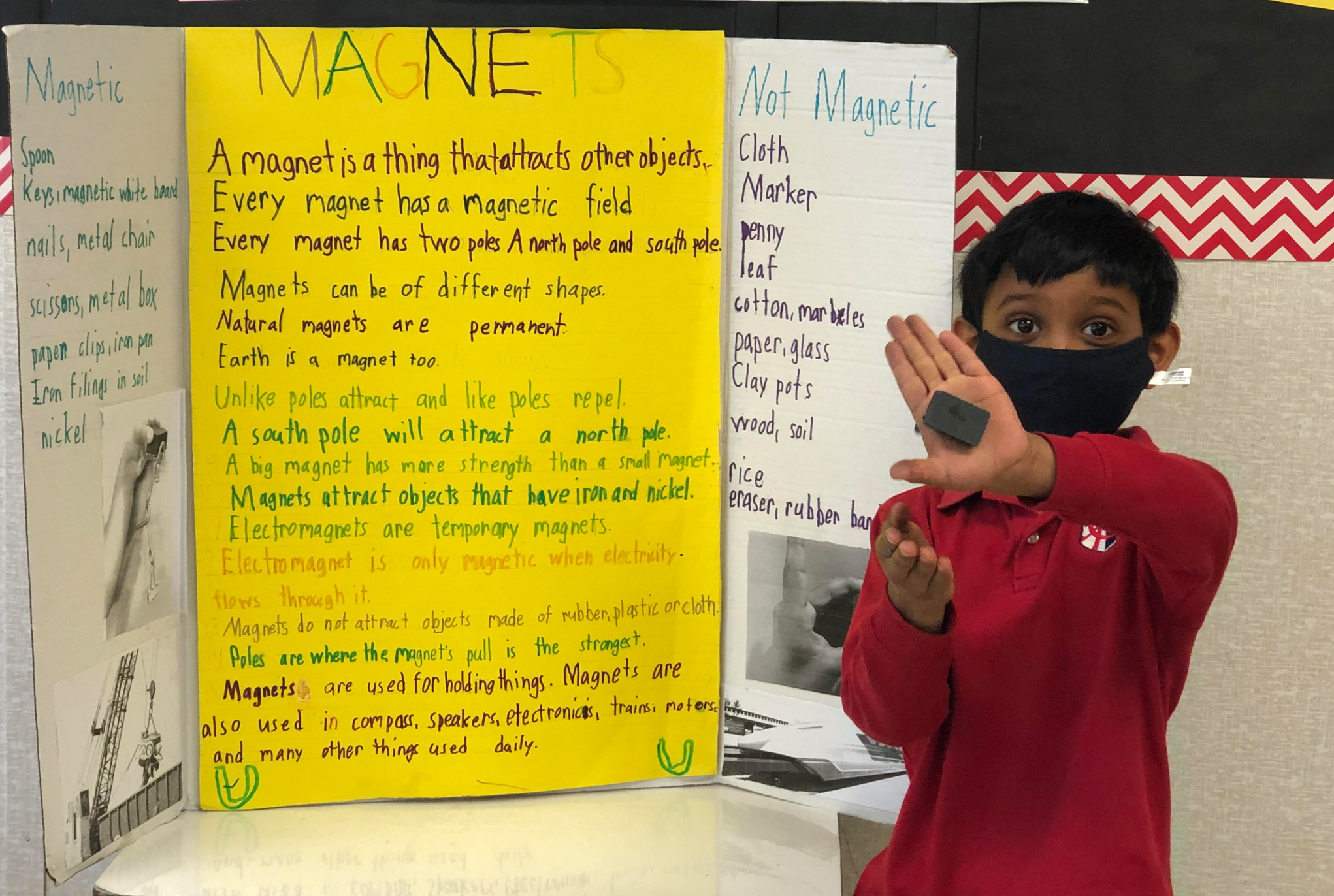 Super Scientists of Second Grade
2nd graders enthusiastically presented their science projects to their classmates during CHP's Science Fair Week in April. After exploring a variety of topics, students choose science subject matter that piqued their interest, including – but not limited to – magnetism, flight, density, heat energy, and electricity! The children formulated hypotheses and conducted experiments to prove their hypotheses. Ultimately, all of our young scientists gained a deeper understanding of the Scientific Method and a greater appreciation for the work of scientists. Congratulations to all!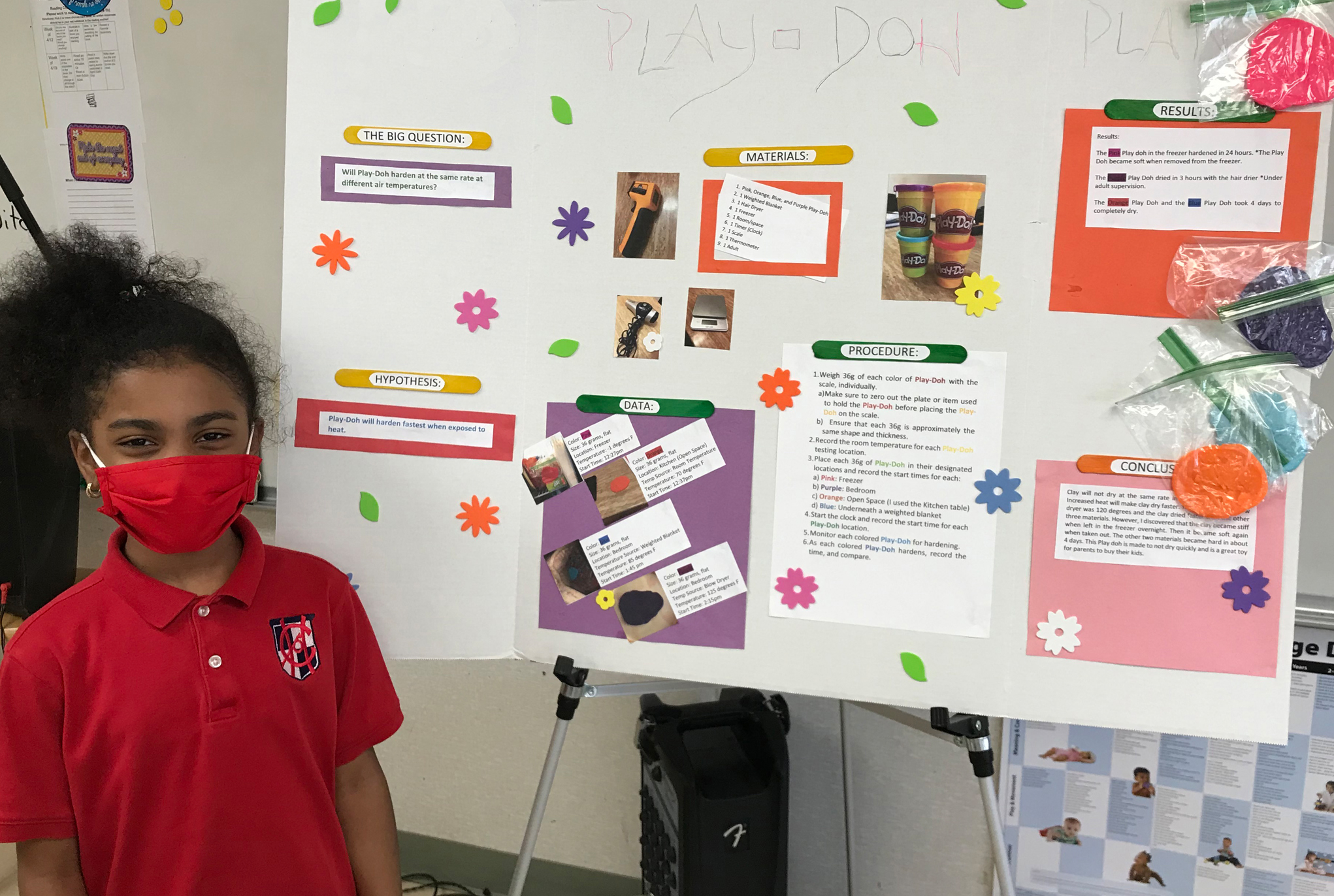 Third Grade
On Wednesday, April 21st, CHP participated in our annual Science Fair. The Third Graders asked a question in the fields of Life, Earth, and Physical Science; formulated a hypothesis; ran an experiment; and presented their findings with graphs, charts, and pictures.
We could not be more proud of our scientists in the making. Great job Third Grade!
Fourth Grade
Parents, teachers, and students, virtual and in-person, enjoyed the Fourth Grade Science Fair on Wednesday, April 21st. Students created their own inventions using combinations of simple machines such as wheels and axles, levers, pulleys, screws, wedges, and inclined planes.
In their presentations, they described the work their machines did, explained the parts of the machines, and gave live demonstrations of the machines at work. A great deal of creativity and ingenuity went into the design and implementation, in addition to providing a fun way to learn about physical science.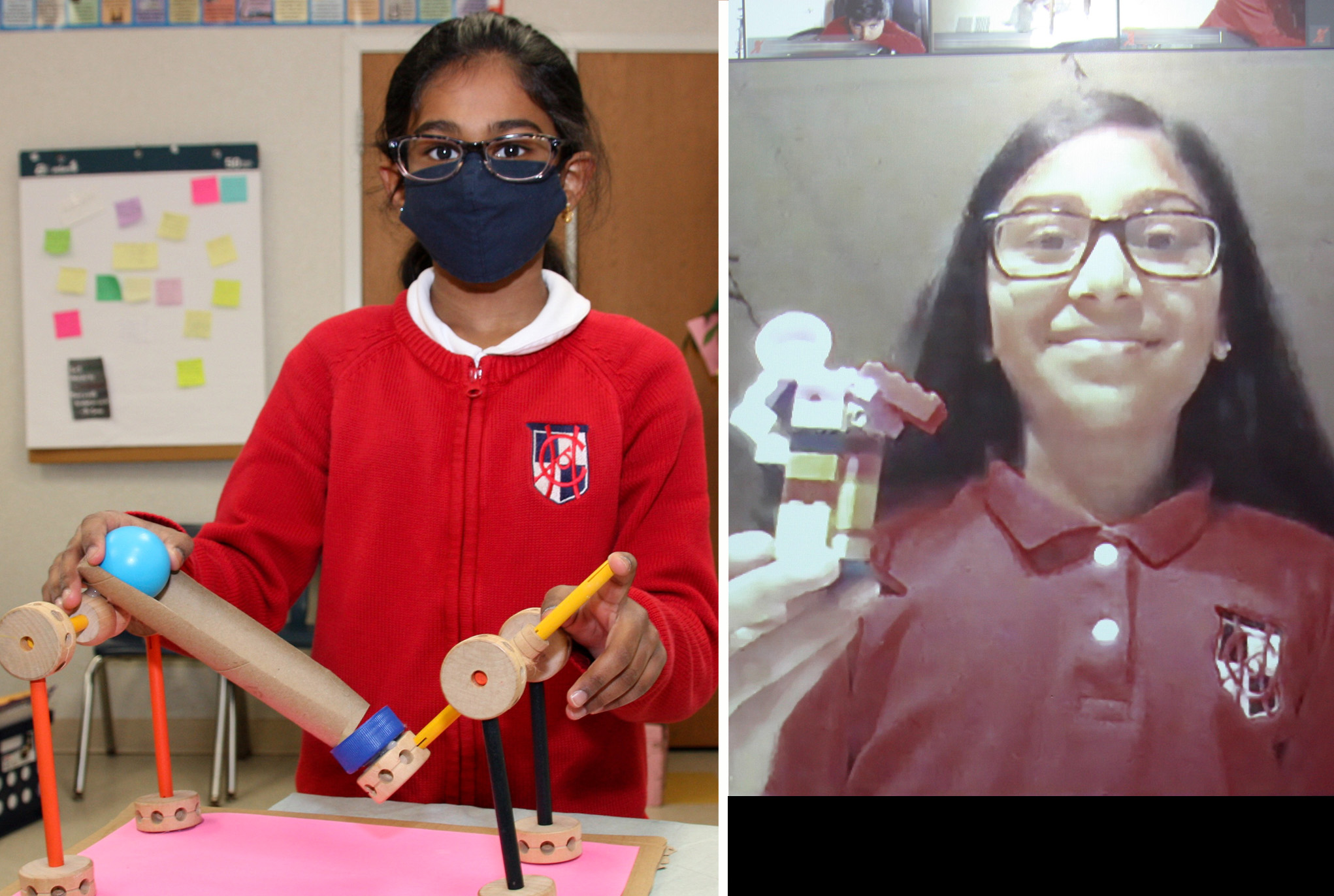 Middle School
On the evening of Thursday, April 22nd, middle school students presented their Science Fair projects through ZOOM. The evening was buzzing with excitement for the vast array of topics students did experiments with.
The projects were a culmination of academic research, hypothesis, experimentation, analysis, and presentation skills. Students began their projects last November so it was with great anticipation that the show was presented. All students did a great job. Our young scientists made us all very proud.