Come and see for yourself why Cedar Hill Prep School is among the Top 10% of Private School nationwide!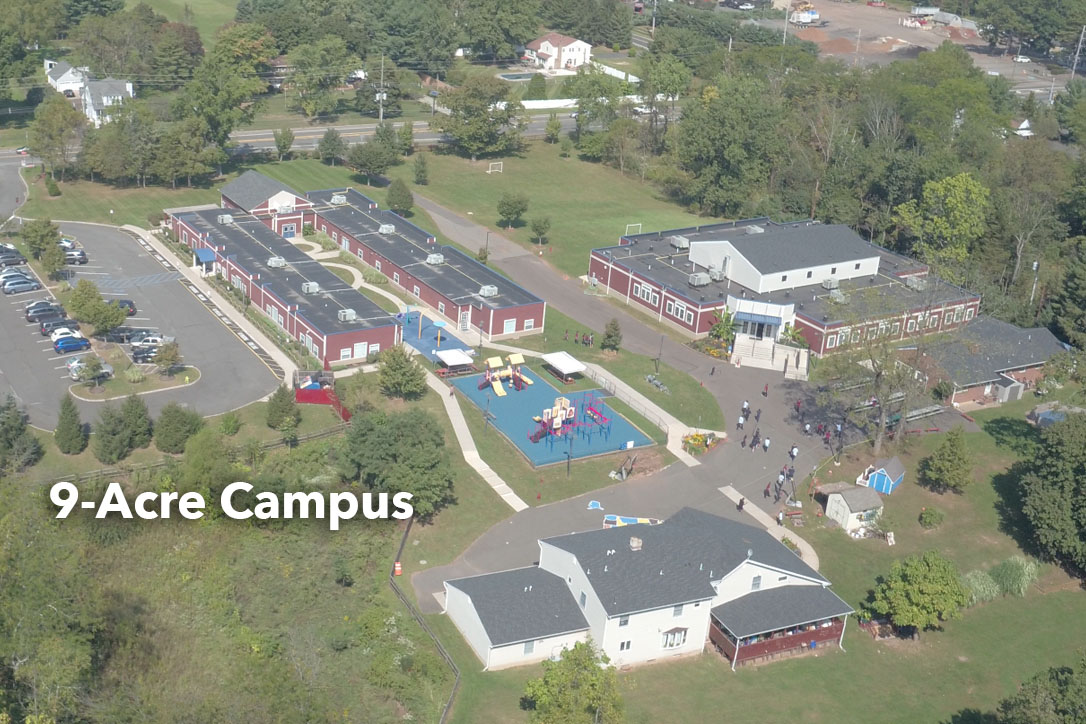 Founded in 2003, Cedar Hill Prep is a school with an honored tradition and a mission of educating the whole child. We feel children learn best in a safe, caring, and nurturing environment that fosters partnerships between the family and the school which is exactly why we'd like to invite you.
Donna Jones, our Director of admissions and Development, would love to show you around our 9-acre campus in Somerset, New Jersey for a private 45-60 minute tour.
Fill out the form to schedule a tour on a day and time that works with your busy schedule on any Monday – Friday after 3pm.
After you submit the form we will contact you shortly to schedule your appointment.