{"slidestoshow":"4","slidestoscroll":1,"dots":"true","arrows":"false","autoplay":"true","autoplay_interval":3000,"speed":300,"loop":"true","lazyload":""}
Physical Environment
Great Indoor and Outdoor spaces are very essential for Whole Child Development. We all realize that the physical environment has a strong impact on both the learning and development of young children. Environments that are well-designed will allow children to explore, give them a sense of control and will allow the children to engage in focused, self-directed play.
Our Early Childhood program provides many opportunities for our children to play in the gym, outdoors in our 9 acre property, in the fenced playground, splash park and wooded areas. All activities are supervised to ensure students are safe.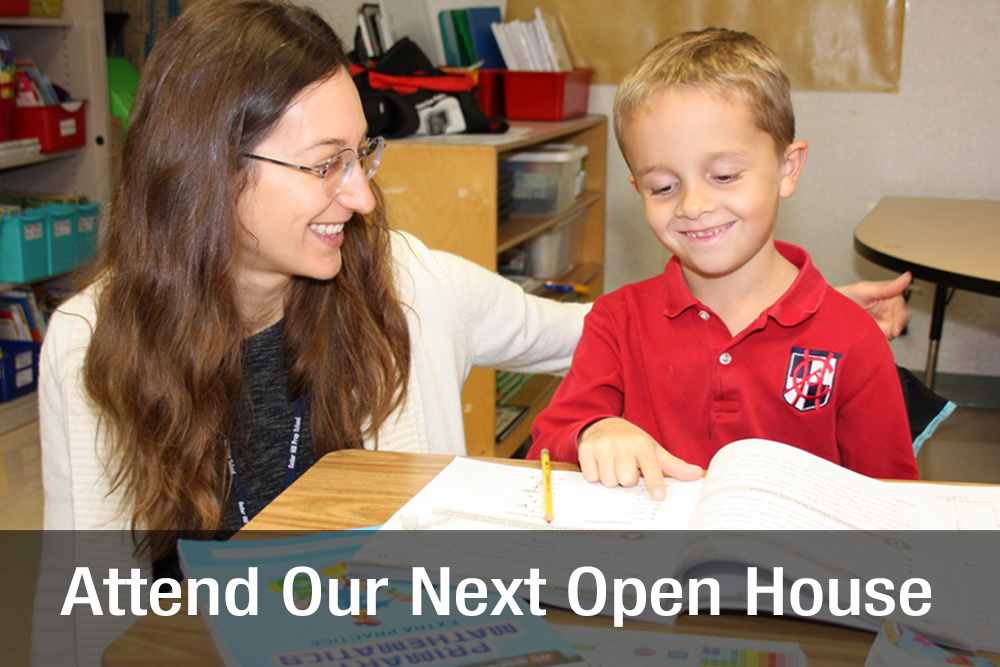 Discover how Cedar Hill Prep School can help your child reach their unique potential. Our students are in the top 10 percentile in the United States and our educators are delighted to showcase our offerings.
We are currently taking applications and processing enrollment.
Make an Appointment
2022-2023 School Calendar
New safety precautions were implemented beginning April 2022 to ensure the health of every student and educator. These changes are enacted in tandem with ever-changing guidelines requested by the State of New Jersey, including:
Classrooms are equipped with hand sanitizers, UV filtration systems, and a UV wand for disinfecting
On-site Registered Nurse (RN) to examine students as per CDC guidelines
 Read More
Distance should never get in the way of education.
Cedar Hill Prep School offers several transportation methods to ensure a Cedar Hill Prep School is always in reach. A plethora of communities can take advantage of these routes, including:
Princeton
Franklin Park
Rocky Hill
Read More