{"slidestoshow":"4","slidestoscroll":1,"dots":"true","arrows":"false","autoplay":"true","autoplay_interval":3000,"speed":300,"loop":"true","lazyload":""}
Joyce Alexander
MUSIC / GRADES 4 – 8
I am pleased to introduce myself as an adjunct Music Instructor for the Middle School Music Program at Cedar Hill Prep. I am a graduate of Montclair State University where I received a Bachelor of Arts in Music Therapy which includes, but is not limited to, voice, guitar, and piano instruction which I have incorporated within my twenty years of teaching experience. In addition, I have developed and incorporated music curriculums for students in outreach programs and have provided individual and group music lessons for students from preschool through high school.
I take a holistic approach with my students, initially evaluating them each individually, building on their strengths, and assisting them in setting music goals for the year. I believe this goal setting seamlessly flows through other academic disciplines promoting academic success. I am currently on the faculty at The Wharton Institute for the Performing Arts, Berkeley Heights, New Jersey teaching early childhood music and group piano classes.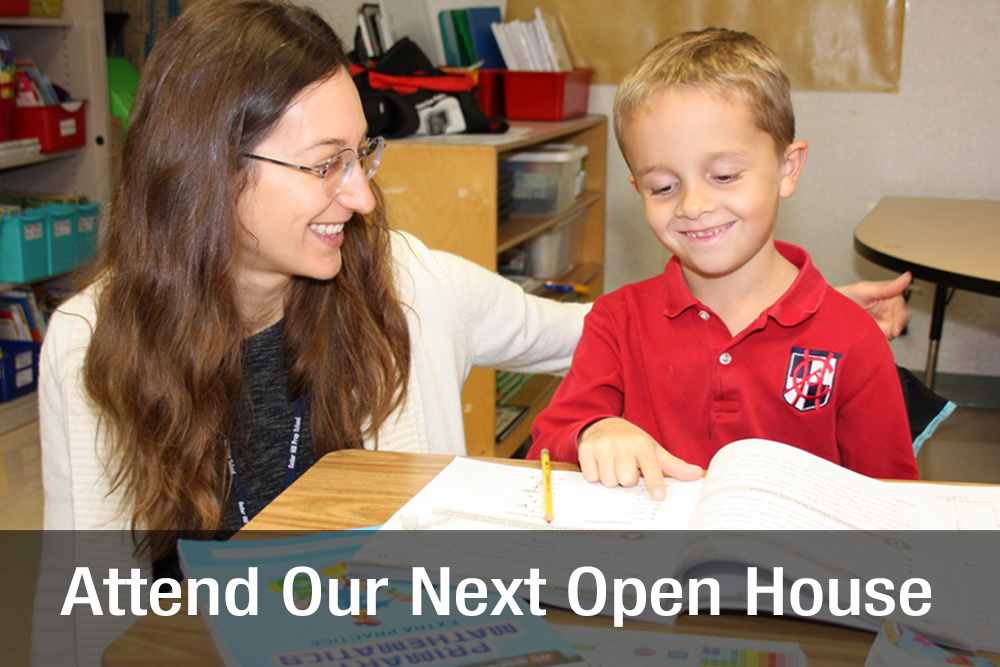 Discover how Cedar Hill Prep School can help your child reach their unique potential. Our students are in the top 10 percentile in the United States and our educators are delighted to showcase our offerings.
We are currently taking applications and processing enrollment.
Make an Appointment
2022-2023 School Calendar
New safety precautions were implemented beginning April 2022 to ensure the health of every student and educator. These changes are enacted in tandem with ever-changing guidelines requested by the State of New Jersey, including:
Classrooms are equipped with hand sanitizers, UV filtration systems, and a UV wand for disinfecting
On-site Registered Nurse (RN) to examine students as per CDC guidelines
 Read More
Distance should never get in the way of education.
Cedar Hill Prep School offers several transportation methods to ensure a Cedar Hill Prep School is always in reach. A plethora of communities can take advantage of these routes, including:
Princeton
Franklin Park
Rocky Hill
Read More