{"slidestoshow":"4","slidestoscroll":1,"dots":"true","arrows":"false","autoplay":"true","autoplay_interval":3000,"speed":300,"loop":"true","lazyload":""}
Karen Wright-Borkowski
ART TEACHER
I am very pleased and proud to join the teaching faculty of CHP.
My formal training in art began while earning an Associate's Degree in Illustration from the Pratt-Phoenix School of Design and Illustration. Upon graduation, I pursued a career in the industry of commercial art. Then after being employed several years in a pharmaceutical advertising agency, I eagerly hung up my T-square and triangle to raise a family.
My renewed interest in art came about when both my children were enrolled in school. Serving as the art educator for the Township of Union Recreation Department for over a decade, I have instructed children with a variety of in-person and virtual art classes including classes with "Inclusive Practice." Whether I was constructing spy kits with preschool children, painting egg carton puppets with third graders, or designing stamp art bandanas with middle school students, I very much enjoyed igniting the creative spark in young children and adolescents. I also served as a substitute art teacher at my local school district.
Working part-time, as well as receiving tremendous support from my husband, I pursued my education. Having recently graduated from Kean University with a BA in Fine Arts and a minor in Art History, I look forward to engaging the students at CHP with materials and methods of art-making to encourage the creation of meaningful art.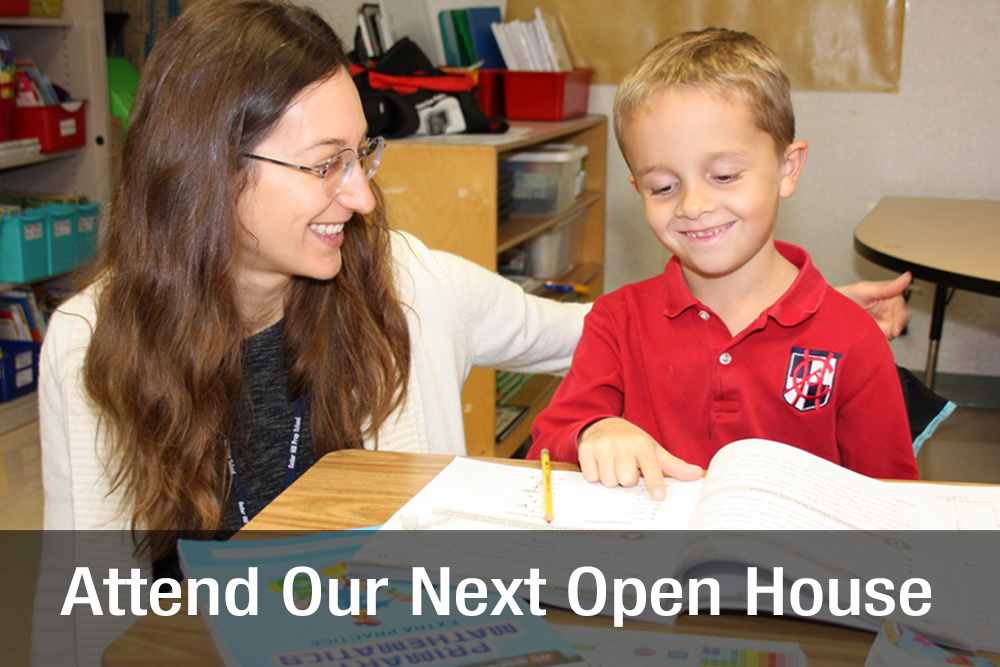 Discover how Cedar Hill Prep School can help your child reach their unique potential. Our students are in the top 10 percentile in the United States and our educators are delighted to showcase our offerings. We are currently taking applications and processing enrollment.
Make an Appointment
2023 CHP Summer Program
2022-2023 School Calendar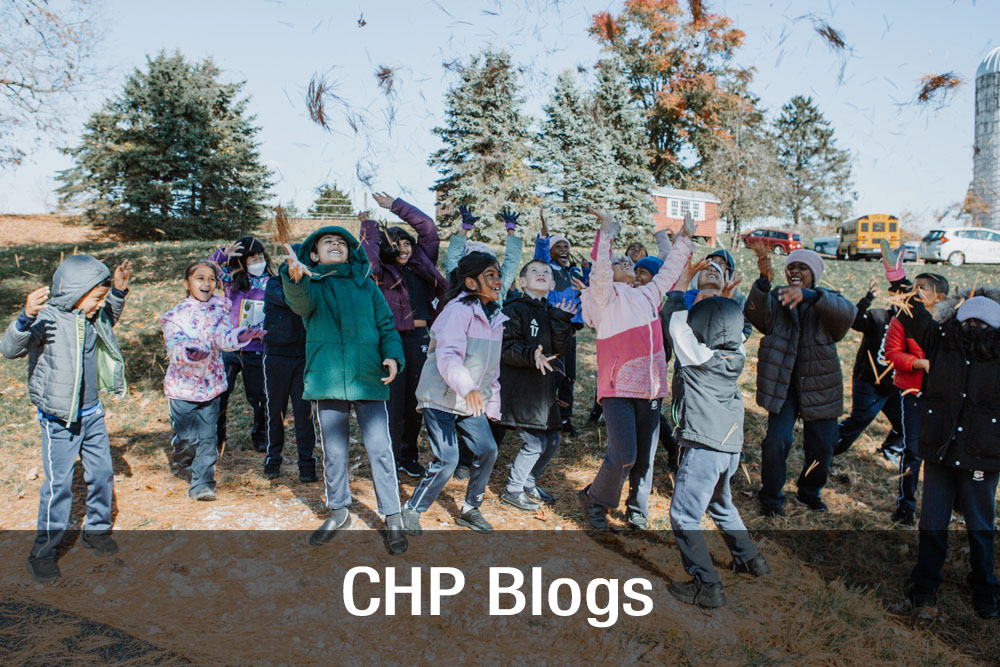 Do you love blogs? Do you like hearing about best education practices and getting parenting tips to support your child's learning path?
CHP might be your new favorite online stop! We have amazing blogs covering topics from homework to social media awareness to bullying. We recently highlighted a feature blog post on experiential learning and our collaboration with the New Jersey Institute of Nature which provides outdoor learning experiences for our students!
 Read More
/>
Distance should never get in the way of education.
Cedar Hill Prep School offers several transportation methods to ensure a Cedar Hill Prep School is always in reach. A plethora of communities can take advantage of these routes, including:
Princeton
Franklin Park
Rocky Hill
Read More