{"slidestoshow":"4","slidestoscroll":1,"dots":"true","arrows":"false","autoplay":"true","autoplay_interval":3000,"speed":300,"loop":"true","lazyload":""}
Leslie Wallant
ART TEACHER
Designer, Artist, Writer and Educator…I've always been passionate about the varied ways we can express ideas and followed a rich adventurous path to finally arrive at Cedar Hill Prep.
I earned a B.A. from Hobart & William Smith Colleges where I studied Folklore, Children's Literature, Linguistics, and Education when I travelled to Italy's Maria Montessori School. My studies at The School of Visual Arts led to a career in Design, Illustration, Graphics and Media Arts. Craving the third dimension, to invent the real objects, I discovered the awesomeness of Science and Engineering and received an Industrial Design Degree at Kean University. I love inventing new things to solve problems and designed many household and toy products. I have written and illustrated children's books, including the novel and accompanying website, Evie & the ElemMates, and lead hands-on workshops that connected themes to real STEAM projects.
My passion now is to instill in others a passion for design and art. I earned Masters credits at the Hunter College of Education and a NJ Art Teacher Certification. I taught students PreK-12 Art at The Visual Arts Center NJ in Summit, MORE After School Program in Westfield and STEAM at STEM Academy in Edison as well as adult classes at The Adult School of Chatham-Westfield.
All this has prepared me to contribute all I can to Cedar Hill Prep School. I strive to inspire my students employing 21st century education methods, including project-based interdisciplinary themes to teach all-encompassing Arts.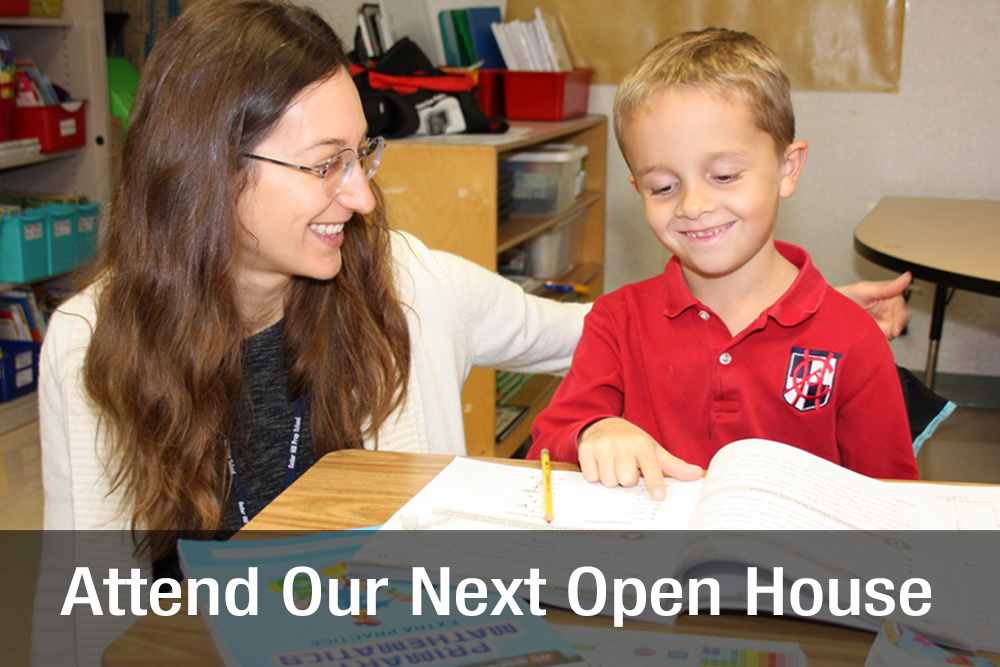 Discover how Cedar Hill Prep School can help your child reach their unique potential. Our students are in the top 10 percentile in the United States and our educators are delighted to showcase our offerings. We are currently taking applications and processing enrollment.
Make an Appointment
2023 CHP Summer Program
2022-2023 School Calendar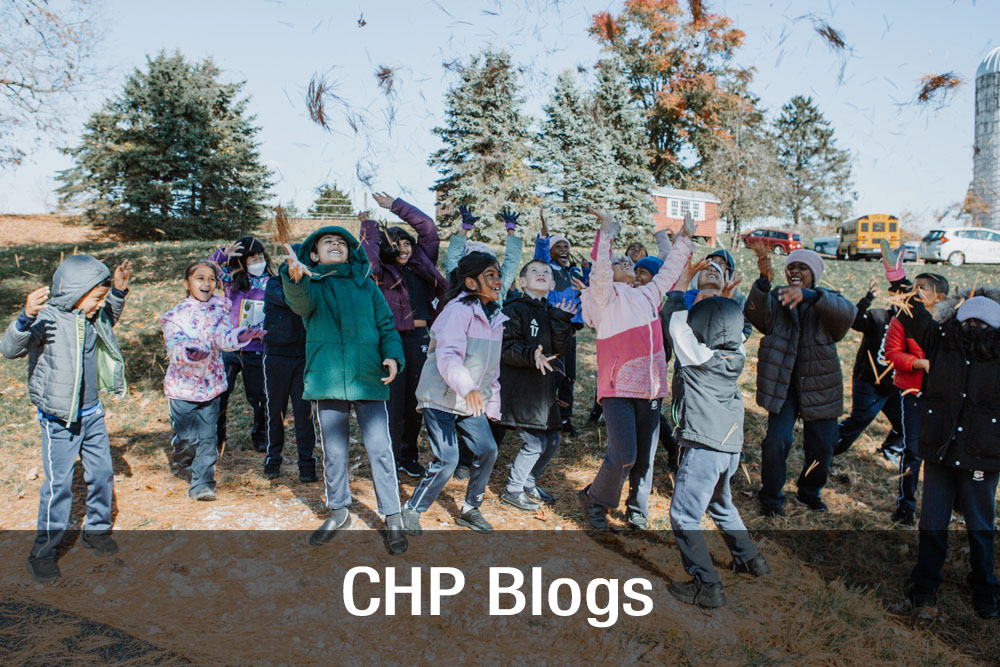 Do you love blogs? Do you like hearing about best education practices and getting parenting tips to support your child's learning path?
CHP might be your new favorite online stop! We have amazing blogs covering topics from homework to social media awareness to bullying. We recently highlighted a feature blog post on experiential learning and our collaboration with the New Jersey Institute of Nature which provides outdoor learning experiences for our students!
 Read More
/>
Distance should never get in the way of education.
Cedar Hill Prep School offers several transportation methods to ensure a Cedar Hill Prep School is always in reach. A plethora of communities can take advantage of these routes, including:
Princeton
Franklin Park
Rocky Hill
Read More