{"slidestoshow":"4","slidestoscroll":1,"dots":"true","arrows":"false","autoplay":"true","autoplay_interval":3000,"speed":300,"loop":"true","lazyload":""}
Yollia Cameron
WORLD LANGUAGE TEACHER / SPANISH
My passion for foreign languages was ignited by one Middle School Spanish teacher in my home country, Jamaica, as I sat disinterested in her class at the age of 13. Her interest in my well-being caught my attention and little did I know that I would fall in love with the language she taught.
I entered York College of CUNY as a Spanish major with my eyes set on Conference Interpreting at the United Nations. However, the power of one Sociolinguistics class would pivot me into the world of Foreign Language Education instead. My eyes were enlightened, and my heart was impassioned by challenges surrounding linguistic and cultural diversity in education in the United States. I graduated in 2008 with a Bachelor of Arts Degree with a major in Spanish. As a lifelong learner and investor in education, I look forward to completing the journey that I began in the Master of Arts Program in Teaching English to Speakers of other Languages (TESOL).
Prior to joining the Cedar Hill Prep School family, I taught Elementary Education in NYC as well as Spanish-English Dual Language Education in NJ public schools for a period of 7 years.
As a bridge between the Spanish-speaking and English-speaking worlds, I am devoted to the task of shedding light on, engendering an appreciation for, and promoting respect for the linguistic and cultural differences that make education in the United States' melting pot a truly dynamic experience.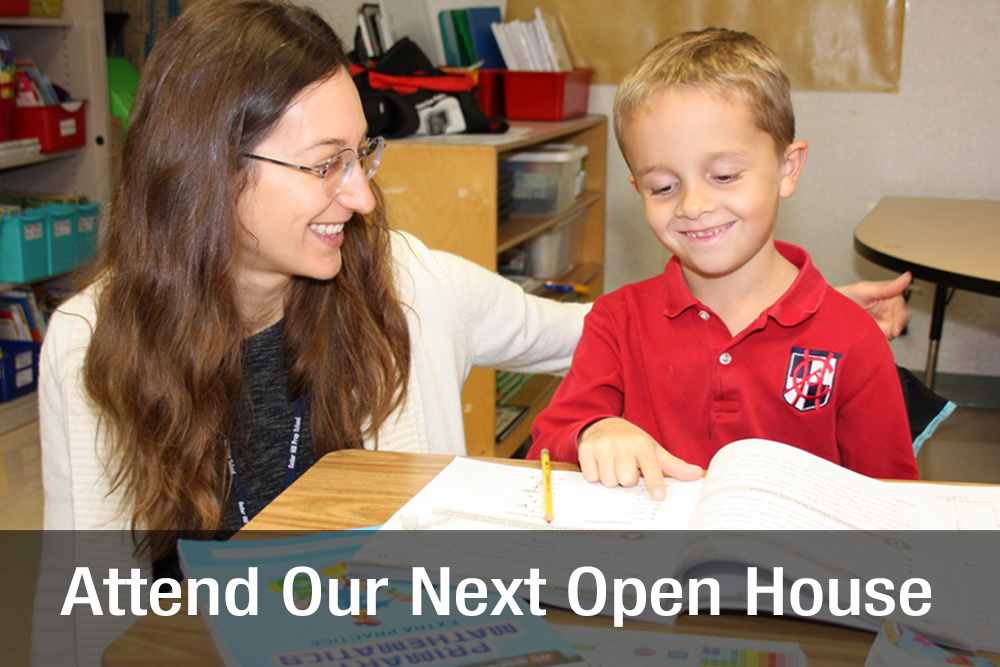 Discover how Cedar Hill Prep School can help your child reach their unique potential. Our students are in the top 10 percentile in the United States and our educators are delighted to showcase our offerings. We are currently taking applications and processing enrollment.
Make an Appointment
2023 CHP Summer Program
2022-2023 School Calendar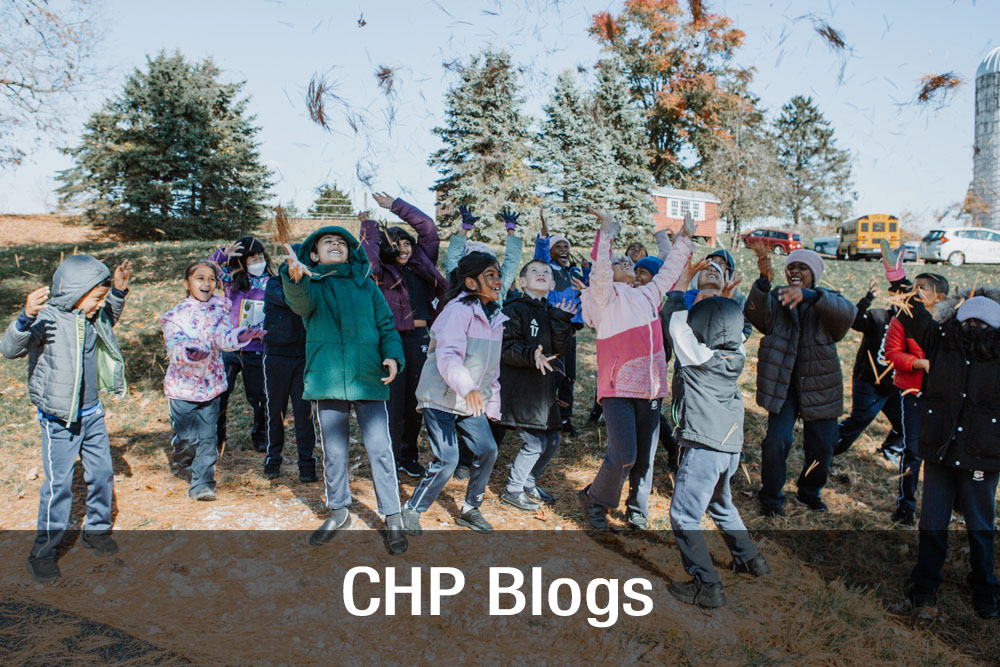 Do you love blogs? Do you like hearing about best education practices and getting parenting tips to support your child's learning path?
CHP might be your new favorite online stop! We have amazing blogs covering topics from homework to social media awareness to bullying. We recently highlighted a feature blog post on experiential learning and our collaboration with the New Jersey Institute of Nature which provides outdoor learning experiences for our students!
 Read More
/>
Distance should never get in the way of education.
Cedar Hill Prep School offers several transportation methods to ensure a Cedar Hill Prep School is always in reach. A plethora of communities can take advantage of these routes, including:
Princeton
Franklin Park
Rocky Hill
Read More