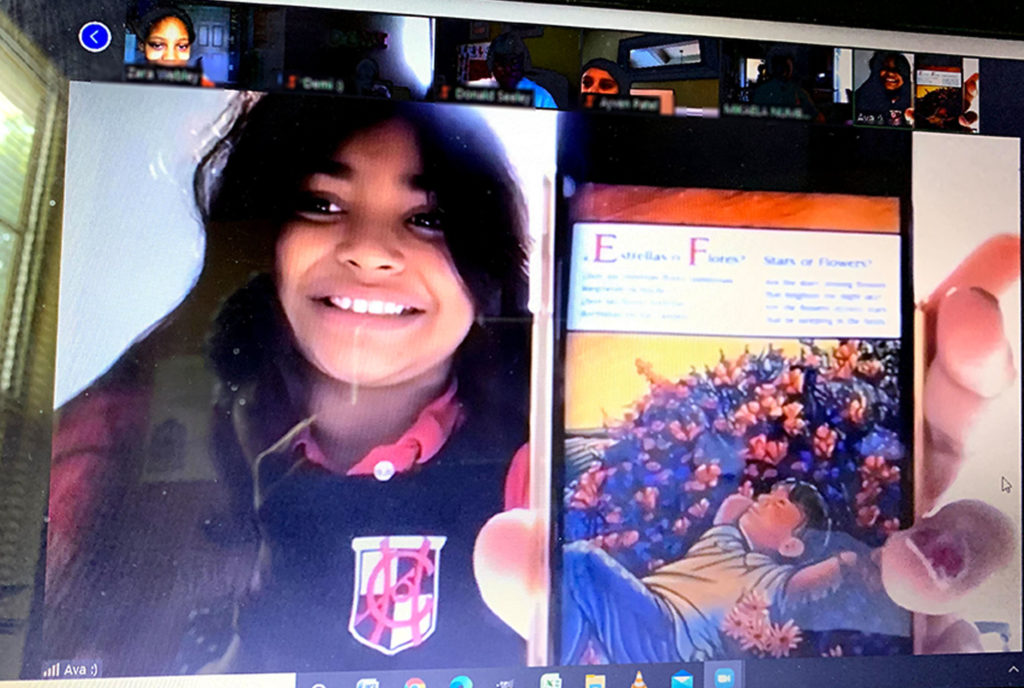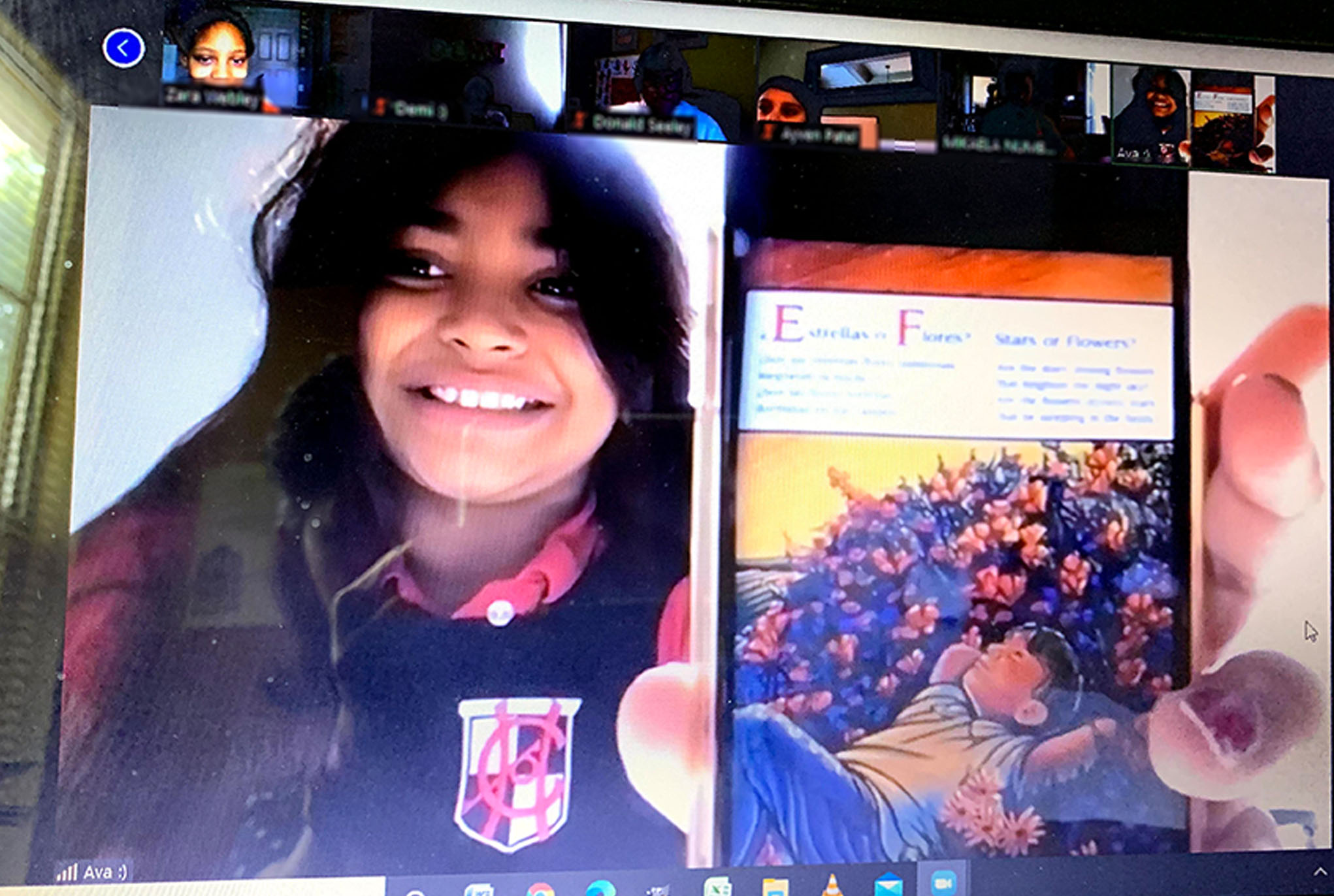 Students in grade 3 chose their poems from " Gathering the Sun" by Alma Flor Ada and beautiful illustrations by Simon Silva.
Students stepped up to the challenge and recited them with great pride. Along the way, they learned about all the popular fruits grown in California. They also learned about life and hard ship endured by the Latin American harvesters and their great respect for nature and environment.
Bravo! !Que tengan Buenas Vacaciones de Verano!