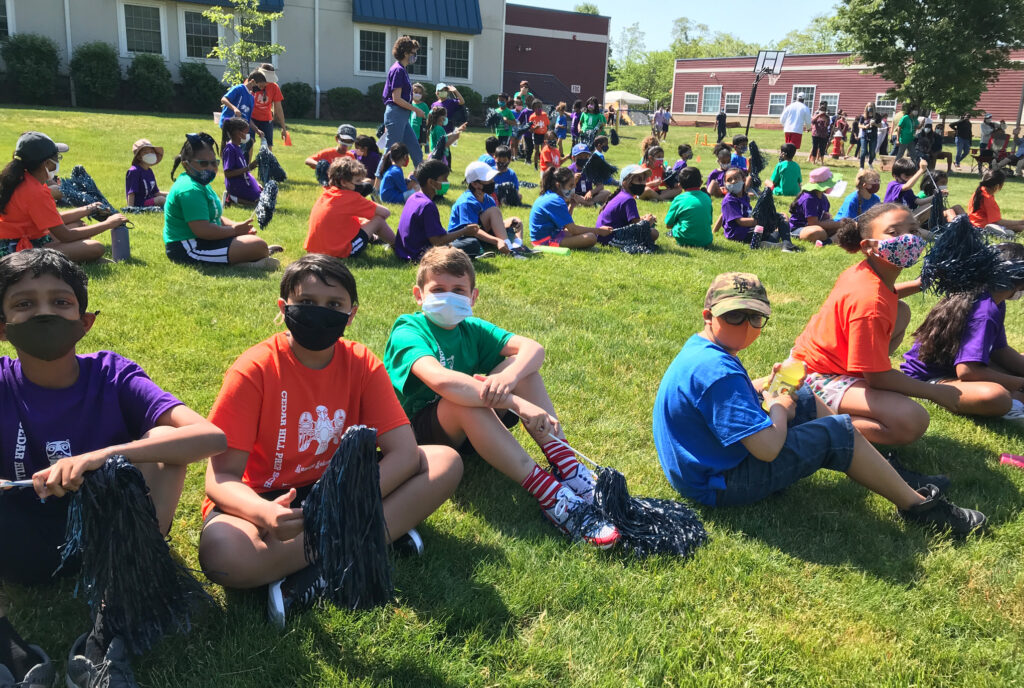 May found Grade 4 pulling out their craft supplies as they created Mother's Day gifts… keepsake boxes and coupon booklets that promised so many ways in which the children planned to help their mothers. Hope all of our Grade 4 moms enjoyed a wonderful celebration of their special day!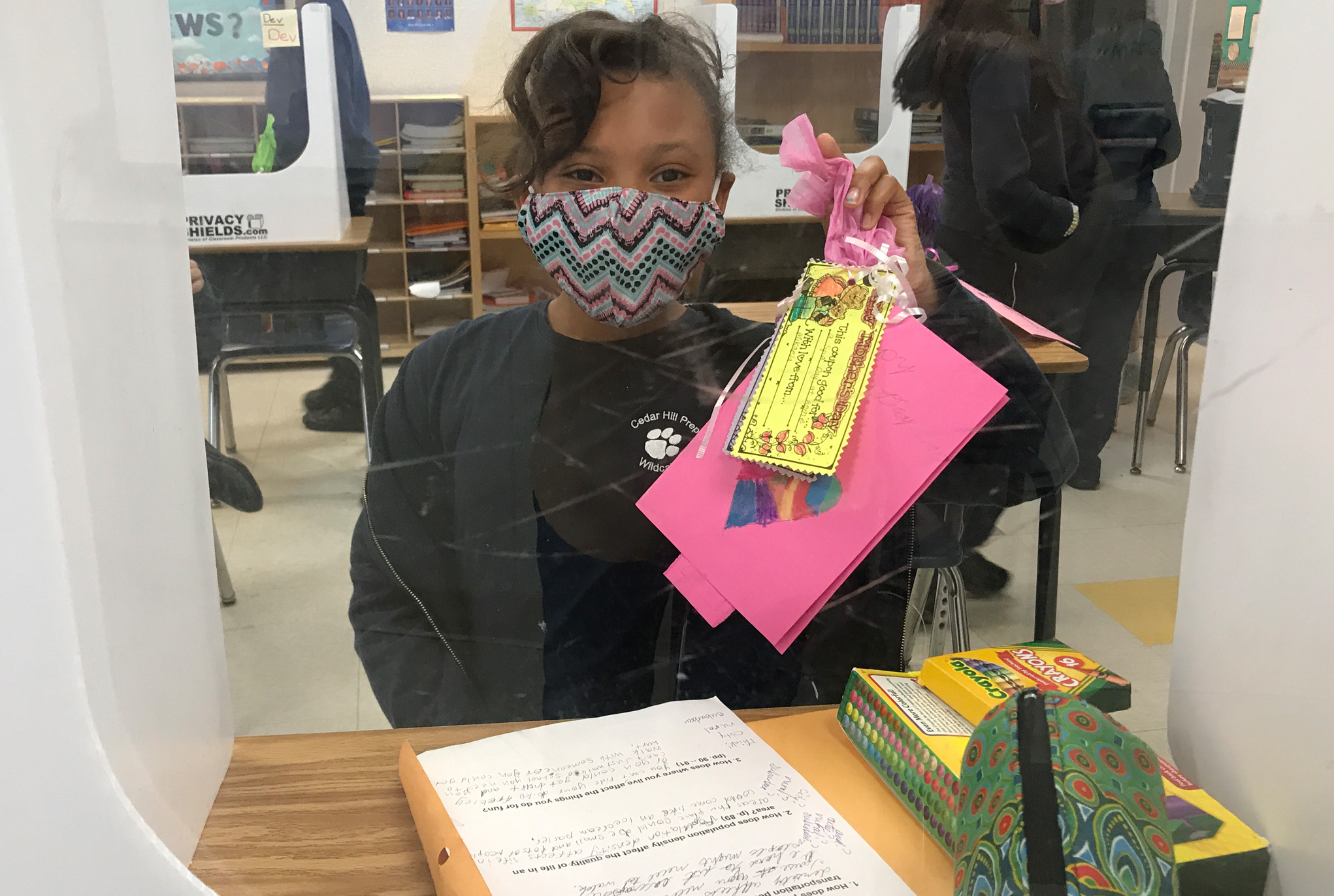 Thank you to Zayd Ahmed and his family for sharing the festival of Eid-al-Fitr with Grade 4! Zayd read our remote and on-campus classes a story, Ilyas & Duck and the Fantastic Festival of Eid-al-Fitr, which highlighted several of the traditions of the festival. Then he shared one of the traditions with us by sending us home with goodie bags of delicious treats.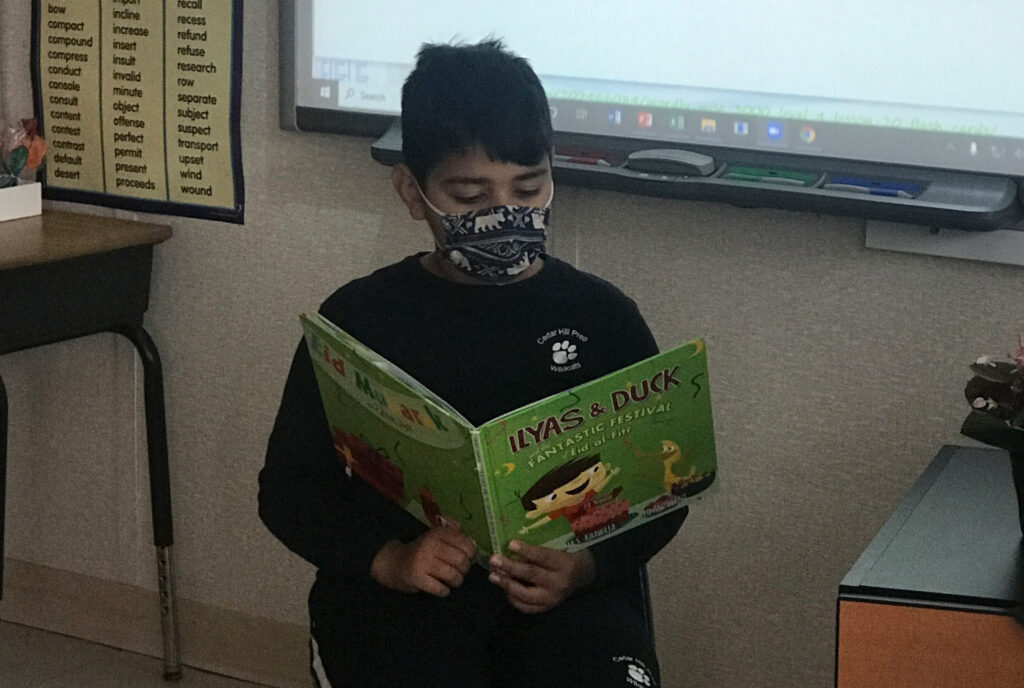 Grade 4 was filled with excitement as CHP was once again able to hold our annual Junior Olympics. Congratulations to all of the 4th graders for your excellent sportsmanship, participation, and achievements!!!