Middle School Debaters Converge at Cedar Hill Prep For Tournament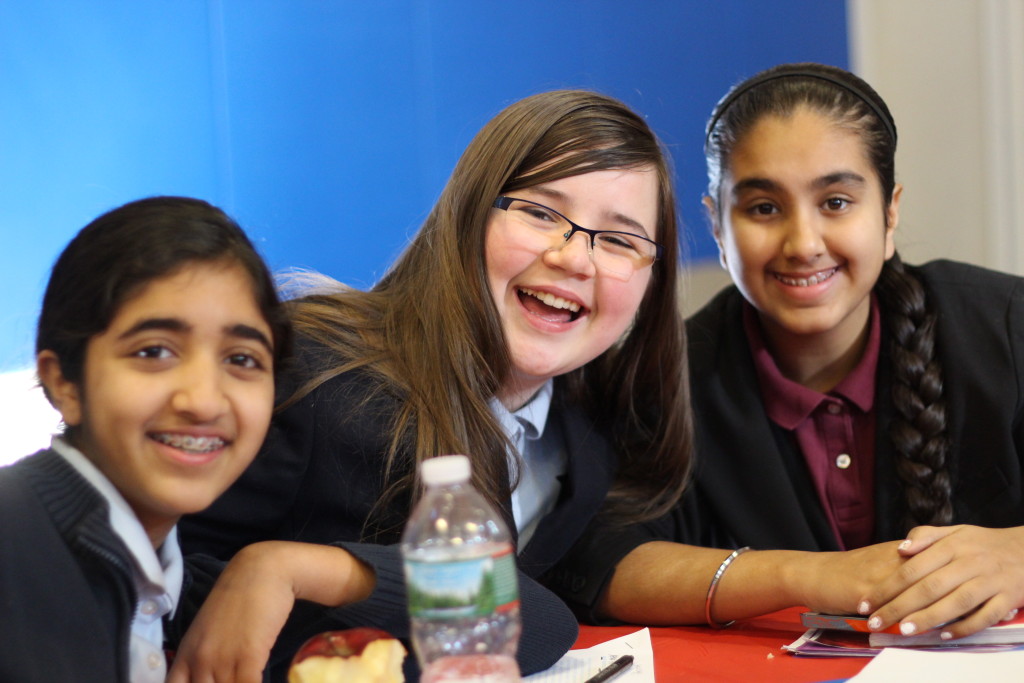 Cedar Hill Preparatory School on Cedar Grove Lane was the scene Feb. 13 for a day of debating.
The event was the quarterly Garden State Debate League tournament for middle school students. The league – with the Jersey Shore Debate League – is one of two in the state affiliated with the California-based Middle School Public Debate Program, said Dee Burek, the Garden state league's president.
Each school fielded several 3-person teams, which were challenged with debating four topics during the day: "Reality TV shows do more harm than good," "The United States should have more than two political parties," "The Paris Climate Accord is bad for the developing world" and "Homework should be banned."
Team and individual trophies and medals were awarded after the event.
The students are told of the topics about a month before the tournament, and spend that time researching both sides of the resolution, Burek said. The competitors don't know which side they'll be arguing until shortly before each debate starts, she said.
In addition to Cedar Hill, the schools that participated in the Feb. 13 event were: Hun School and Wilberforce School, Princeton; Broad Street School in Bridgeton; Stonebridge Middle School, Allentown, and the An-Noor Academy of Piscataway. Also participating were students from the Hackley School of Tarrytown, NY, who are not part of the league but were visiting.
Cedar Hill has participated in the organization for two years, said school founder Nan Menon.
Menon said she has seen an uptick in her middle school students' overall performance since starting with the debate program.
"I find that with today's children, this seems to be the best way to keep them emgaged in current news," she said. "Their digital world has taken over and many of them are oblivious to what's going on around them."
"We are finding that just engaging in this they are getting better at any subject because we are improving their thought processes," she said. "I just think that we are teaching them a life skill with this."