{"slidestoshow":"4","slidestoscroll":1,"dots":"true","arrows":"false","autoplay":"true","autoplay_interval":3000,"speed":300,"loop":"true","lazyload":""}
Mission
We at Cedar Hill Prep School believe that our educational climate develops the students towards discipline, synthesis and creativity of their mind. Student Character Development/Social skill development.
Global Awareness – concerted effort to understand, embrace and celebrate diverse regions, cultures, religions and lifestyles.
Civic Literacy – Exercise the rights and obligations of citizenship at the school level. The school operates a civic system that makes all students members of structured units. Opportunities are provided on a weekly basis for the students to compete, share, mentor and arbitrate with each other by participating in the system. It further enables the students to extrapolate and understand governmental and legal processes as it applies in the real world.
Social And Cross-cultural Skills
Communication Skills – Interact effectively with others. Know when it is appropriate to listen and when to speak. Conduct themselves in a respectable, professional manner.
Personal Growth
Study Skills – Set goals with tangible and intangible success criteria Be accountable for results. Utilize their time and manage workload efficiently. Be Self-directed Learners – with the help of student-led conferences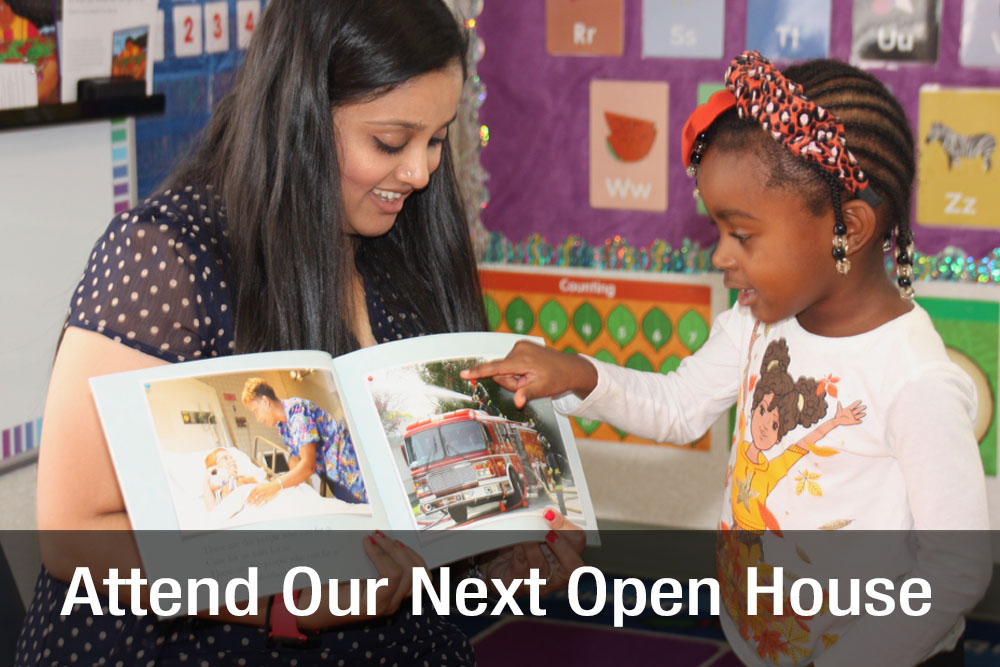 Discover how Cedar Hill Prep can help your child reach their unique potential. Our students are in the top 10 percentile in the United States and our educators are delighted to showcase our offerings. We are currently taking applications and processing enrollment.
Schedule a Private Tour
Welcome Wednesdays
2023-2024 School Calendar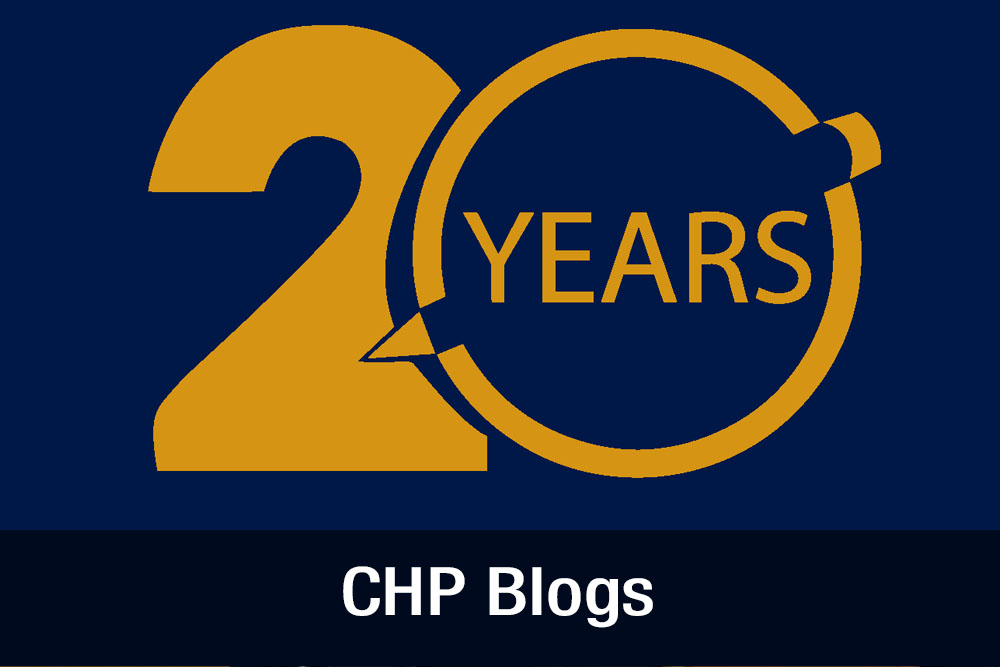 Do you love blogs? Do you like hearing about best education practices and getting parenting tips to support your child's learning path?
Follow CHP's journey as we enter the 20th Year! Our faculty and administrative team have an exciting year lined up. If you love blogs and would like to stay connected with our school community, you're in the right place! Look out for news and events that take place at our school right here on our very own blog site!
 Read More
Distance should never get in the way of education.
Cedar Hill Prep School offers several transportation methods to ensure a Cedar Hill Prep School is always in reach. A plethora of communities can take advantage of these routes, including:
Princeton
Franklin Park
Rocky Hill
Read More