Mission
The broad vision of The Cedar Hill Prep Education and Research Foundation (CHPERF) is to support, train, and research co-curricular whole-child learning activities at Cedar Hill Prep School (CHP).The CHPERF is committed to providing Cedar Hill Prep students with a broader educational experience to compliment the rigor and excellence of the academic program currently offered at CHP.
Welcome to the PTO
The Cedar Hill Prep Parent Teacher Organization (PTO) extends a warm welcome to our new family members and a welcome back to parents, students and faculty for the 2022/2023 school year. We look forward to collaborating with old friends, new families and teachers in the CHP community. The PTO has been busy this summer planning exciting events and activities for the upcoming year. With your help we will fulfill our goal of creating the best school and best educational experience for our children. We want to create an environment where our teachers, administrators, support staff and students can do their best work. Join us in this mission- Volunteer, and be a part of CHP's success.
Always a community, together in unity!
CHP PTO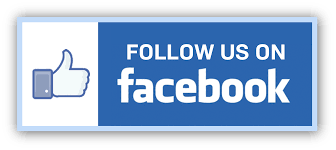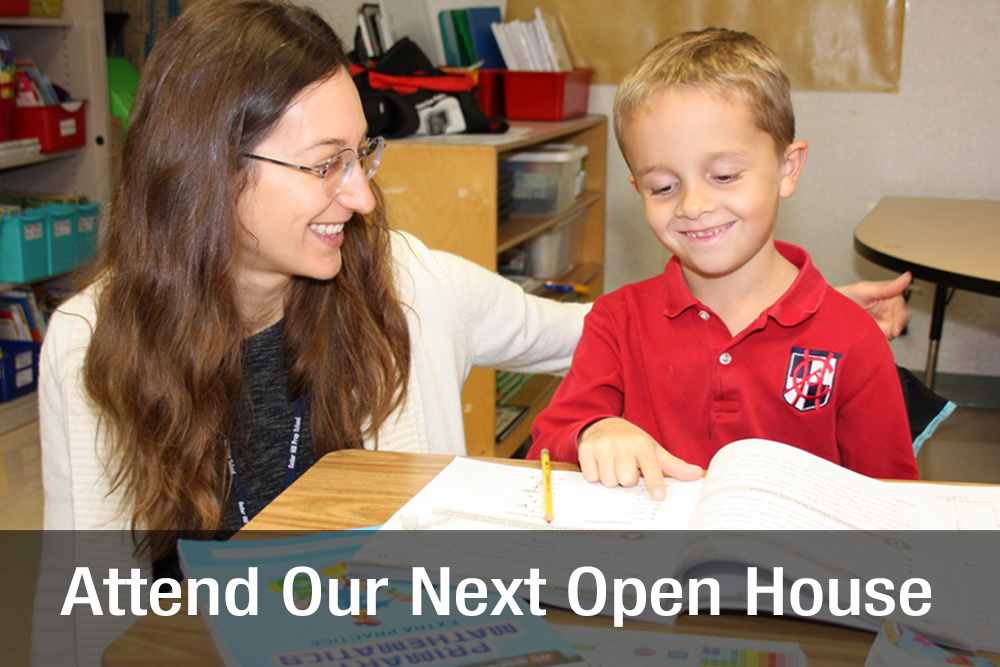 Discover how Cedar Hill Prep School can help your child reach their unique potential. Our students are in the top 10 percentile in the United States and our educators are delighted to showcase our offerings. We are currently taking applications and processing enrollment.
Make an Appointment
Connect with CHP Parents
2022-2023 School Calendar
New safety precautions were implemented beginning April 2022 to ensure the health of every student and educator. These changes are enacted in tandem with ever-changing guidelines requested by the State of New Jersey, including:
Classrooms are equipped with hand sanitizers, UV filtration systems, and a UV wand for disinfecting
On-site Registered Nurse (RN) to examine students as per CDC guidelines
 Read More
/>
Distance should never get in the way of education.
Cedar Hill Prep School offers several transportation methods to ensure a Cedar Hill Prep School is always in reach. A plethora of communities can take advantage of these routes, including:
Princeton
Franklin Park
Rocky Hill
Read More