{"slidestoshow":"4","slidestoscroll":1,"dots":"true","arrows":"false","autoplay":"true","autoplay_interval":3000,"speed":300,"loop":"true","lazyload":""}
Service Learning

Dedicated to reaching out and helping our neighbors within the larger communities, this mission is supported through the CHP Service Learning Program for our students. The focus of this program is to help our students become more aware of the needs of others and to get involved in helping to provide for those needs. Even our youngest students become involved and emulate the qualities that develop within a framework of Caring and Sharing. Student community involvement includes participating in the annual Tour De Franklin to support the local food bank. Middle School students are committed to 5 hours of community service each year. Students are always fundraising to help combat cancer, Huntington's disease, and many other worthy causes.

Monthly Dress Down for Charity Days are held to support a variety of local and global charities. CHP has partnered with a local Senior Residential Center so that our students may visit and perform for the residents each month. In addition, as CHP students help to support the local food pantry, participate in the annual UNICEF Drive, and respond to national calls for relief efforts in times of disasters, they have become motivated to initiate their own calls for action as they collected items for Gift of Warmth Drives, backpacks filled with school supplies, Book Drives, and Pet Food Drives.
As our mission states, "CHP sows the seeds of curiosity, love for knowledge, and the will to engage socially such that every student has a sense of identity and purpose in life."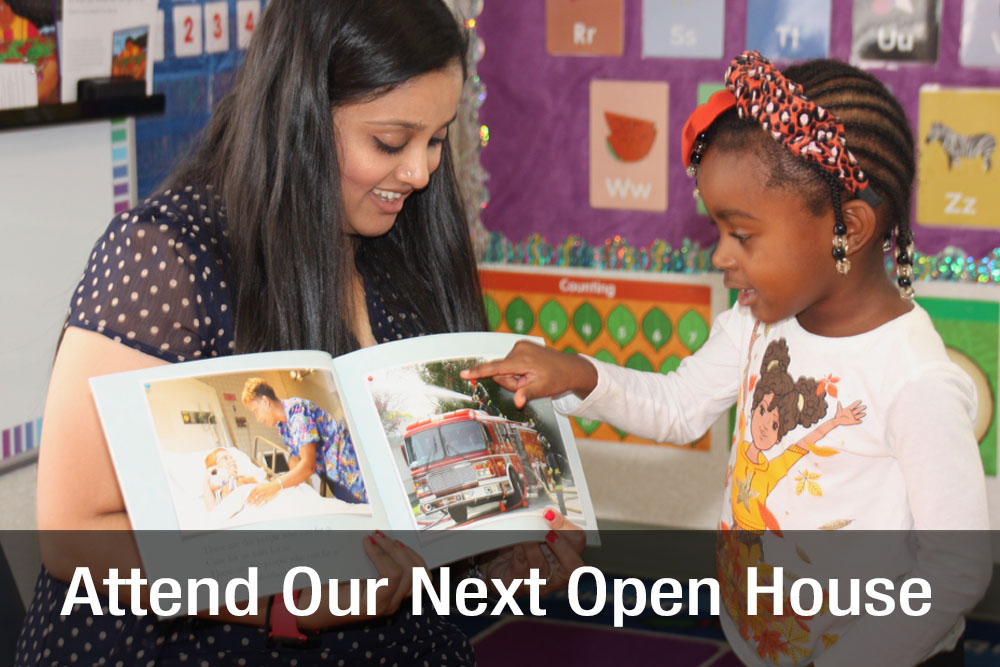 Discover how Cedar Hill Prep can help your child reach their unique potential. Our students are in the top 10 percentile in the United States and our educators are delighted to showcase our offerings. We are currently taking applications and processing enrollment.
Schedule a Private Tour
Welcome Wednesdays
2023-2024 School Calendar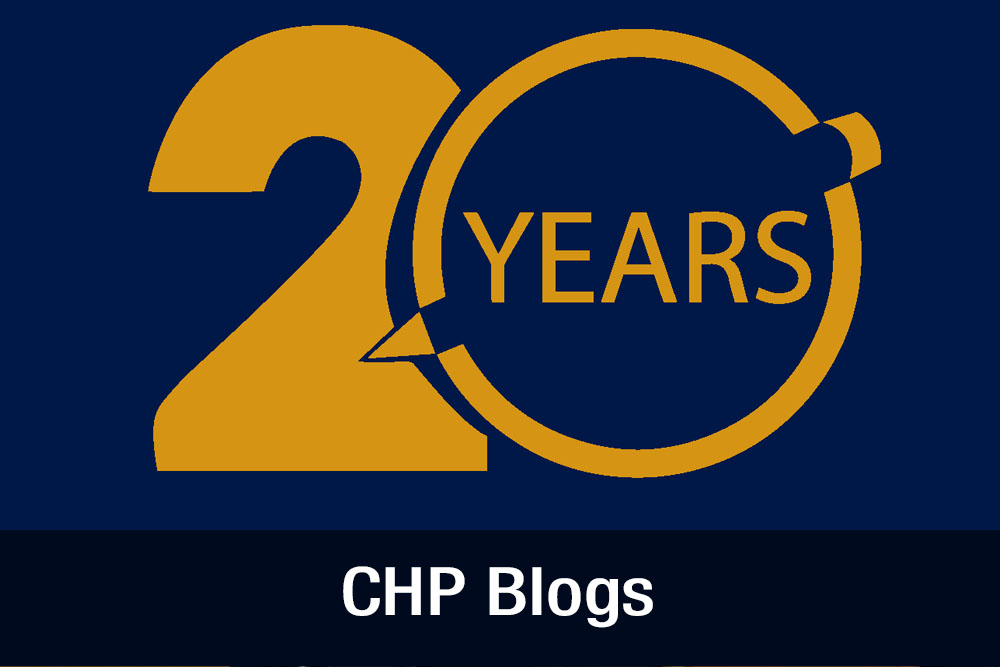 Do you love blogs? Do you like hearing about best education practices and getting parenting tips to support your child's learning path?
Follow CHP's journey as we enter the 20th Year! Our faculty and administrative team have an exciting year lined up. If you love blogs and would like to stay connected with our school community, you're in the right place! Look out for news and events that take place at our school right here on our very own blog site!
 Read More
Distance should never get in the way of education.
Cedar Hill Prep School offers several transportation methods to ensure a Cedar Hill Prep School is always in reach. A plethora of communities can take advantage of these routes, including:
Princeton
Franklin Park
Rocky Hill
Read More