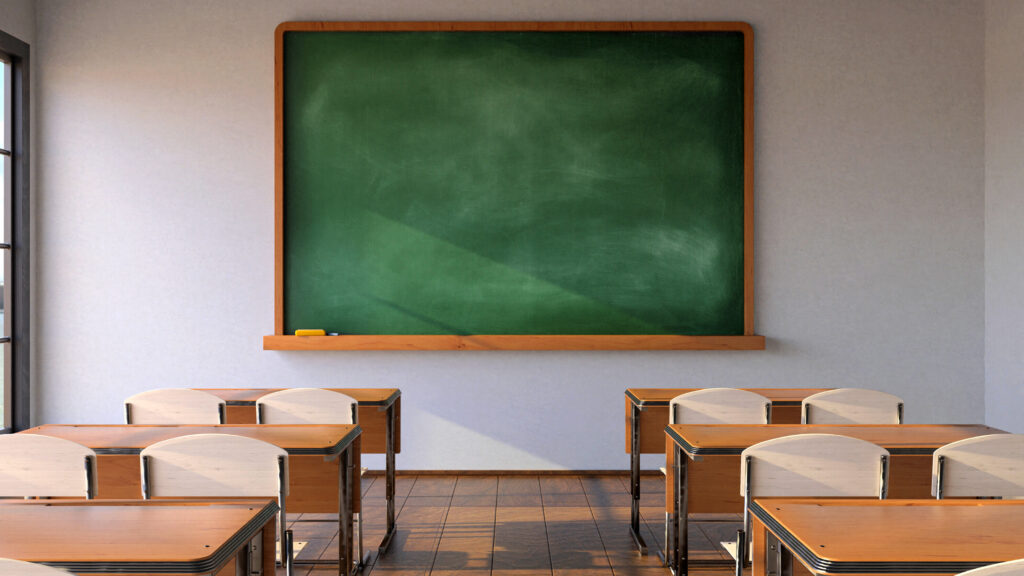 By Julie Kucks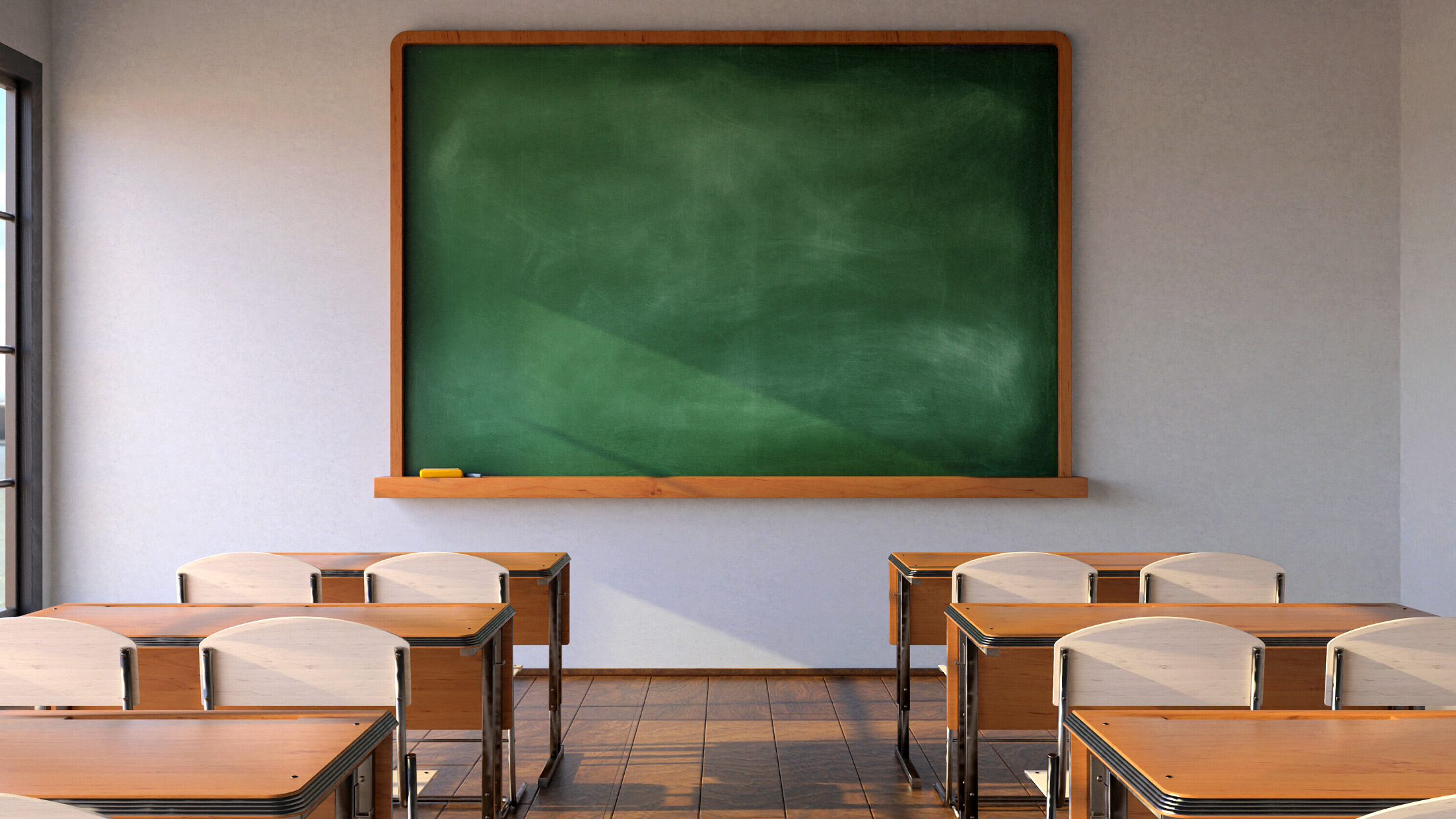 Headlines this month declared studies showing that nearly 2 million fewer students have enrolled in public schools in the last two years. Two recent polls by Education Next found that public schools in America have lost 4% of enrollment in the last two years and that parents were reporting higher satisfaction with their child's education when their child was enrolled in a private or charter school.
Why this trend? Why are students opting out of public school systems and opting into alternative education options?
One theory is that parents and students are opting for any education system that allows for in-person learning. Education Next's polls of parents in the last few years revealed that 81% reported their child to be enrolled in public school in spring of 2020 – a number which dropped to 72% in November of that year as COVID ran rampant and education switched to e-learning. But, when schools began reopening for in-person, the percentage jumped back up to 77% by spring of 2021. This may be an indicator that parents were confused about how to categorize their child's schooling with e-learning – or that they are interested in education that allows for in-person education.
Another theory is that parents are unhappy with the public school system's quality of curriculum. We saw this dissatisfaction with the debates surrounding critical race theory's implementation in public school education. Results from Education Next's 16th annual survey conducted in May 2022 shows parents' opinions of the quality of public school education have dropped since 2019. Prior to COVID, 58% of Americans gave their public school system's quality rating an A or B. Today's percentages are down to 52% of Americans giving an A or B rating. And studies show that there have been upticks in homeschooling numbers as well as higher attendance in private and charter schools.
A third theory is that parents believe the anti-COVID measures in public schools are interfering with their child's learning. Overall parental concern for learning loss during COVID, regardless of school type, reached a high of 60% in 2020. It has since diminished to 30% in spring of this year. But there is the possibility that parents within that 30% believe alternative education options will lessen the potential learning loss brought about by anti-COVID measures. Education Next's poll that tracked parents' anxiety over learning loss in the past year reveals that 26% of public school parents were anxious over learning loss while only 19% of private school parents had this concern.
Whatever the reason may be, it is clear that COVID-19 has changed parents' opinion of the public school education system at large. If you are one of those parents who is looking for an alternative schooling option for your child, we would love to talk to you. Cedar Hill Prep's education methods, measures for COVID protection, and emphasis on hands-on learning may be just what you are seeking for your child's best learning environment.
To learn more about our curriculum, campus, and admission process, contact admissions@cedarhillprep.com or call 732-356-5400.