{"slidestoshow":"4","slidestoscroll":1,"dots":"true","arrows":"false","autoplay":"true","autoplay_interval":3000,"speed":300,"loop":"true","lazyload":""}
Middle School Education
Meeting Emotional,Social and Academic needs
Cedar Hill Prep Middle School Education – Interactive, Intimate, Engaging, Empowering
CHP middle school is geared towards providing students with a strong foundation in academics and social skills, such that they excel in high school and develop positive social interactions. Research at Harvard College also suggests that the best ways to have students internalize positive social and emotional behaviors are to have them learn in settings where social and emotional skills are directly taught.
The CHP middle school program is successful because we address the overall needs of each child – emotionally and academically in a school setting. In return, we have high expectations of each student regarding their effort, commitment, consistency, and discipline. Also, the school insists on engaging the parent in a collaborative setting, to foster a consistent involvement in the academic and character development of the child. We accomplish all of the above by providing a nurturing environment, a sense of community for the family, an educational plan that fits, supports, engages and energizes each student.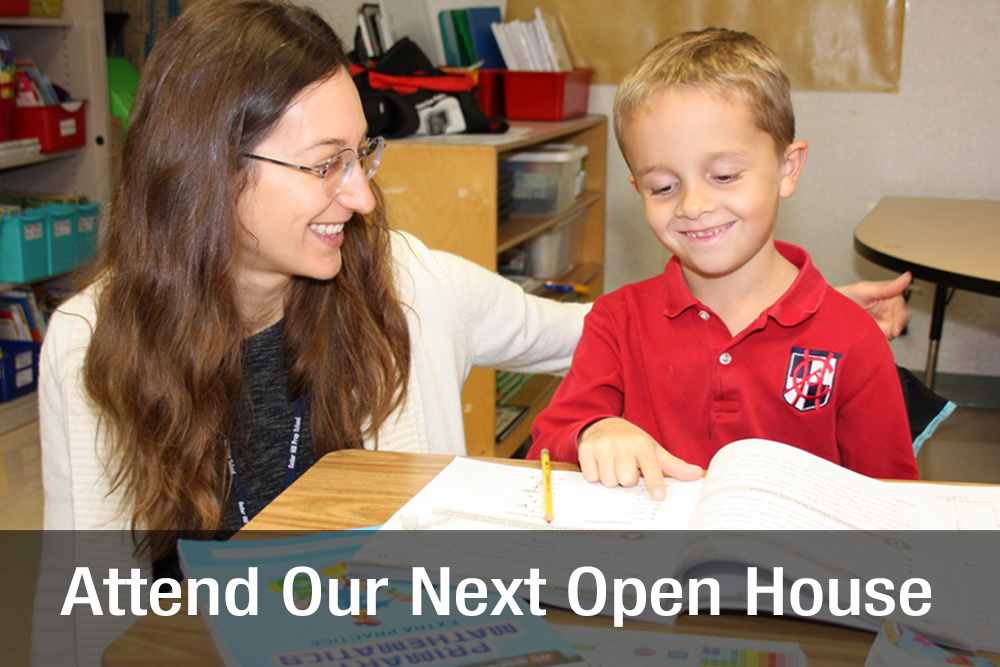 Discover how Cedar Hill Prep School can help your child reach their unique potential. Our students are in the top 10 percentile in the United States and our educators are delighted to showcase our offerings. We are currently taking applications and processing enrollment.
Make an Appointment
Connect with CHP Parents
2022-2023 School Calendar
New safety precautions were implemented beginning April 2022 to ensure the health of every student and educator. These changes are enacted in tandem with ever-changing guidelines requested by the State of New Jersey, including:
Classrooms are equipped with hand sanitizers, UV filtration systems, and a UV wand for disinfecting
On-site Registered Nurse (RN) to examine students as per CDC guidelines
 Read More
/>
Distance should never get in the way of education.
Cedar Hill Prep School offers several transportation methods to ensure a Cedar Hill Prep School is always in reach. A plethora of communities can take advantage of these routes, including:
Princeton
Franklin Park
Rocky Hill
Read More