{"slidestoshow":"4","slidestoscroll":1,"dots":"true","arrows":"false","autoplay":"true","autoplay_interval":3000,"speed":300,"loop":"true","lazyload":""}
Guidance/Counseling
Guidance – – CHP is committed to developing social skills and a positive attitude. The Guidance Counselor meets with students from Preschool through Grade 8 to help them transition into school routines. Older children meet in smaller "Lunch Bunch" groups to discuss specific issues of concern. By Middle School, students feel comfortable enough that they reach out to the Guidance Counselor on an as needed basis. At all levels, students are given strategies about how to interact with other students, to recognize and deal with conflict in a healthy manner.
Anjalee Patel is our Guidance Counselor, and a constant supportive presence for all CHP students. She works directly with our youngest students as a Character Education Teacher, in order to teach them to identify various emotions and to model appropriate peer interactions, instilling the lessons in them that will shape them as respectful and responsible members of our community from an early age. Anjalee explains her dedication to the school, "I love working with children of all ages and truly making a difference in their lives. It is refreshing how children can teach us to perceive things in new ways. They truly are amazing!"
As we navigate a full return to in-person learning the emotional well-being of all of our students remains one of our top priorities. The challenges of last year have taken a widespread toll for so many people, but at CHP we are devoted to growing as a community and maintaining a support system for each other. Our guidance program is a central and essential part of that system. At Cedar Hill Prep the same collaborative spirit that has always guided us remains and we have never been prouder to be able to identify ourselves as a healthy, constructive home away from home for every student that is a part of our school.
Has your child ever come to you saying, "I don't have any friends at school!" or "Nobody likes me!"?
Perhaps your child cannot (or will not) articulate her worries and concerns about her social life but has become more moody, self-critical, and withdrawn, or doesn't want to go to school in the morning. These can all be signs that your child might have trouble making and keeping friends
How many times in the last week alone has your child said: "I am so bored!" Maybe you were busy making dinner and could not play with him, or she had plans to go outside and play, but the weather changed to an ice-cold drizzle and playing outside wasn't an option anymore.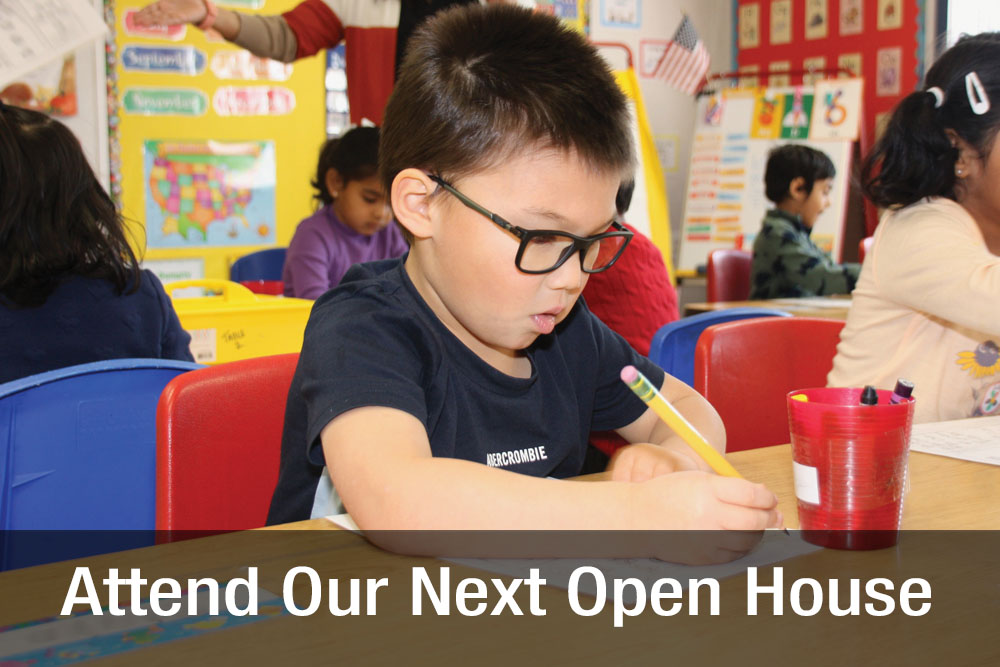 Discover how Cedar Hill Prep can help your child reach their unique potential. Our students are in the top 10 percentile in the United States and our educators are delighted to showcase our offerings. We are currently taking applications and processing enrollment.
Schedule a Private Tour
2023-2024 School Calendar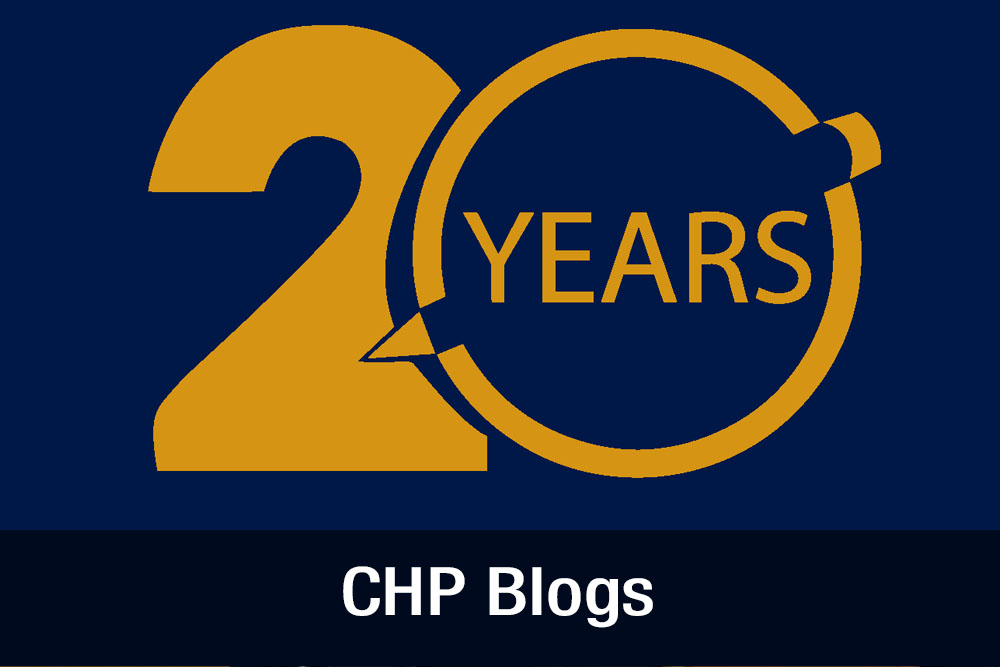 Do you love blogs? Do you like hearing about best education practices and getting parenting tips to support your child's learning path?
Follow CHP's journey as we enter the 20th Year! Our faculty and administrative team have an exciting year lined up. If you love blogs and would like to stay connected with our school community, you're in the right place! Look out for news and events that take place at our school right here on our very own blog site!
 Read More
Distance should never get in the way of education.
Cedar Hill Prep School offers several transportation methods to ensure a Cedar Hill Prep School is always in reach. A plethora of communities can take advantage of these routes, including:
Princeton
Franklin Park
Rocky Hill
Read More