{"slidestoshow":"4","slidestoscroll":1,"dots":"true","arrows":"false","autoplay":"true","autoplay_interval":3000,"speed":300,"loop":"true","lazyload":""}
Message From the Director of Admissions
---
Donna Jones
Welcome to Cedar Hill Prep School
We are excited that you are considering an education for your child at Cedar Hill Prep School. We enroll students at grade levels beginning with preschool—age 3 by October 31st of the year of admission—to grade 8. Our admission process concentrates on examining each child's potential to contribute to and benefit from being a part of the Cedar Hill Prep Community. In doing so, students are prepared to succeed purposefully, and to build confidence as their educational journey blossoms. Our core belief is that every young person carries the ability to succeed.
Students of Cedar Hill Preparatory School have consistently placed in the top 10 percentile of the nation.
Click Here to See Our High School Acceptances
Visiting Cedar Hill Preparatory School
Cedar Hill Prep holds school tours and open houses by appointment. We encourage you to visit our Facebook page to see our daily school activities and also explore our website to register for an open house. You can gain personable insights into the education and school culture at Cedar Hill Prep by reading our school news, the bios of our teachers, and more. If you need to cancel or reschedule your visit, please contact the Director of Admissions at (848) 228-6483.
Our parents love talking about Cedar Hill Prep, so please feel free to get in touch with any of them to answer your questions about the Cedar Hill Prep experience, curriculum, life skills, and programs that extend beyond academics.
Admissions Application
First-time and/or transfer students may apply online Click Here.
Should you have any additional questions, please feel free to contact me. I look forward to meeting each of you, and I thank you for considering Cedar Hill Prep School.
Warm regards,
Donna Jones | Director of Admissions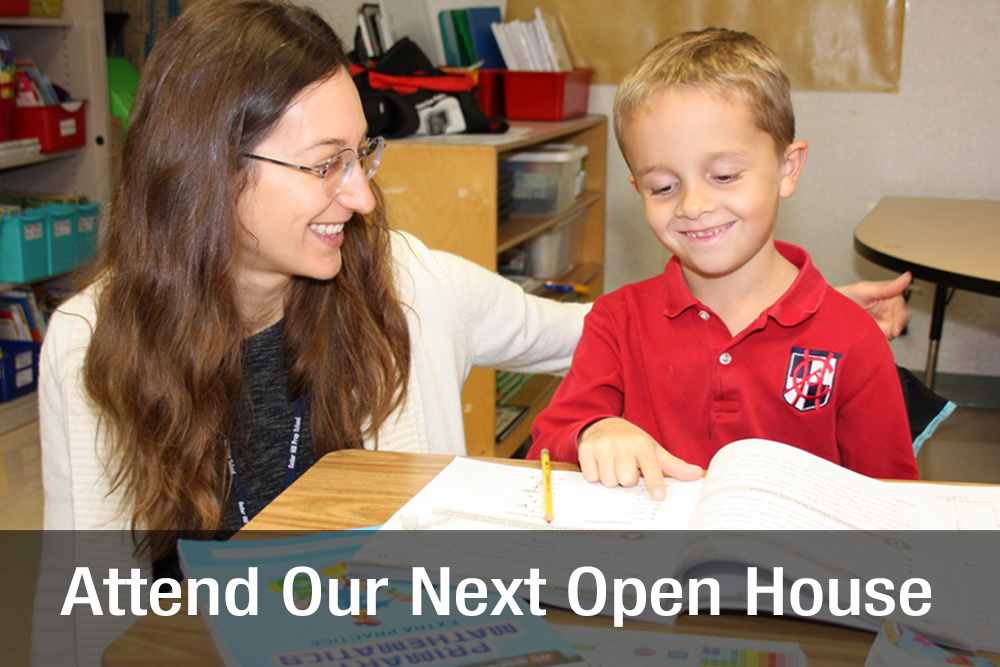 Discover how Cedar Hill Prep School can help your child reach their unique potential. Our students are in the top 10 percentile in the United States and our educators are delighted to showcase our offerings. We are currently taking applications and processing enrollment.
Make an Appointment
2023 CHP Summer Program
2022-2023 School Calendar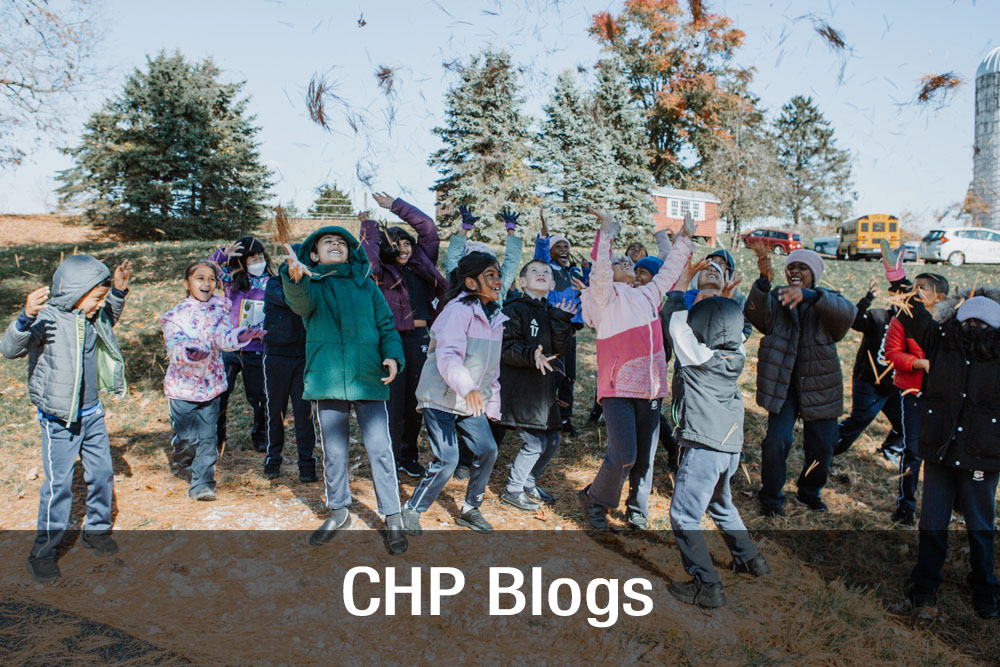 Do you love blogs? Do you like hearing about best education practices and getting parenting tips to support your child's learning path?
CHP might be your new favorite online stop! We have amazing blogs covering topics from homework to social media awareness to bullying. We recently highlighted a feature blog post on experiential learning and our collaboration with the New Jersey Institute of Nature which provides outdoor learning experiences for our students!
 Read More
/>
Distance should never get in the way of education.
Cedar Hill Prep School offers several transportation methods to ensure a Cedar Hill Prep School is always in reach. A plethora of communities can take advantage of these routes, including:
Princeton
Franklin Park
Rocky Hill
Read More