Is Cedar Hill Prep right for your child? Attend the next Open House to find out!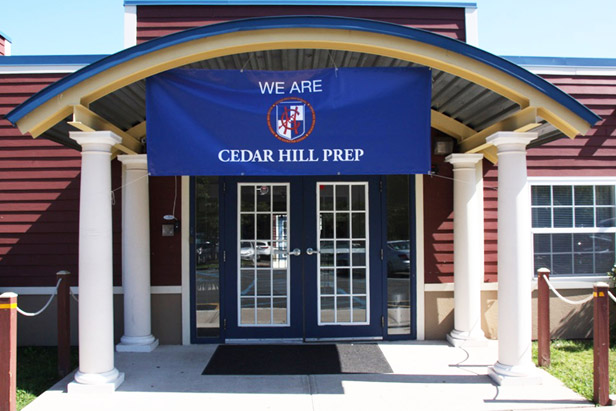 We cordially invite all parents of Preschool – Grade 8 students to sign up and attend our next Open Houses:
Preschool, Pre-K, and Kindergarten Students
Every Tuesday from 8:45am – 9:45am
Elementary School Students (Grades 1 – 4)
Every Wednesday from 8:45am – 9:45am
Middle School Students (Grades 5 – 8)
Every Thursday from 8:45am – 9:45am
---
Attend our brief presentation, meet the Founder, Principal and the Admissions Director as well as some of our teachers before taking a guided tour of the campus. This is an unique opportunity to hear more about our philosophy and approach to student development, our students accomplishments and the warm diverse community.
Our presentation for all of our guests will focus on such topics as:
Why you should choose Cedar Hill Prep School for your child.
What our school does to bring out the best in your child.
Testimonials from parents and students on how we encourage and support all of our students to excel and embrace academic achievement, challenges and opportunities.
Please register as soon as possible as seating is limited.