{"slidestoshow":"4","slidestoscroll":1,"dots":"true","arrows":"false","autoplay":"true","autoplay_interval":3000,"speed":300,"loop":"true","lazyload":""}
Our Graduates

Our comprehensive and challenging curriculum is carefully designed to provide visible learning outcomes, inspiring academic excellence and independent thought while engaging the students intellectually and creatively. The rigorous broad based curriculum at Cedar Hill Preparatory School ensures that our students excel in the following competencies that are tied to success in High School:
Core Skills – Literature, Writing, Mathematics, Listening and Speaking Skills
Thinking Skills – Creative Thinking, Decision Making, and Problem Solving
Development of Responsibility and Accountability by managing service-learning projects and developing time management/organizational skills
Development of Self-Esteem and Confidence through public speaking, group discussions, and debates
As an inherent part of our mission, we inspire and encourage a strong set of core values through our words and actions: respect for oneself and others; honesty and integrity; responsibility to fulfill one's obligations and be accountable for one's words and actions; and a sense of community through our cooperative and collaborative environment. Every student at CHP quickly embraces the environment and enjoys the feeling of ownership within the school community.
Students of Cedar Hill Preparatory School have consistently placed in the top 10 percentile of the nation for the last 8 years. Our 8th-grade graduates have gone on to the following High Schools.
High School Acceptances (2013 – 2023)
Blair Academy
Delbarton School
Emma Willard School
George School
The Hill School
The Hotchkiss School
The Hun School of Princeton
Immaculata High School
The Lawrenceville School
Le Jardin Academy (Hawaii)
The Madeira School
McNair Academic High School
Mercersburg Academy
Middlesex County Academy for Allied Health and Biomedical Sciences
Middlesex County Academy for Science, Mathematics and Engineering Technologies
Miss Porter's School
Mount Saint Mary Academy
The Peddie School
The Pennington School
Phillips Academy Andover
Phillips Exeter Academy
The Pingry School
Princeton Day School
Rutgers Preparatory School
Seton Hall Preparatory School
Solebury School
Somerset Academy for Health and Medical Sciences
St. Joseph High School
St. Paul's School, NH
St. Thomas Aquinas High School
Stuart Country Day School of the Sacred Heart
UCTVS Law and Justice
Union County Magnet High School
Wardlaw+Hartridge School
Wilbraham and Monson Academy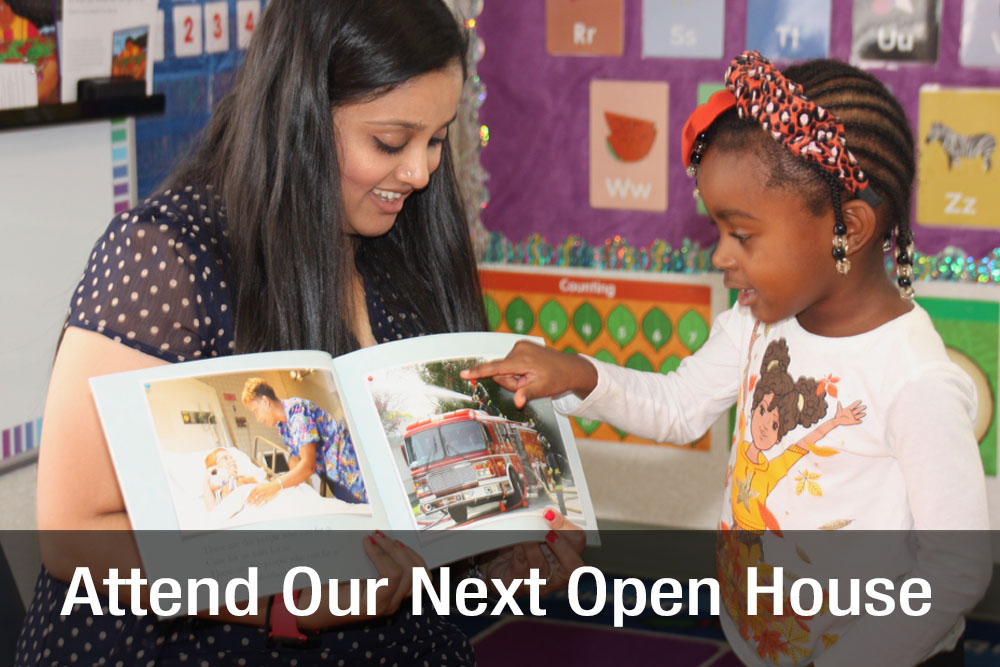 Discover how Cedar Hill Prep can help your child reach their unique potential. Our students are in the top 10 percentile in the United States and our educators are delighted to showcase our offerings. We are currently taking applications and processing enrollment.
Schedule a Private Tour
Welcome Wednesdays
2023-2024 School Calendar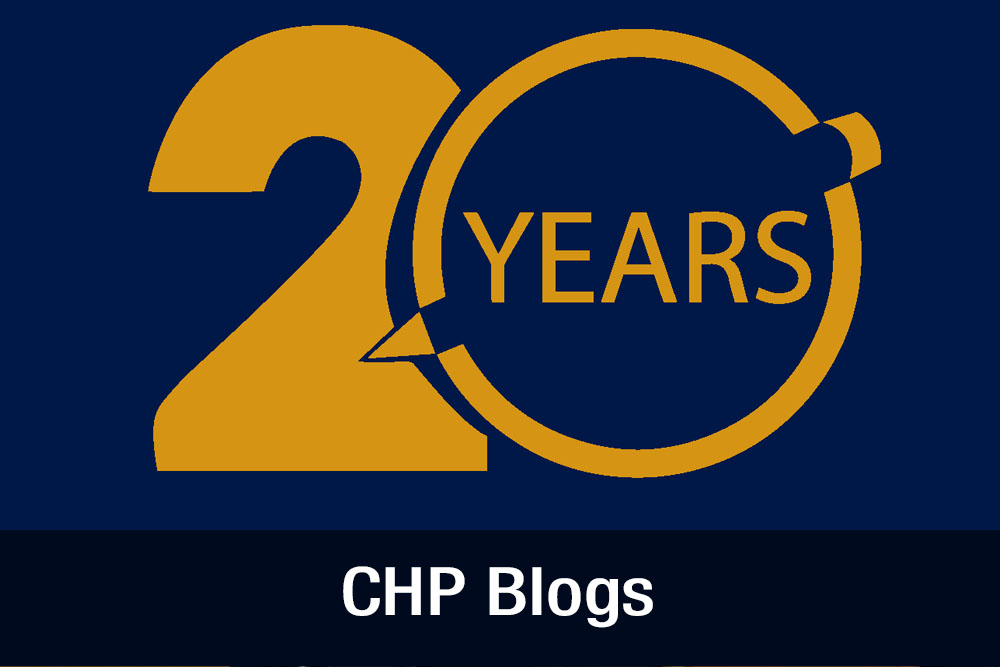 Do you love blogs? Do you like hearing about best education practices and getting parenting tips to support your child's learning path?
Follow CHP's journey as we enter the 20th Year! Our faculty and administrative team have an exciting year lined up. If you love blogs and would like to stay connected with our school community, you're in the right place! Look out for news and events that take place at our school right here on our very own blog site!
 Read More
Distance should never get in the way of education.
Cedar Hill Prep School offers several transportation methods to ensure a Cedar Hill Prep School is always in reach. A plethora of communities can take advantage of these routes, including:
Princeton
Franklin Park
Rocky Hill
Read More