{"slidestoshow":"4","slidestoscroll":1,"dots":"true","arrows":"false","autoplay":"true","autoplay_interval":3000,"speed":300,"loop":"true","lazyload":""}
Letter from the Founder
Nandini Menon
---
"I would like to be remembered as the spark that ignited students to pursue their dream, as someone who had a zest for life, laughter, enthusiasm and good company." – Nandini Menon
---
Thank you for your interest in Cedar Hill Preparatory School. 2013-14 marked the tenth anniversary of the school. Our growth is fueled by the enthusiasm, happiness quotient and success of our students.
Cedar Hill Preparatory School is recognized for the following 5 characteristics:
Academic Rigor – The Cedar Hill Preparatory School curriculum is carefully designed to provide visible learning outcomes. We evaluate student performance, benchmark it against the curriculum and are constantly making changes to improve understanding. Students of Cedar Hill Preparatory School have consistently been in the top 10 percentile of the nation for the last 8 years.
Engaging Faculty/Interactive Instruction – Small class sizes and differentiated instruction, utilizing technology and interactive multi-media sessions, have proven to be very effective in student learning.
Warm and Caring Community – The spontaneous connection between administrators, teachers, students and parents is evident from the minute you walk onto the campus. There is great care taken to maintain this vibrant environment and foster connectivity amongst the members of the school. There is spirited interaction between every member of the school community, and hence it exudes a warm and engaging climate.
A Mini United Nations – At Cedar Hill Preparatory School, every member of the community, whether administrator, teacher or parent, embraces cultural differences. Each one is curious to imbibe, immerse and understand the world. With more than 23 countries represented, there is unity in this diverse community and cultural immersion.
Well-balanced Arts, Music and World Languages Programs – At Cedar Hill Preparatory School, we sow the seeds of curiosity, love for knowledge and the will to engage socially such that every student leaves us with a sense of identity and purpose in life.
Our Ethos at Cedar Hill Prep School – Equity for All – We, the administration, faculty, parents and students of Cedar Hill Prep are a diverse, multicultural microcosm. Every member of our school community has an equal voice, empowerment, and pride as a valued stakeholder. Our core values celebrate our diversity. This unity in diversity and vibrancy is showcased every day in our classrooms, hallways, and virtual environment. Now is the time to recognize and celebrate the uniqueness of our diversity.
At Cedar Hill Prep School, our attention is focused on every child, as we hear the vibrations of interaction among all minds, the urgency in conversations to get across one's viewpoint, and the love and friendship in the smiles and greetings. Together, we condemn what is happening outside our little world – actions that undermine one's birthright to live and another person's callous action to take away! We will voice our dissent on any form of oppression. We will stand against anyone exercising their power over the powerless. In solidarity we stand, together, one community under God, with liberty and justice for all.
Nan Menon/Founder of Cedar Hill Preparatory School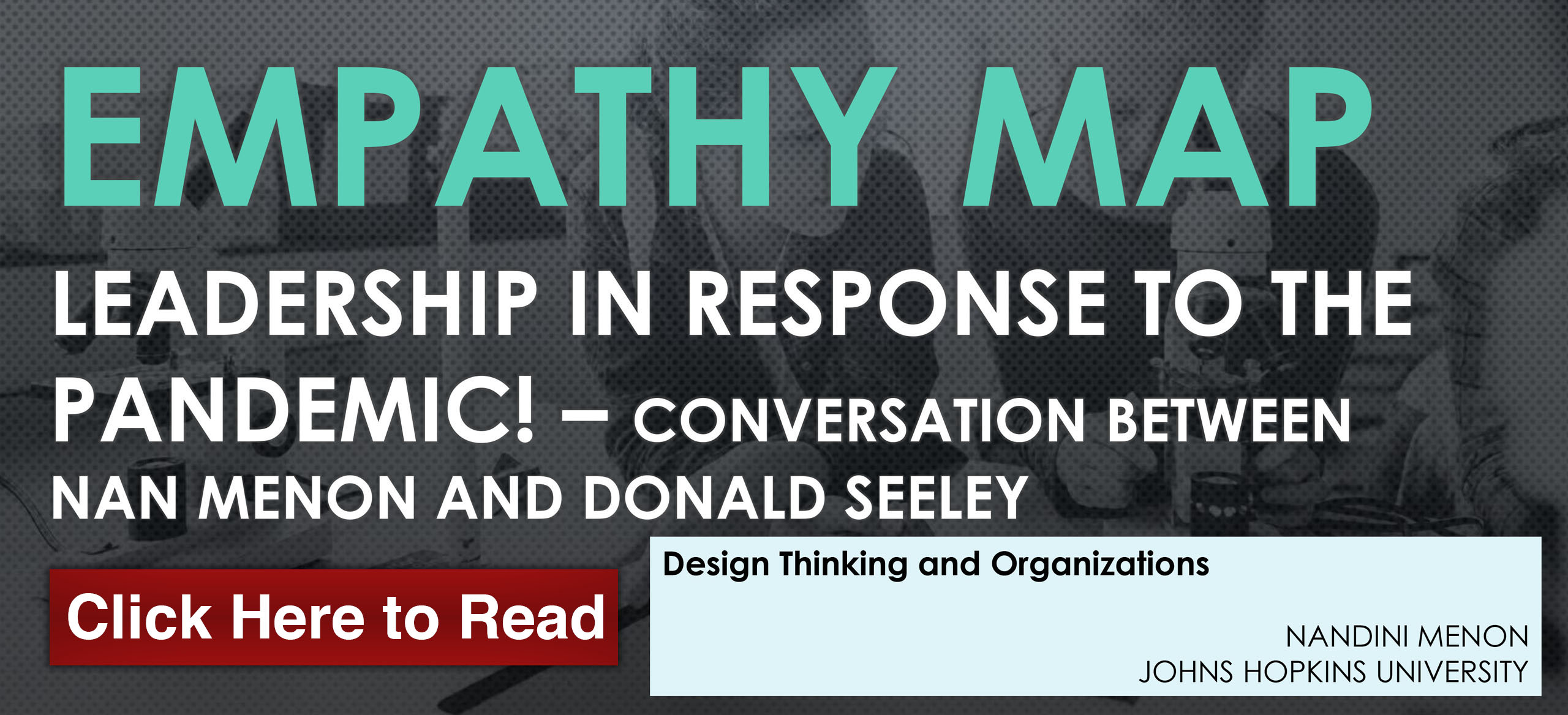 I would like to invite you to join our Open House Premier Gathering to meet with me, our faculty, current students, and parents and find out first hand, why Cedar Hill Prep is an outstanding school. Just click on the button below to reserve your spot.
Preschool - Grade 8
New Parent Orientation / Meet and Greet
September 7
First Day of School
September 8
2022-2023 School Calendar
Discover Cedar Hill Prep School at our next open house or make an appointment today! Come and see why our students are in the top 10 percentile in the country! Contact us today at
 admissions@cedarhillprep.com or call: (732) 356 - 5400. Click Here to Register

If you cannot make it to the open house then please contact our Admissions Office to make an appointment today. We are actively taking applications and processing enrollment at this time.

Make an Appointment Today
Distance Should Not Keep You From a CHP Education. Cedar Hill Prep School offers different transportation options, in order to make the area's best education more easily accessible. CHP Transportation and Nonpublic School Transportation are the current available choices for families to explore. Without the concern of getting here, students can focus on all the ways they can excel once they have arrived.

Click Here to Learn More About Our Transportation
Read More Blogs