Projects
We are a community with a common mission – Better Education for our children, Better Opportunities for Life.
We want the best for our children and Gifts of all levels are paramount to the success of the CHP Education and Research Foundation and are greatly appreciated. Your participation is a vote of confidence and sends a powerful message that you believe in CHPs' mission to nurture intellectual curiosity and to inspire students to be leaders, thinkers and problem solvers. We would also like to offer scholarships to economically disadvantaged students so that money does not deprive them of a stellar education.
---
---
Donate to help us build a stronger foundation for our children.
Your tax-deductible gift to the CHP Education and Research Foundation makes possible: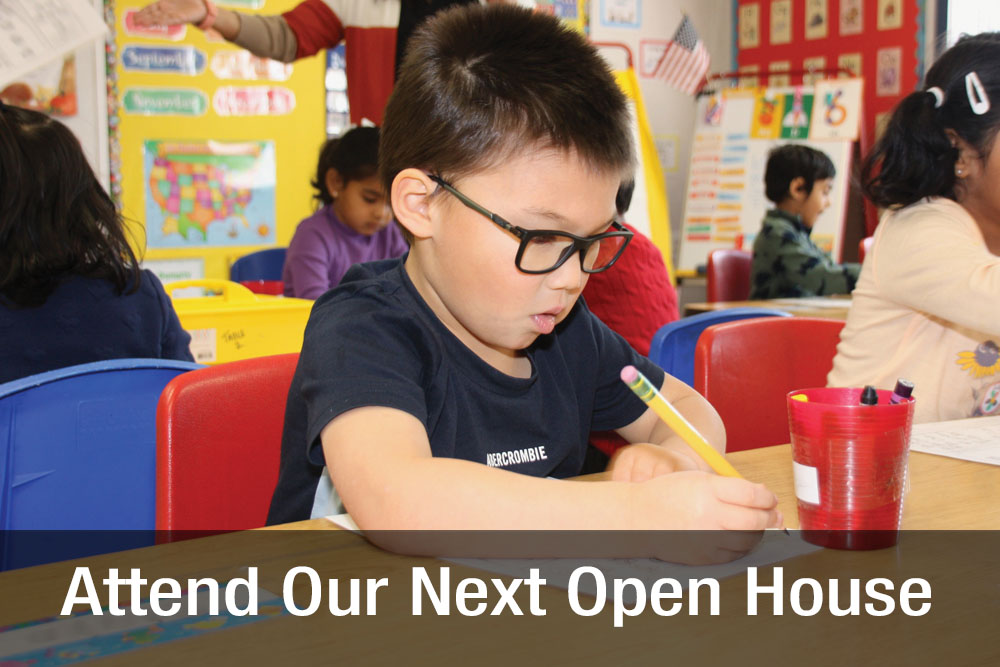 Discover how Cedar Hill Prep can help your child reach their unique potential. Our students are in the top 10 percentile in the United States and our educators are delighted to showcase our offerings. We are currently taking applications and processing enrollment.
Schedule a Private Tour
2023-2024 School Calendar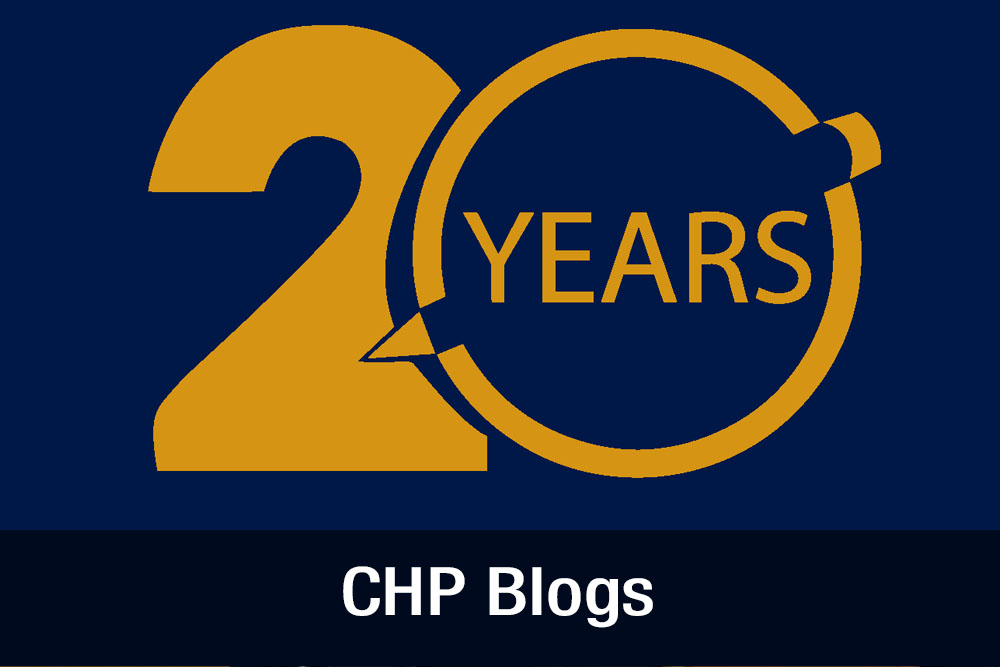 Do you love blogs? Do you like hearing about best education practices and getting parenting tips to support your child's learning path?
Follow CHP's journey as we enter the 20th Year! Our faculty and administrative team have an exciting year lined up. If you love blogs and would like to stay connected with our school community, you're in the right place! Look out for news and events that take place at our school right here on our very own blog site!
 Read More
Distance should never get in the way of education.
Cedar Hill Prep School offers several transportation methods to ensure a Cedar Hill Prep School is always in reach. A plethora of communities can take advantage of these routes, including:
Princeton
Franklin Park
Rocky Hill
Read More