{"slidestoshow":"4","slidestoscroll":1,"dots":"true","arrows":"false","autoplay":"true","autoplay_interval":3000,"speed":300,"loop":"true","lazyload":""}
Academics
Education that Transcends Textbooks
A young person's ability to learn shouldn't be hindered by traditional teaching methods that counteract their personal growth and personalized style of knowledge intake. From their first class to their last, Cedar Hill Prep flexes a plethora of innovative teaching styles to better challenge each student in their own growth path.
Educators apply thoughtfully constructed and fully-integrated STEAM-based curriculum to foster the development of well-rounded students—socially, physically, intellectually, and emotionally. In doing so, educators provide students with sincerity, drive, and knowledgeable strategy to better set them up for success as they progress through our curriculum.
Fine-Tuned Curriculum
As Cedar Hill Prep expands, so does our curriculum. Our educators seek out ways to evolve the transfer of knowledge, examine our curriculum and refine teaching strategies to best serve the needs of our students.
A well-adjusted curriculum allows for sustained success. Some of our unique teaching strategies include using Singapore Math, alongside an early introduction to World Languages. Students receive emphasis on Fine Motor Skill Development, Early Introduction to Science and Social Studies curricula, Global Awareness and Civic Literacy, Studies Skills Instruction, and much more.
Learn more about our grade-specific curriculum by browsing our Early Childhood, Elementary School, and Middle School links above.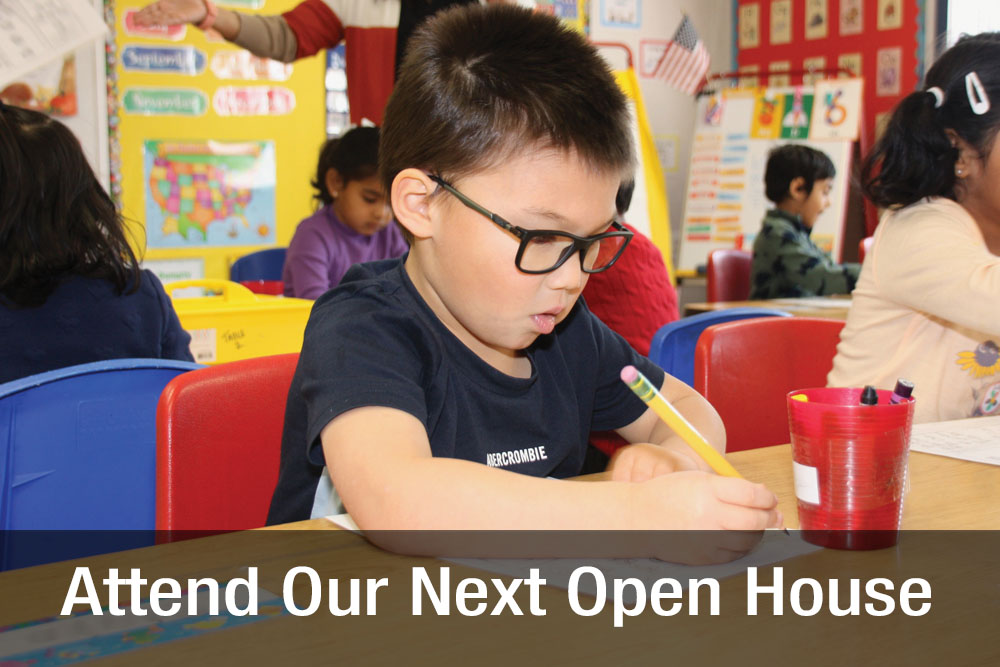 Discover how Cedar Hill Prep can help your child reach their unique potential. Our students are in the top 10 percentile in the United States and our educators are delighted to showcase our offerings. We are currently taking applications and processing enrollment.
Schedule a Private Tour
2023-2024 School Calendar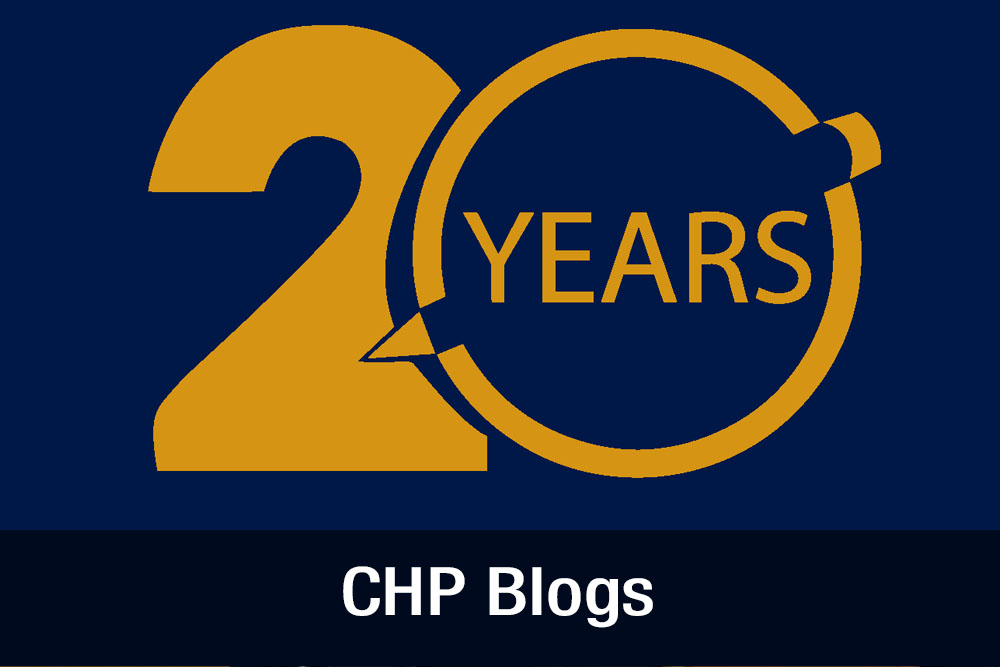 Do you love blogs? Do you like hearing about best education practices and getting parenting tips to support your child's learning path?
Follow CHP's journey as we enter the 20th Year! Our faculty and administrative team have an exciting year lined up. If you love blogs and would like to stay connected with our school community, you're in the right place! Look out for news and events that take place at our school right here on our very own blog site!
 Read More
Distance should never get in the way of education.
Cedar Hill Prep School offers several transportation methods to ensure a Cedar Hill Prep School is always in reach. A plethora of communities can take advantage of these routes, including:
Princeton
Franklin Park
Rocky Hill
Read More