{"slidestoshow":"4","slidestoscroll":1,"dots":"true","arrows":"false","autoplay":"true","autoplay_interval":3000,"speed":300,"loop":"true","lazyload":""}
Cedar Hill Prep School Campus
Quick Facts
Campus/Facilities: 9 acre campus located in Somerset, NJ
• 14.5 miles from Princeton, NJ • 10 miles from Warren, NJ • 12 miles from Edison, NJ
CHP is located in Somerset, NJ (population 24,000 people), close to Rutgers University, award winning hospitals, and major highways. It is home to many technology companies, manufacturers, and warehouses. Somerset's diverse ethnic community, comprised mostly of professionals who value a good education, includes Caucasians, African Americans, Hispanics, and Asians. Twenty-one percent of the residents are foreign born. CHP's vibrant community embodies diversity, unity, and cultural immersion. As its members are representative of over 25 countries, they embrace these cultural differences and are curious to imbibe, immerse, and understand the world. Students from 23 towns currently attend Cedar Hill Prep School.
Why Cedar Hill Prep School –
Cedar Hill Preparatory School is a National Blue Ribbon school which received its recognition for exemplary high performing students.
Every child at Cedar Hill Prep School matters. They are engaged in learning, extra-curricular activities, and represent a collective voice in the school.
We are a small community where the administration, teachers and students are active members.
Every student excels – Cedar Hill Prep School does not limit its admission to the smartest students. Our philosophy is that a nurturing environment fosters interest and produces positive learning outcomes in every child. We embrace every student who wants to be part of the dynamic community
Affordable – Cedar Hill Prep School is committed to providing a superior education at an affordable price.
Instructional Program – Students receive direct explicit instruction, one on one attention, tangible feedback and assessments for improvement.
Opportunities beyond the classroom – Cedar Hill Prep students are visible and active in Middle School events outside the school. They are active participants in competitions at the county, state and national level.
Beyond Cedar Hill Prep School – Every school that receives a Cedar Hill Prep School student lauds their personality, intellect, oratory skills, spirit and well-rounded education.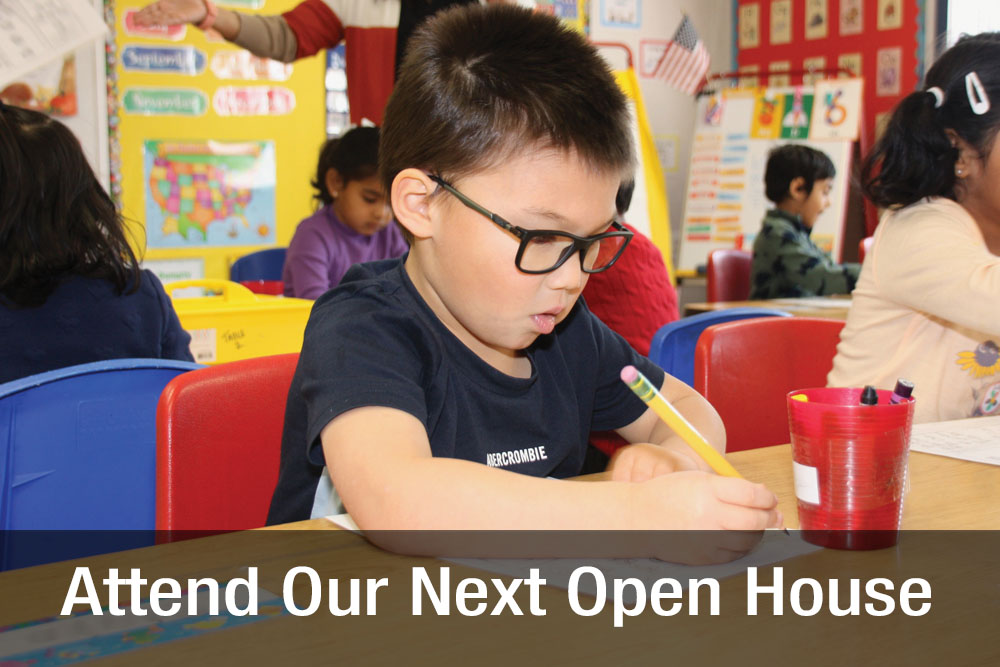 Discover how Cedar Hill Prep can help your child reach their unique potential. Our students are in the top 10 percentile in the United States and our educators are delighted to showcase our offerings. We are currently taking applications and processing enrollment.
Schedule a Private Tour
2023-2024 School Calendar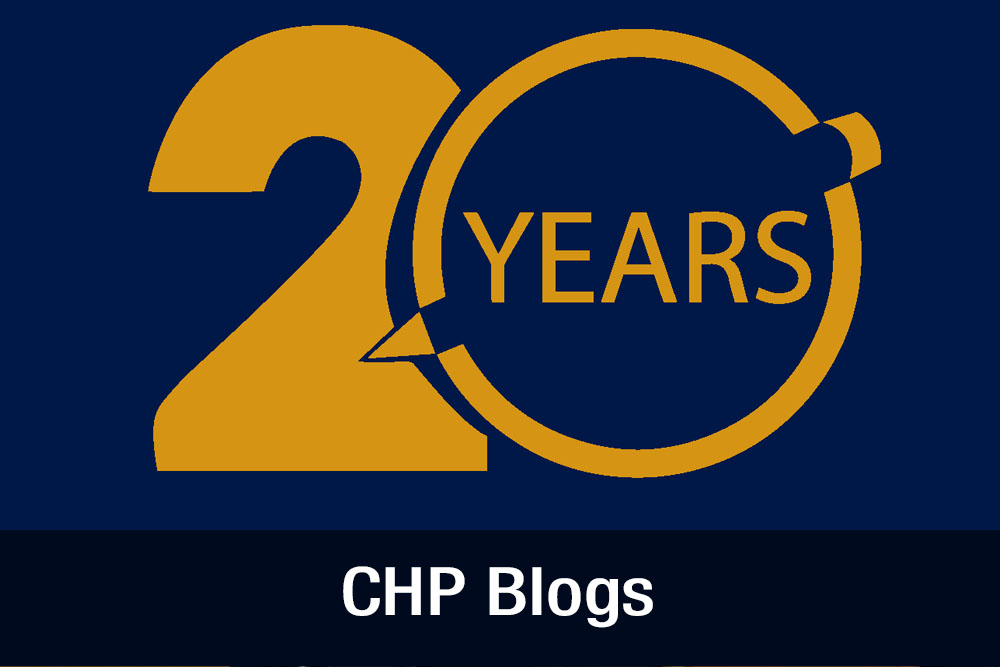 Do you love blogs? Do you like hearing about best education practices and getting parenting tips to support your child's learning path?
Follow CHP's journey as we enter the 20th Year! Our faculty and administrative team have an exciting year lined up. If you love blogs and would like to stay connected with our school community, you're in the right place! Look out for news and events that take place at our school right here on our very own blog site!
 Read More
Distance should never get in the way of education.
Cedar Hill Prep School offers several transportation methods to ensure a Cedar Hill Prep School is always in reach. A plethora of communities can take advantage of these routes, including:
Princeton
Franklin Park
Rocky Hill
Read More