{"slidestoshow":"4","slidestoscroll":1,"dots":"true","arrows":"false","autoplay":"true","autoplay_interval":3000,"speed":300,"loop":"true","lazyload":""}
Cedar Hill Prep School is a private school located in Somerset, New Jersey, that services students from 23 towns around the New Jersey-Pennsylvania region. As reflected in our community and curriculum, we embody diversity, unity and cultural immersion through embracing cultural differences, making us curious to imbibe, immerse, and understand the world.
Our curriculum is designed to provide visible learning outcomes and maintain flexibility. Small class sizes and differentiated instruction have proven to be efficient and effective in student learning. Student performance is evaluated and benchmarked against the curriculum; accommodations are made as necessary. Cedar Hill Prep's curriculum leads to high academic outcomes – students of Cedar Hill Prep have consistently been in the top-10 percentile of the nation over the last ten years.
Nurturing our students to achieve their unique potential promotes sincere, driven, strategic, and knowledgeable education. Our educators strive to invest in their short-term and long-term outcomes, whilst presenting each challenge with compassion.
Cedar Hill Prep School is a Candidate School** for the Primary Years Programme (PYP) and the Middle Years Programme (MYP). CHP is pursuing authorization as an IB World School. IB World Schools share a common philosophy—a commitment to high quality, challenging, international education that we believe is important for our students.
*  Based upon standardized test scores of the TerraNova Multiple Assessment, 3rd edition
**  Only schools authorized by the IB Organization can offer any of its four academic programmes: the Primary Years Programme (PYP), the Middle Years Programme (MYP), the Diploma Programme (DP), or the Career-related Programme (CP). Candidate status gives no guarantee that authorization will be granted.
Cedar Hill Prep School Campus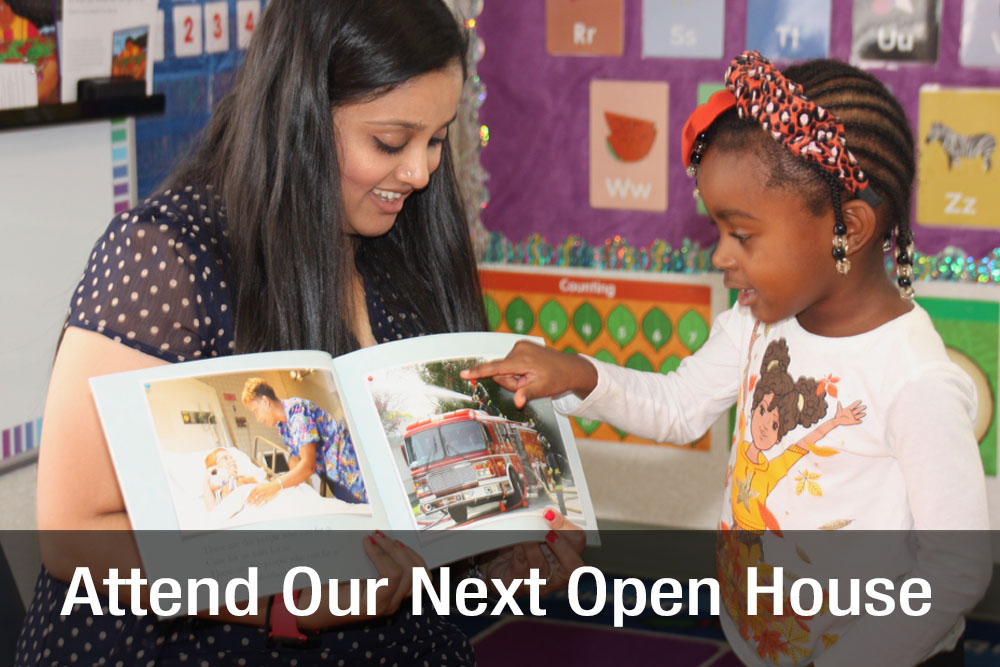 Discover how Cedar Hill Prep can help your child reach their unique potential. Our students are in the top 10 percentile in the United States and our educators are delighted to showcase our offerings. We are currently taking applications and processing enrollment.
Schedule a Private Tour
Welcome Wednesdays
2023-2024 School Calendar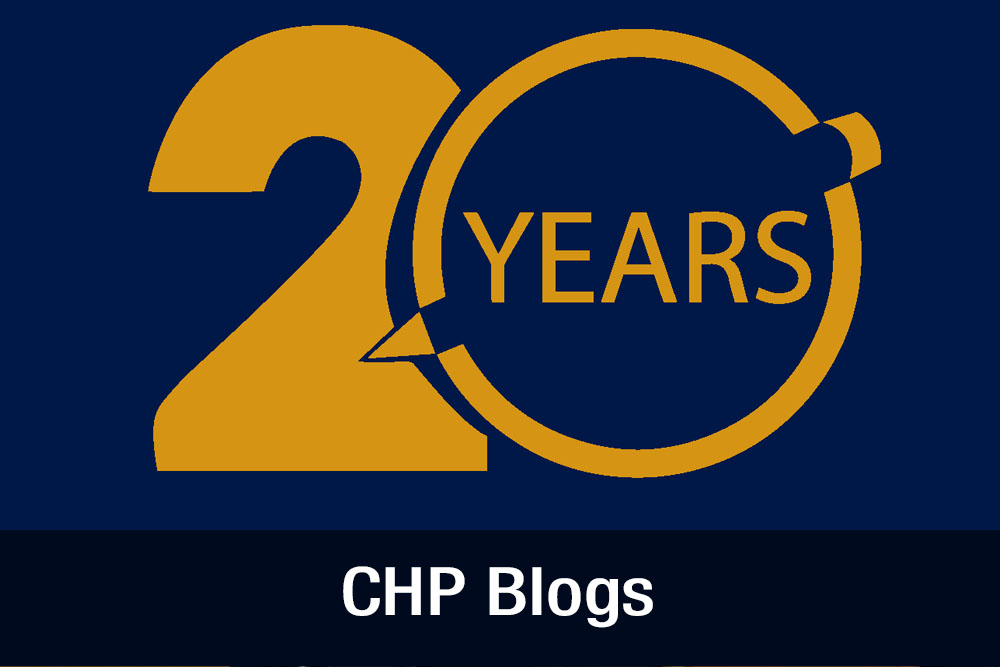 Do you love blogs? Do you like hearing about best education practices and getting parenting tips to support your child's learning path?
Follow CHP's journey as we enter the 20th Year! Our faculty and administrative team have an exciting year lined up. If you love blogs and would like to stay connected with our school community, you're in the right place! Look out for news and events that take place at our school right here on our very own blog site!
 Read More
Distance should never get in the way of education.
Cedar Hill Prep School offers several transportation methods to ensure a Cedar Hill Prep School is always in reach. A plethora of communities can take advantage of these routes, including:
Princeton
Franklin Park
Rocky Hill
Read More