{"slidestoshow":"4","slidestoscroll":1,"dots":"true","arrows":"false","autoplay":"true","autoplay_interval":3000,"speed":300,"loop":"true","lazyload":""}
Open House Events
Since 2003, Cedar Hill Prep Day School has delivered the best education in Central Jersey. Whether your child is entering Early Childhood, Elementary School or Middle School , it's always a great time to begin an education at Cedar Hill Prep School.
Learn more about our personal, dynamic, and academically-challenging program during our admissions open house events.
Our Admissions Office is open and would love to hear from you. We are actively taking applications and processing enrollment at this time.
Application Process
Step 1: Inquire
Step 2: Register for an Appointment
Step 3: Complete Interview and Schedule a Tour by contacting the Director of Admissions at 848-228-6483
Connect with Cedar Hill Prep School
Schedule an Admission Telephone Call
Schedule an Admission Zoom Meeting
Follow  Cedar Hill Prep on Social Media
Watch Cedar Hill Prep Videos
Read Cedar Hill Prep School Blogs
Register Today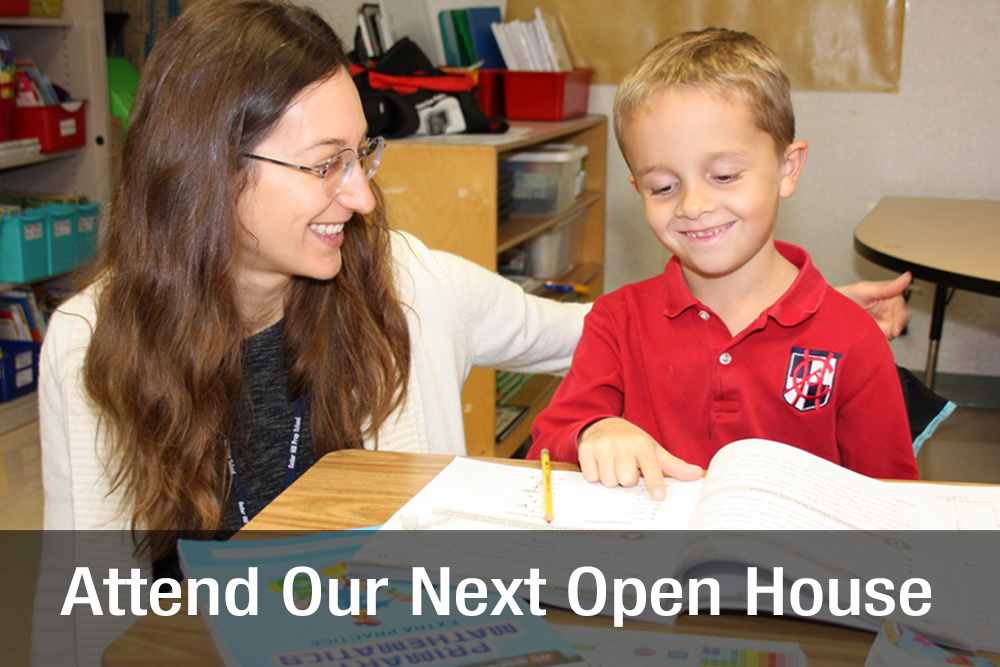 Discover how Cedar Hill Prep School can help your child reach their unique potential. Our students are in the top 10 percentile in the United States and our educators are delighted to showcase our offerings. We are currently taking applications and processing enrollment.
Make an Appointment
2023 CHP Summer Program
2022-2023 School Calendar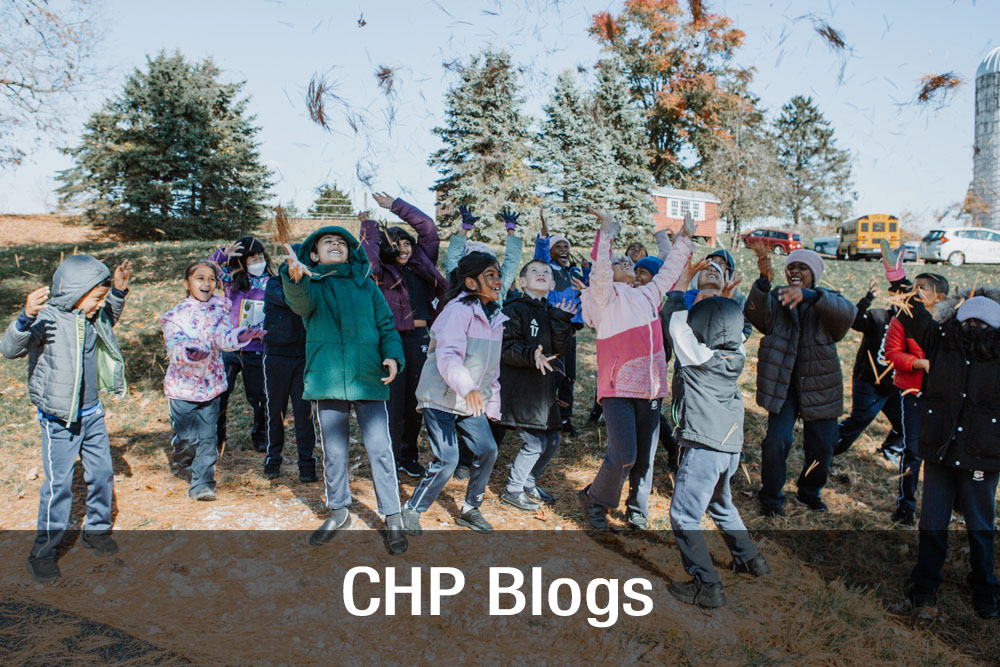 Do you love blogs? Do you like hearing about best education practices and getting parenting tips to support your child's learning path?
CHP might be your new favorite online stop! We have amazing blogs covering topics from homework to social media awareness to bullying. We recently highlighted a feature blog post on experiential learning and our collaboration with the New Jersey Institute of Nature which provides outdoor learning experiences for our students!
 Read More
/>
Distance should never get in the way of education.
Cedar Hill Prep School offers several transportation methods to ensure a Cedar Hill Prep School is always in reach. A plethora of communities can take advantage of these routes, including:
Princeton
Franklin Park
Rocky Hill
Read More