{"slidestoshow":"4","slidestoscroll":1,"dots":"true","arrows":"false","autoplay":"true","autoplay_interval":3000,"speed":300,"loop":"true","lazyload":""}
TOP 10 FREQUENTLY ASKED QUESTIONS
1. How Would You Describe A Cedar Hill Prep School Student?
Cedar Hill Prep School students are instilled with a sense of independence early on, which fosters confidence, risk taking and a true love for learning.
2. What is the best advice for parents looking into Cedar Hill Prep School for their children?
Like each child, each school has unique qualities. We would like you to seek the "best school for your child." The search requires keen insight and honest assessment regarding a child's strengths, needs, and preferences. All parents want their child to live and learn in an environment of high expectations and effectiveness.
3. What are the most common mistakes parents make during their search?
The most common mistakes parents make during their search is to get their hearts set on certain schools based on name recognition, being with friends, or because of cost alone. A school search is successful when it discovers the school that is right for the child. Many parents do not visit schools that might be perfect for their child because they believe it may be inadequate or intimidating. You never know until you ask!
4. What questions should I ask during the interview?
Many parents are taken in by the physical facilities of the school and seldom ask if their child will have access to the amenities. It is important to ask the school if the facilities will be used by the elementary or middle school students.
5. Where do your students go after Middle School?
Cedar Hill Prep School's Eighth-grade Graduates are accepted into and attend some of the most prominent independent day/boarding and public high schools in NJ. Our Founder partners with families of graduating students to see that each child is placed into a school that best suits his or her social intelligence and learning style. Please click here to see our High School Acceptances.
6. Are the students able to transition seamlessly into High Schools, considering they are going from a small school to many large schools?
Cedar Hill Prep School believes that students transition well when they have been given a solid educational foundation which includes broad extracurricular activities and opportunities to participate in inter-school activities. In addition, the School has established a great reputation among peers and among schools that receive Cedar Hill Prep students. Most of our students start with Honor level courses in the freshman or sophomore levels at these selective high schools. Many take up leadership roles in these schools. We've built strong relationships with these high schools over the years, and Directors' of Admission are extremely impressed with candidates from Cedar Hill Prep School.
7. Does Cedar Hill Prep School have any religious affiliations?
No. Cedar Hill Prep School is secular, but attractive to families of all faiths, since "Inclusion is the mantra."
8. How will Cedar Hill Prep School communicate with me about my child's progress?
Twice a year, parents engage in parent-teacher conferences with their child's homeroom teacher. In addition, in-depth report cards are mailed out three times a year, detailing each child's progress based on a number of competencies, skills, characteristics, and practices. Teachers are also frequently in touch with families via email and phone calls, and parents are welcome to request appointments to discuss their child's progress as necessary.
9. What do Cedar Hill Prep School Alumni have in common?
Time and again, we are told by the receiving High Schools that Cedar Hill Prep School students are confident, articulate, and poised. Their stellar performances at these schools have made our current students very desirable and establish a great pipeline for the future.
10. What makes Cedar Hill Prep School stand out from other schools?
A Cedar Hill Prep School education spans the length of childhood which provides the foundational skills for higher learning. While embracing the individual and allowing the child to lead and discover, students at Cedar Hill Prep School are also given opportunities to assume authentic leadership roles and develop an age-appropriate sophistication that is not commonly found in K-8 environments. We are a warm, down-to-earth, respectful community. Status isn't important to us. We value children as leaders and view parents as partners throughout this momentous and endearing journey toward adolescence.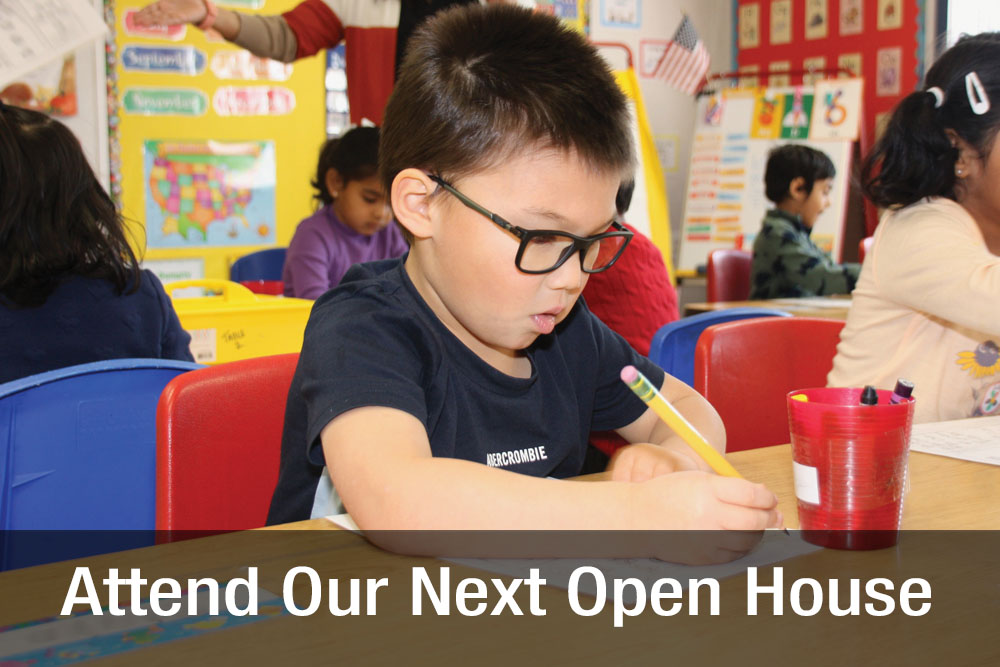 Discover how Cedar Hill Prep can help your child reach their unique potential. Our students are in the top 10 percentile in the United States and our educators are delighted to showcase our offerings. We are currently taking applications and processing enrollment.
Schedule a Private Tour
2023-2024 School Calendar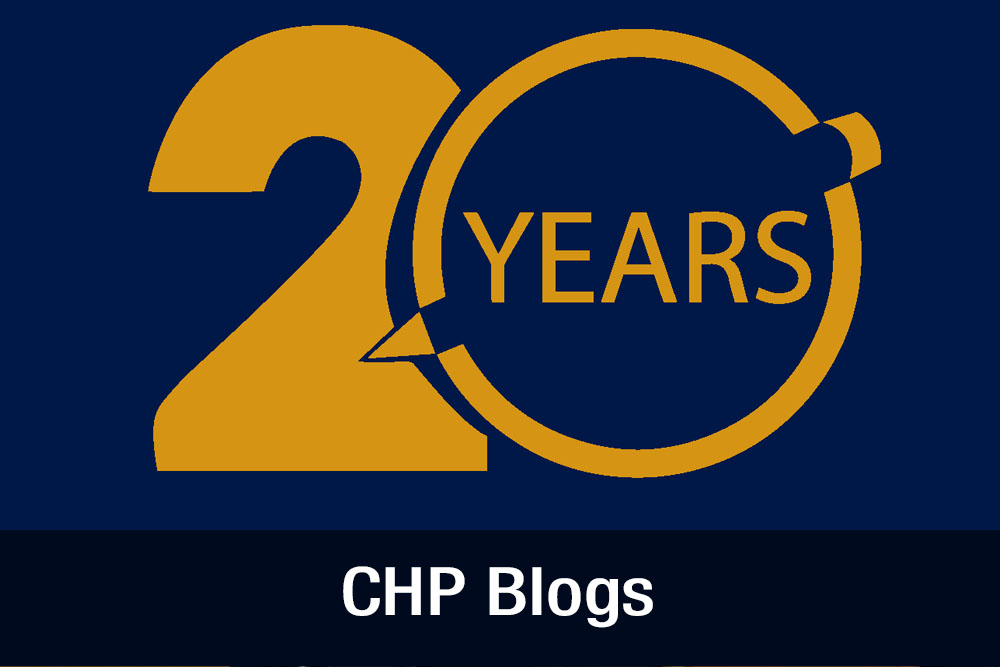 Do you love blogs? Do you like hearing about best education practices and getting parenting tips to support your child's learning path?
Follow CHP's journey as we enter the 20th Year! Our faculty and administrative team have an exciting year lined up. If you love blogs and would like to stay connected with our school community, you're in the right place! Look out for news and events that take place at our school right here on our very own blog site!
 Read More
Distance should never get in the way of education.
Cedar Hill Prep School offers several transportation methods to ensure a Cedar Hill Prep School is always in reach. A plethora of communities can take advantage of these routes, including:
Princeton
Franklin Park
Rocky Hill
Read More