{"slidestoshow":"4","slidestoscroll":1,"dots":"true","arrows":"false","autoplay":"true","autoplay_interval":3000,"speed":300,"loop":"true","lazyload":""}
Visual Arts
Art – Grade 1-4
The elementary school art curriculum is integrated with the social studies curriculum, holidays and celebrations of the school. Students make art and craft projects to depict themselves, make ornaments, masks, kites, and artifacts that represent multicultural holidays. Students will understand the various elements of art, explore and learn different art techniques, learn art history and do related projects.
Art – Grade 5-8
The middle school art curriculum at CHP is designed to further their artistic education by understanding various elements of art (line, color, form, texture). They will also become proficient in principles of design, understanding proportion and unity. Students will explore and learn different art techniques, learn art history and do related projects. Students will be able to understand the importance of historical artwork in relation to their own lives. Students will be exposed to expressionalism, realism and other artistic theories. Students will also create a portfolio of their own creative work using digital photography and allied technologies.
Digital Art – Upper Elementary School and Middle School students also get to learn digital art such that they can use the skills learnt to make presentations and express their thoughts visually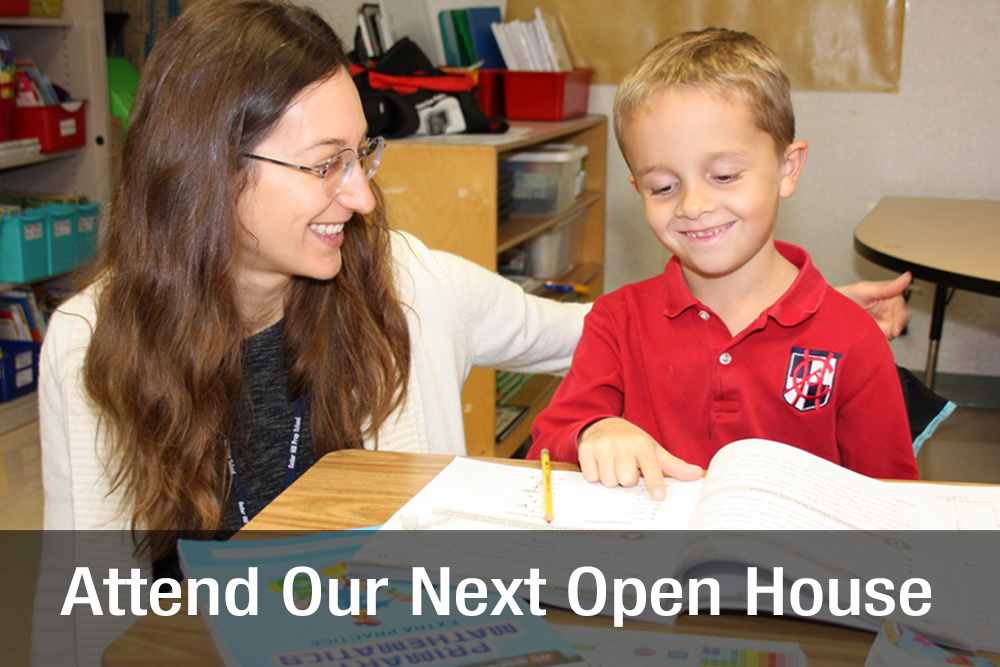 Discover how Cedar Hill Prep School can help your child reach their unique potential. Our students are in the top 10 percentile in the United States and our educators are delighted to showcase our offerings. We are currently taking applications and processing enrollment.
Make an Appointment
Connect with CHP Parents
2022-2023 School Calendar
New safety precautions were implemented beginning April 2022 to ensure the health of every student and educator. These changes are enacted in tandem with ever-changing guidelines requested by the State of New Jersey, including:
Classrooms are equipped with hand sanitizers, UV filtration systems, and a UV wand for disinfecting
On-site Registered Nurse (RN) to examine students as per CDC guidelines
 Read More
/>
Distance should never get in the way of education.
Cedar Hill Prep School offers several transportation methods to ensure a Cedar Hill Prep School is always in reach. A plethora of communities can take advantage of these routes, including:
Princeton
Franklin Park
Rocky Hill
Read More