Board of Advisors
Dr. Raghu Menon
Dr. Raghu Menon is Head of Onsite Investment & Business Development for the Americas for Linde, the world's leading industrial gases and technology company which possesses a market value exceeding 40 billion USD and EBITDA exceeding 4.5 billion USD. Dr. Menon has several patents some of which have been successfully commercialized.
He is also a Board Member of the American Fuels & Petrochemical Manufacturers Association (AFPM/NPRA).
Dr. Menon's education includes Doctorate and Masters of Chemical Engineering Practice degrees with accompanying minors in Business and Mathematics from MIT, Cambridge, Massachusetts, an undergraduate education from IIT, Madras, and several executive courses in leadership, strategy and marketing.
Dr. Menon lives in South Plainfield with his wife, Nandini, and son, Roshun.
---
Thoranath Sukumaran
Mr. Thoranath Sukumaran(Suku) has over 30 years of banking experience working in some of the major financial centers like New York, London and Mumbai. Most recently Suku was a Senior Vice President at Morgan Stanley in New York. He has also raised sizable funds for Hedge and PE Funds which include investments in Global Real Estate. Most recently, as President of Oakwood Strategy Consulting, he has been focusing on "Middle Market" corporations in their efforts to raise growth capital and globalize operations.
He is active in the Indo US trade associations and was the President of US India American Chamber of Commerce (USIACC), a trade group focusing on the Indo US cross border trade and investment activities of Middle Market companies.
---
Elayne P. Mcclaine
Regional Director
NJ Small Business Development Center at Rutgers New Brunswick
ELAYNE P. McCLAINE BIOGRAPHY, MBA, CGBP REGIONAL DIRECTOR, NJ-SBDC AT RUTGERS NEW BRUNSWICK Ms. Elayne P. McClaine has been with the New Jersey Small Business Development Center since 2005. She delivers workshops and seminars such as Business Planning & Strategic Planning; Global Expansion; Franchising; Marketing and Business Valuation. Ms. McClaine has been involved in building a strong relationship and collaborating with the Center's host – Rutgers Business School. Ms. McClaine also has extensive experience as a licensed Business Broker organizing the sales, purchase and valuation of small to mid-sized businesses. She is a Contributing Author and Industry Expert for several publications.
Ms. McClaine has been a leader in launching & repositioning businesses and a variety of consumer brands both domestically and globally. As an entrepreneur and CEO of ESME Market Specialists she developed Management Consulting practice with focus on marketing communications, business and economic development, business valuation and strategic planning. She has been awarded two U.S. Patents and has received recognition from the American Academy of Dermatologists for marketing leadership. She has recently received the 2016 Odyssey International Small Business Excellence Award. Ms. McClaine has an MBA-Finance from Regis University and a BA-Economics from Fordham University. She holds a NASBITE Certification as a Global Business Professional (CGBP).
---
Shanel Robinson
Freeholder, Somerset County, NJ
Shanel Robinson has 28 years of proven leadership and management experience and 14 years of civic involvement in Franklin Township. She attended Southern University A&M College and went on to serve in the United States Air Force Reserves for 8 years as an Avionics Specialist. In addition, she holds a Bachelor's degree in Labor Studies and Employee Relations from Rutgers University. She is currently an Information Technologies Manager for a NJ based Healthcare System for the past 14 years.
She is an active member of the community. She is currently the Deputy Mayor of Franklin Township, NJ, Co-Chair of the Somerset County Democratic Black Caucus, Lead- Franklin Township Crisis Response Team (appointed by the Dept. of Justice), Member- Municipal Ethics Board, Franklin Township, First Vice President- JFK Democratic Club, Franklin Township, Recording Secretary- Municipal Democratic Committee, Member- Leadership Development Team & Diversity Committee (Saint Peter's Healthcare System), Director, Media & Communications- Community For Change, President, Franklin Warrior Parents Club (Franklin High School Football & Basketball), Business Manager- Franklin Track Club, Head Coach- Franklin Pop Warner Cheer.
---
Dr. Janell N. Catlin
Director, STEM Coalition Partnerships, Discovery Education
Dr. Janell N. Catlin leads STEM and Girls' Education Initiatives throughout the Americas, Europe, Africa, Middle East, Asia, and Southeast Asia.  In this capacity, she leads the vision, design, and implementation for teacher and school leader professional development and leverages partnerships to deepen the impact of STEM and Girls' Education teaching and learning.  She is also an Adjunct Associate Professor of Science Education at Teachers College, Columbia University (New York City). Dr. Catlin's professional background is multi-faceted as an experienced high profile project manager, teacher educator, educational researcher, and former research scientist. She has led international STEM consultancies with USAID (United States Agency for International Development) for a funded project in Indonesia. She received her Ph.D. and M.A. in Science Education, Masters in Pharmacology from Columbia University, and her Bachelors in Biology from Bennett College (Greensboro, North Carolina). Dr. Catlin is extremely passionate about improving global P-20 STEM education and Girls' Education (equity and human rights). She has been awarded a scholarship by the National Association for Research in Science Teaching (NARST) and her alma mater, Bennett College.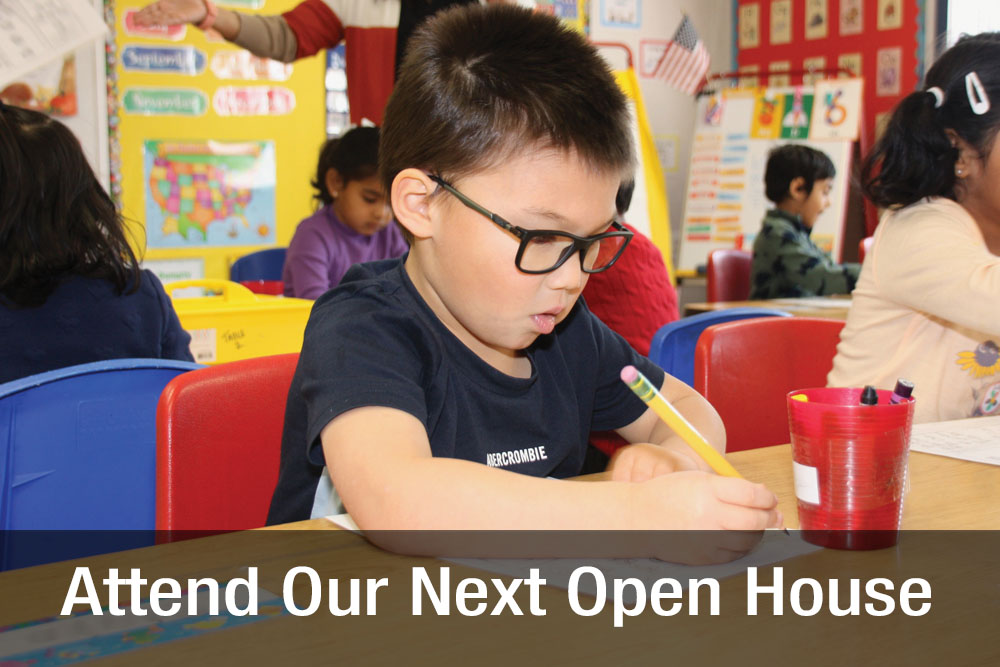 Discover how Cedar Hill Prep can help your child reach their unique potential. Our students are in the top 10 percentile in the United States and our educators are delighted to showcase our offerings. We are currently taking applications and processing enrollment.
Schedule a Private Tour
2023-2024 School Calendar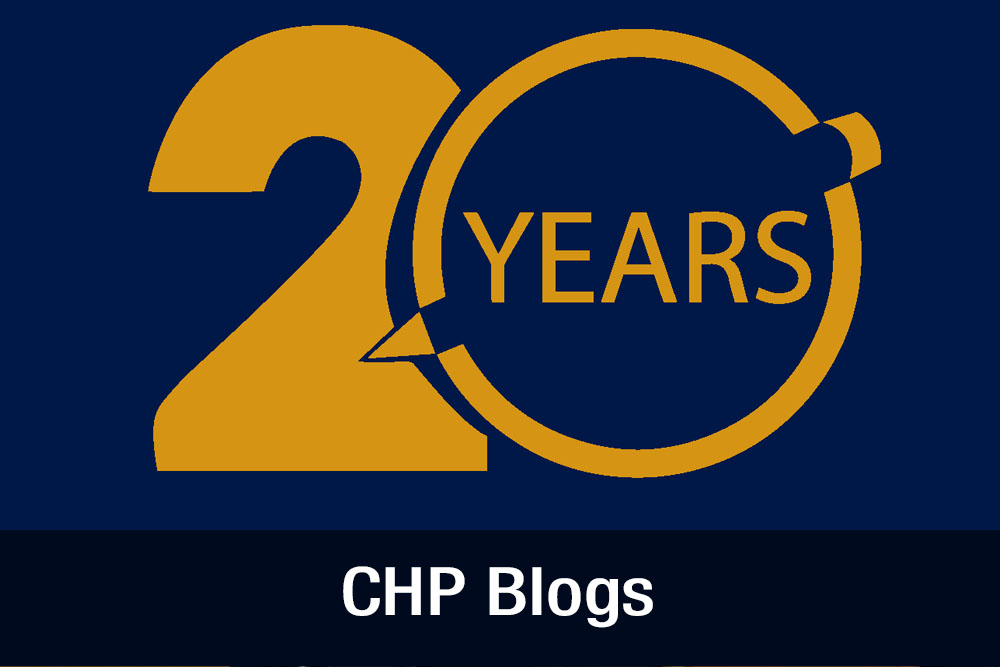 Do you love blogs? Do you like hearing about best education practices and getting parenting tips to support your child's learning path?
Follow CHP's journey as we enter the 20th Year! Our faculty and administrative team have an exciting year lined up. If you love blogs and would like to stay connected with our school community, you're in the right place! Look out for news and events that take place at our school right here on our very own blog site!
 Read More
Distance should never get in the way of education.
Cedar Hill Prep School offers several transportation methods to ensure a Cedar Hill Prep School is always in reach. A plethora of communities can take advantage of these routes, including:
Princeton
Franklin Park
Rocky Hill
Read More