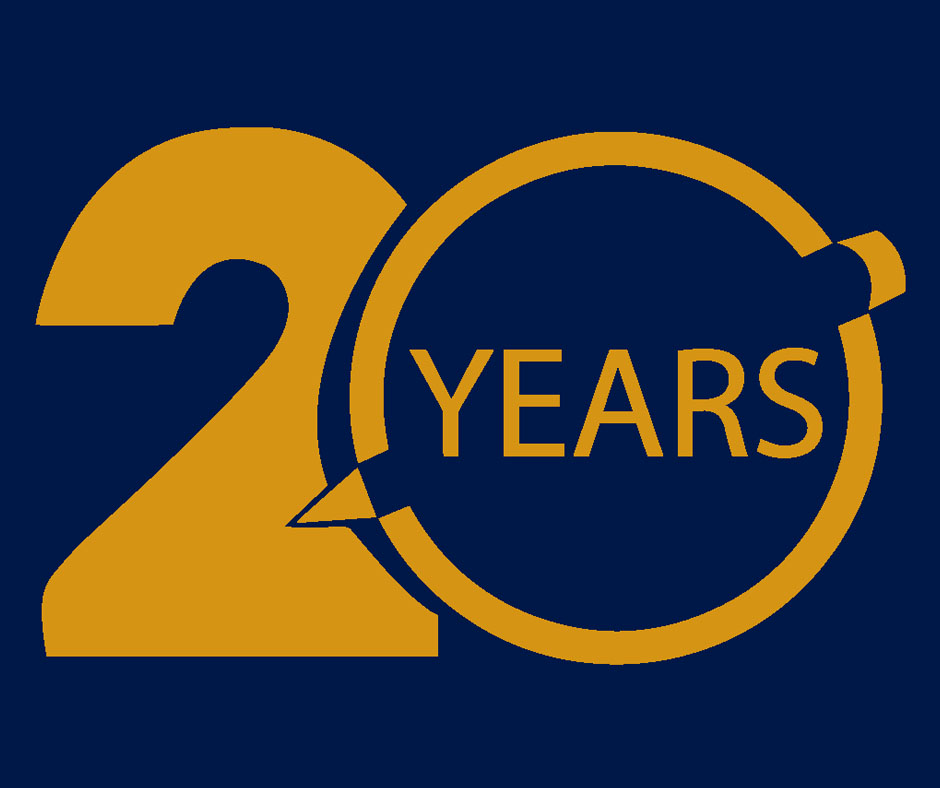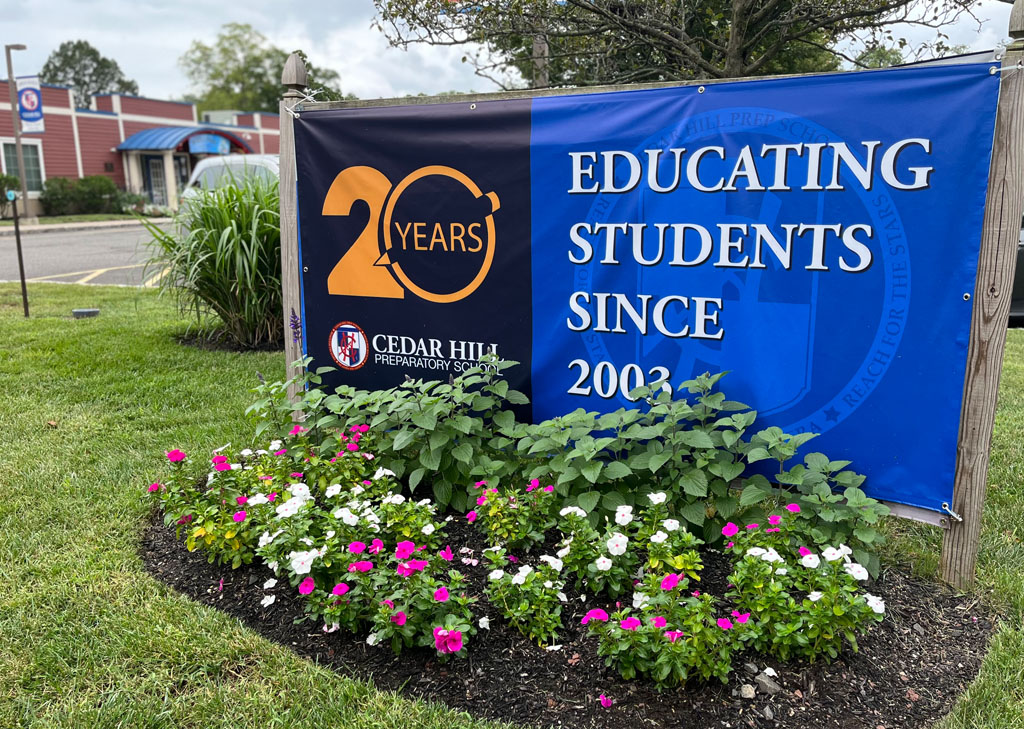 A sense of pride and happiness engulfed the Cedar Hill Prep campus on September 7, 2023. Twenty years ago, Nandini Menon, Ed.D. the Founder and CEO (Chief Education Officer), envisioned building a community of independent thinkers and world leaders.  What started in 2003 with a handful of students turned into a success story with the school educating close to 270 young minds.  This year's first day of school was extra special because the prestigious institution turned 20. 
Nan Menon's conception was of a school that would be singularly focused on building student skill sets using methodologies that were proven successful in the East and validated by organizations like the TIMSS.  Fast forward to today, students from CHP have repeatedly demonstrated excellence in their learning outcomes in National and International normed assessments, and state, national, and international level academic competitions.  CHP students receive a holistic education embedded within a nurturing environment that is socially, emotionally, and culturally mindful.  Our promise is to educate the whole child and our curriculum is largely based on experiential learning. 
We take pride in our staff and students as we carry forward a system in which we welcome and believe in diversity, inclusion, and belonging.  Moreover, by keeping the school small, teachers are able to harness the individual child to become the best version of themselves.


Mr. Seeley, School Principal: 
"The start of the school year has been truly invigorating. The energy and enthusiasm of the entire CHP community as we begin our 20th school year has been simply amazing!"
---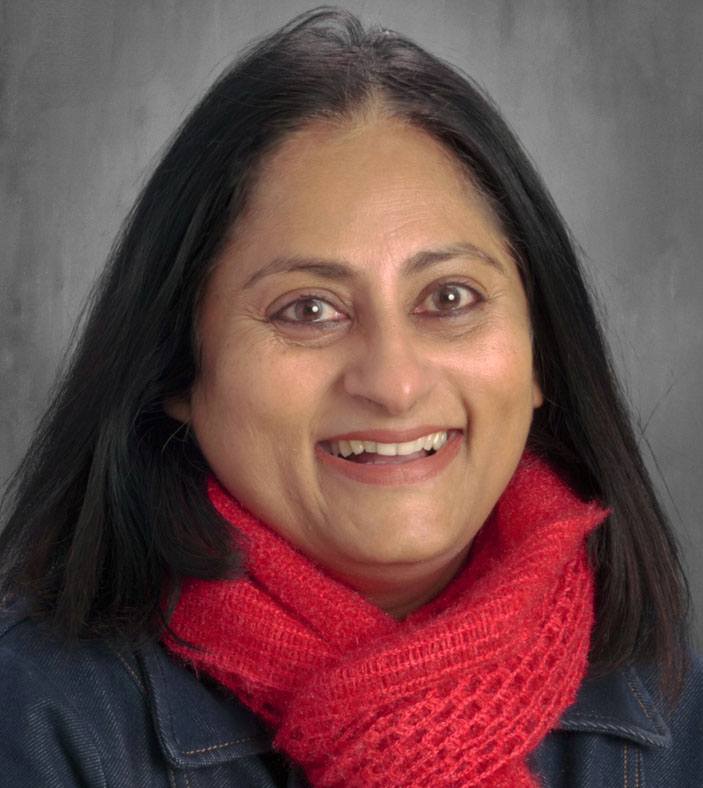 Nandini Menon, Ed.D., Founder and Chief Education Officer
"The 20th year marks the fulfillment of a dream and the beginning of a larger footprint  – to influence the passion and drive of the next generation!"