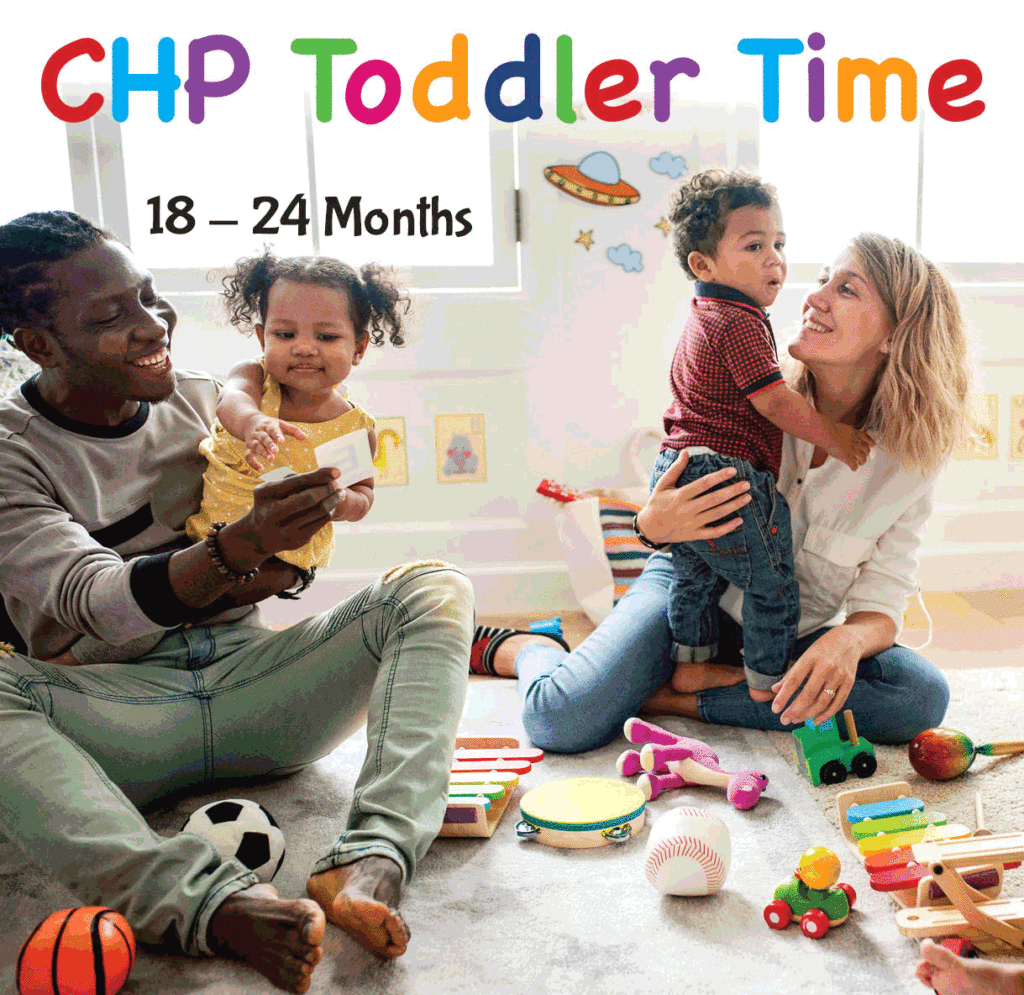 Cedar Hill Prep School Introduces Our New Program Geared for Toddlers!
Age group:18 – 24 months and 24 – 36 months
Is your toddler experiencing separation anxiety, difficulty with socialization, or struggling with language? Are you looking for a flexible Daycare that will introduce him/her to a preschool experience?
Beginning this fall, CHP Toddler Time will have classes two days a week where your child will experience interactive learning sessions that will enhance your child's cognitive and social development with our faculty who are licensed Early Childhood Educators.
Classes will include Circle Time, Art, Science Discovery, and Music with Movement. They are designed to: improve and develop your child's gross and fine motor skills; help your child understand relationships with self, peers, and loved ones; and nourish curiosity and expressive language skills.
If you are interested in learning more about our program and our school or have any questions, please contact admissions@cedarhillprep.com or call 732-356-5400 ext. 32. Restrictions apply*