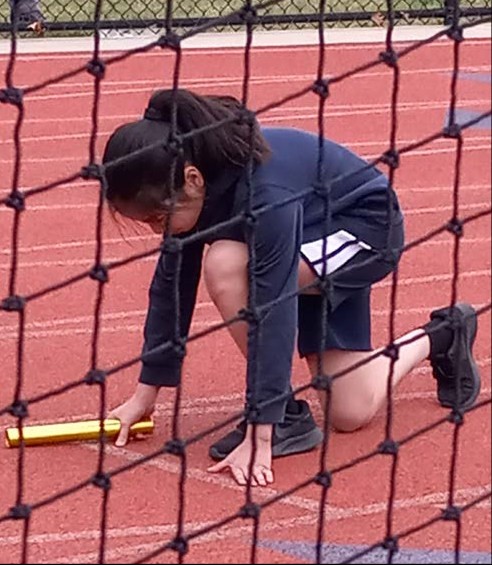 CHP's Wildcats hit the track for the first time on 4/25 at Greenbrook Middle School and at the 13th annual Big Blue Relays held at Pingry School on 4/27. There were 9 other schools in competition: Pingry, Central Middle School, Gill St. Bernard's, Harding Middle School, Kent Place, Stuart, Far Brook, and Montclair Kimberly. Both the boys and the girl's team entered the 100m, 200m, 400m, and 4 x 100m and 4 x 200m races. Eleven girls represented CHP on the track: Grace Liu, Valentina Garcia, Maddy Ngo, Mikaela Rose, Kasmyra Rao, Mikaela Rose, Jwala Rajinikanth, Skylar Biddle, Anya Garg, Ananya Mehta, Zara Webley, and Meryl Patel.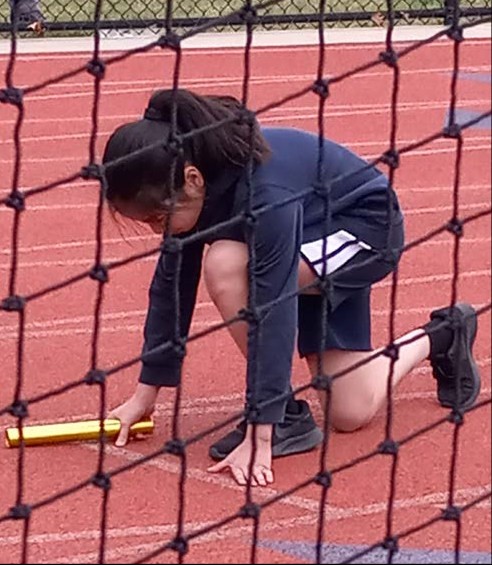 In three separate 100m heats, Grace, Valentina, and Zara secured 1st place for CHP and Skylar secured second place in a fourth heat. In the 200m heats, Grace was first to cross the finish line in her race, Skylar secured second, and Meryl, third. Congrats to our boys for a performance well done: Shameek Parab, Noah Evans, Rishabh Dagli, Revant Jear, Aakash Mehta, and Jayden Jefferson. CHP's fastest boy over 100m is Shameek Parab with a personal best of 15.2 seconds. The fastest girl over 100m is Valentina Garcia with a personal best of 15.1 seconds.
Kudos to the Wildcats on the track!