{"slidestoshow":"4","slidestoscroll":1,"dots":"true","arrows":"false","autoplay":"true","autoplay_interval":3000,"speed":300,"loop":"true","lazyload":""}
Math
Cedar Hill Prep School's Math curriculum is based on the recommendations of the National Mathematics Panel Report. CHP uses the Primary Math Standards Edition for Grades 1-5. Primary mathematics uses a concrete – pictorial – abstract approach, and emphasizes mental math and model drawing. The rigorous curriculum is designed to offer density of mathematical content in a clear, logical progression that provides for a balance of content and ample opportunity to support the development and application of skills and problem solving strategies.
Grade 1
Students learn patterns, relationships and graphs, estimation and counting, addition and subtraction, fractions, plane and solid geometry, spatial relationships, time and money, measurement.
Grade 2
Students will learn number sense/number relations to 1000, addition and subtraction of 3-digit numbers with regrouping, multiplication and division, fractions, geometry, tables and graphs, time and money, and measurement.
Grade 3
Students will learn patterns and equations, coordinate graphs, place value to 10,000, all four whole number operations, elementary fractions, geometry – both plane and solid, perimeter, area and volume, time, money, length, weight and problem solving.
Grade 4
Students will learn the addition and subtraction of fractions and decimals, geometry, graphs, measurement, verbal problems and whole number operations.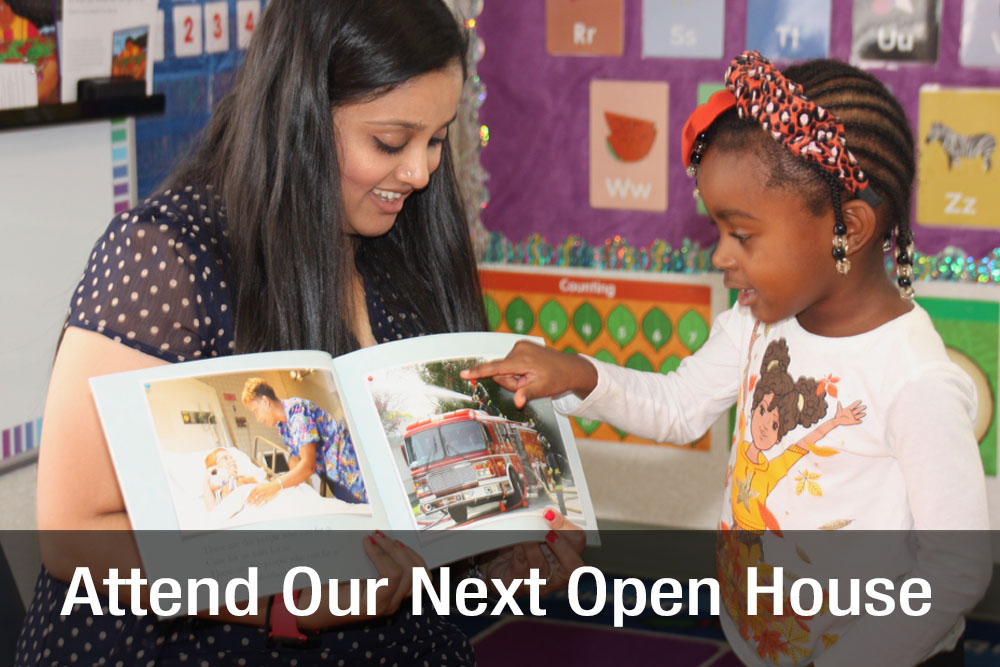 Discover how Cedar Hill Prep can help your child reach their unique potential. Our students are in the top 10 percentile in the United States and our educators are delighted to showcase our offerings. We are currently taking applications and processing enrollment.
Schedule a Private Tour
Welcome Wednesdays
2023-2024 School Calendar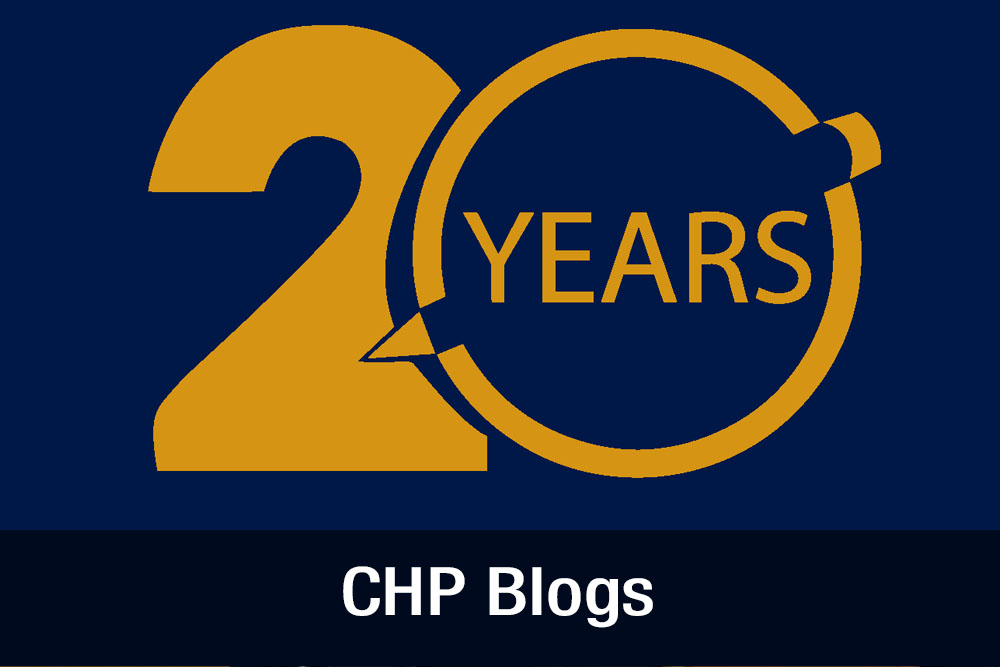 Do you love blogs? Do you like hearing about best education practices and getting parenting tips to support your child's learning path?
Follow CHP's journey as we enter the 20th Year! Our faculty and administrative team have an exciting year lined up. If you love blogs and would like to stay connected with our school community, you're in the right place! Look out for news and events that take place at our school right here on our very own blog site!
 Read More
Distance should never get in the way of education.
Cedar Hill Prep School offers several transportation methods to ensure a Cedar Hill Prep School is always in reach. A plethora of communities can take advantage of these routes, including:
Princeton
Franklin Park
Rocky Hill
Read More