{"slidestoshow":"4","slidestoscroll":1,"dots":"true","arrows":"false","autoplay":"true","autoplay_interval":3000,"speed":300,"loop":"true","lazyload":""}
Anjalee Patel
GUIDANCE COUNSELOR / CHARACTER EDUCATION TEACHER
I have a Bachelor's Degree in Psychology with a minor in Literature. At the graduate level, I have achieved a Master's Degree in Counseling Psychology with a specialization in counseling children and adolescents. My work experience includes in-home intensive counseling, crisis counseling, college counseling/academic advising, and school counseling. I love working with children of all ages and truly making a difference in their lives. It is refreshing how children can teach us to perceive things in new ways. They truly are amazing!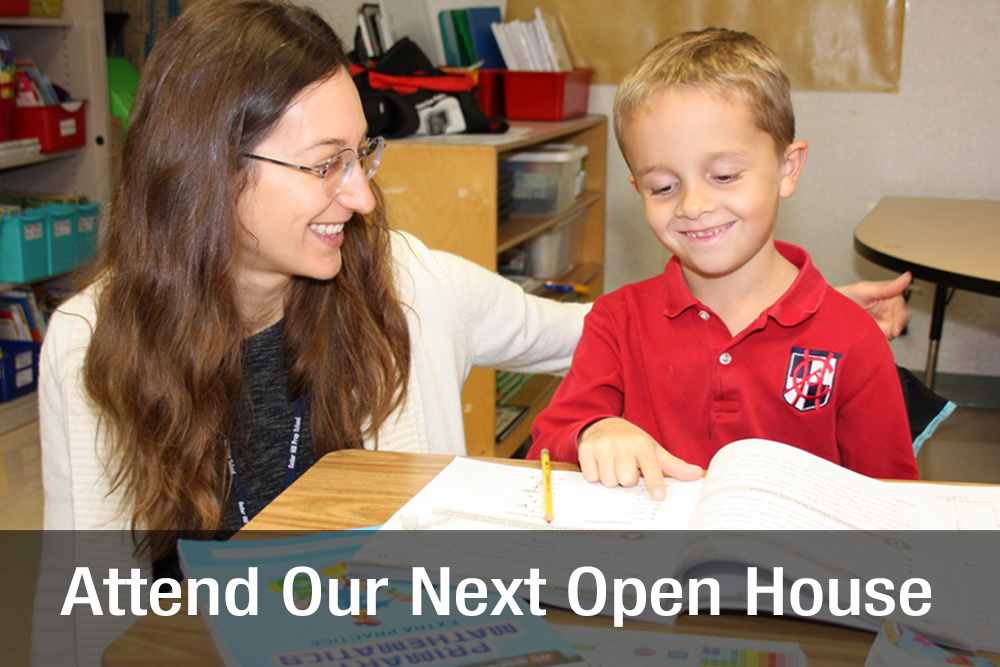 Discover how Cedar Hill Prep School can help your child reach their unique potential. Our students are in the top 10 percentile in the United States and our educators are delighted to showcase our offerings.
We are currently taking applications and processing enrollment.
Make an Appointment
2022-2023 School Calendar
New safety precautions were implemented beginning April 2022 to ensure the health of every student and educator. These changes are enacted in tandem with ever-changing guidelines requested by the State of New Jersey, including:
Classrooms are equipped with hand sanitizers, UV filtration systems, and a UV wand for disinfecting
On-site Registered Nurse (RN) to examine students as per CDC guidelines
 Read More
Distance should never get in the way of education.
Cedar Hill Prep School offers several transportation methods to ensure a Cedar Hill Prep School is always in reach. A plethora of communities can take advantage of these routes, including:
Princeton
Franklin Park
Rocky Hill
Read More