{"slidestoshow":"4","slidestoscroll":1,"dots":"true","arrows":"false","autoplay":"true","autoplay_interval":3000,"speed":300,"loop":"true","lazyload":""}
Dawn "Frankie" Francavilla
PHYSICAL EDUCATION AND HEALTH TEACHER
I am excited to join the Cedar Hill Prep faculty as a member of the Health/Physical Education Department. My passion for education goes beyond the classroom. I create innovate methods in my approach to inspire and motivate students to make positive decisions that will help them maintain a healthy lifestyle, body and mind. I work in conjunction with Robert Wood Johnson University Hospital and other organizations to provide students with hands on experiences in Health, Physical Education and more.
My educational credentials include a BS Degree in Health Administration from Rutgers University and a Master's Degree in Education from the College of New Jersey. As a certified Pre-K-12 teacher in the State of New Jersey and a certified CPR/AED/First Aid Instructor with the American Red Cross, I come to CHP with many years of teaching experience in Health/Physical Education.
My related experience is quite varied. I am currently serving my second term as the President of the Executive Board of SHAPE NJ, have been involved as the VP for Health, SHAPE NJ, and am an active member of SHAPE America. I have worked closely with the NJ Department of Education writing the State Curriculum for Health (9-12), have also served on the Opioid Task Force Committee, revising the K-12 Drug Education Curriculum, and have worked with a team of health professionals on the Sequential Guidelines for Health Education K-12.
It has been my honor to have received recognition by various organizations for my accomplishments:
K-12 Eastern District Health Education Teacher of the Year, EDA

Finalist for National Health Teacher of the Year, AAHPERD

NJAHPERD-Mary Jo Young Health Educator of the Year

NJ Outstanding High School Teacher of the Year, NJAHPERD

Hometown Hero for Somerset and Middlesex Counties NJ Outstanding Volunteer Services by United Way

Thirty Year Service Award for American Red Cross

Rutgers University Educator of the Year

Coordinator for NJ Blood Services in conjunction with Johnson and Johnson, New Brunswick, NJ

Coordinator for Safety Ambassador Program in conjunction with Robert Wood Johnson University Hospital, New Brunswick, NJ

The Greater Middlesex Conference as Coach of the Year (multiple awards-Tennis)

Somerset, NJ-received letters of commendation and a certificate of award for dedication and service from the Mayor.
I look forward to meeting everyone within the Cedar Hill Prep community.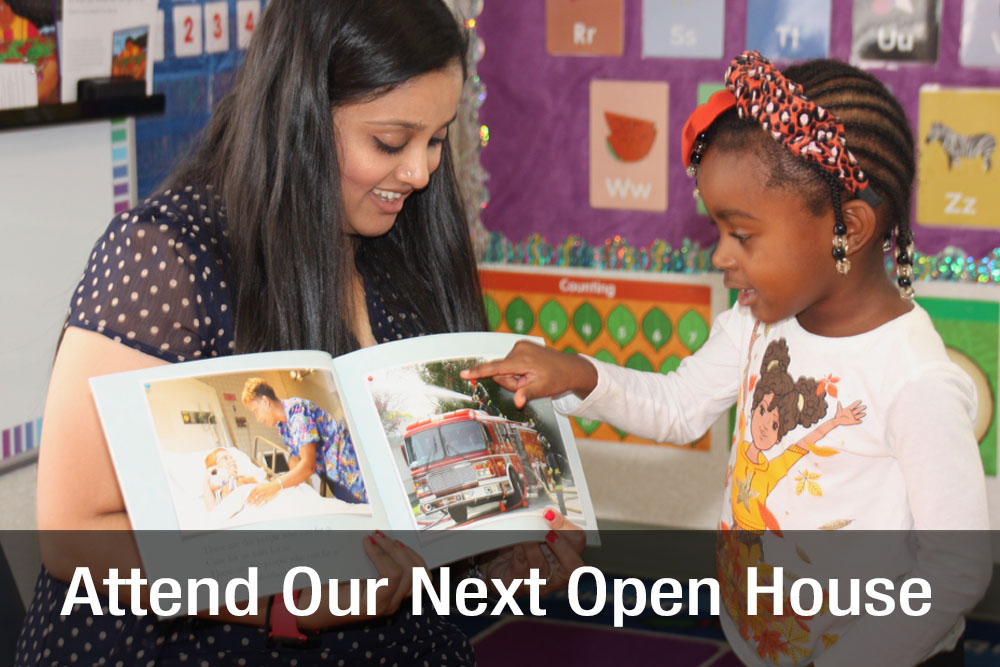 Discover how Cedar Hill Prep can help your child reach their unique potential. Our students are in the top 10 percentile in the United States and our educators are delighted to showcase our offerings. We are currently taking applications and processing enrollment.
Schedule a Private Tour
Welcome Wednesdays
2023-2024 School Calendar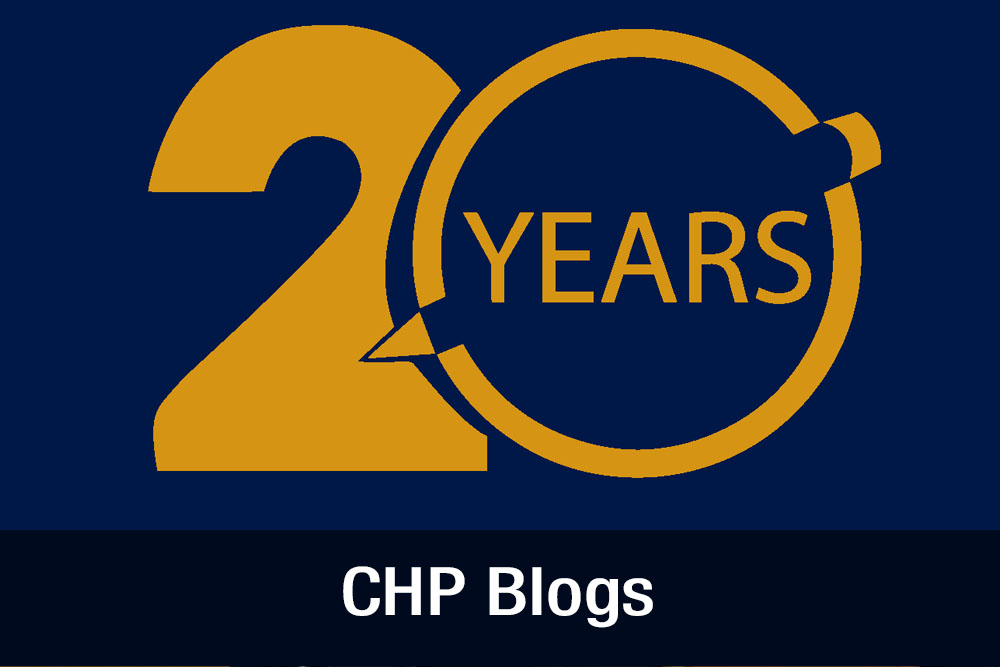 Do you love blogs? Do you like hearing about best education practices and getting parenting tips to support your child's learning path?
Follow CHP's journey as we enter the 20th Year! Our faculty and administrative team have an exciting year lined up. If you love blogs and would like to stay connected with our school community, you're in the right place! Look out for news and events that take place at our school right here on our very own blog site!
 Read More
Distance should never get in the way of education.
Cedar Hill Prep School offers several transportation methods to ensure a Cedar Hill Prep School is always in reach. A plethora of communities can take advantage of these routes, including:
Princeton
Franklin Park
Rocky Hill
Read More