{"slidestoshow":"4","slidestoscroll":1,"dots":"true","arrows":"false","autoplay":"true","autoplay_interval":3000,"speed":300,"loop":"true","lazyload":""}
Karen Yurman
VICE PRINCIPAL / 4TH GRADE TEACHER / LANGUAGE ARTS AND SOCIAL STUDIES
I was delighted to join the Cedar Hill Prep Community in 2012 as the fourth grade teacher of Social Studies and Language Arts. My career as an elementary school teacher began in New York City, after which I served as an administrator and fourth grade teacher at an independent school in Monmouth County.
My educational background includes a Bachelor's Degree in Elementary Education with a specialization in Social Studies and a Master's Degree in Elementary Education. I have dual teaching certifications in New York State and New Jersey.
Teaching is inspirational! As an educator, I am incredibly fortunate to have an opportunity to create an environment in which students are motivated to tap into their creativity and curiosity; where they can develop the confidence needed to welcome new challenges that will further expand their learning; where they respect that each person's voice is important; and where they can begin to appreciate the value of becoming productive and contributing members of their communities.
As an administrator, it is a privilege to work within a collaborative environment of wonderfully talented educators who are dedicated to ensuring that our students receive a "blue ribbon" education and the values that are commensurate with that.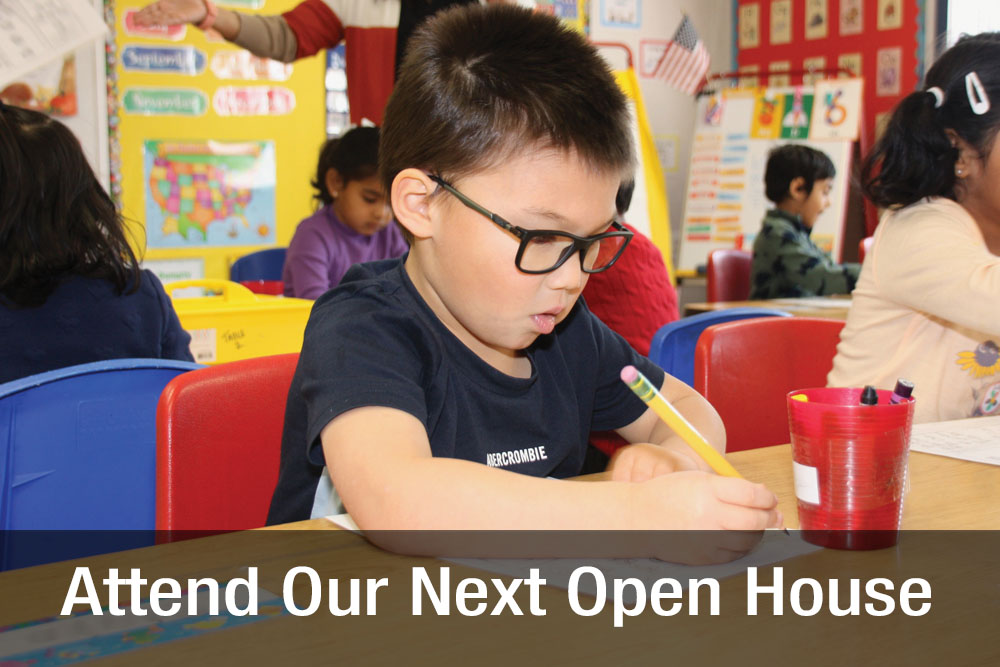 Discover how Cedar Hill Prep can help your child reach their unique potential. Our students are in the top 10 percentile in the United States and our educators are delighted to showcase our offerings. We are currently taking applications and processing enrollment.
Schedule a Private Tour
2023-2024 School Calendar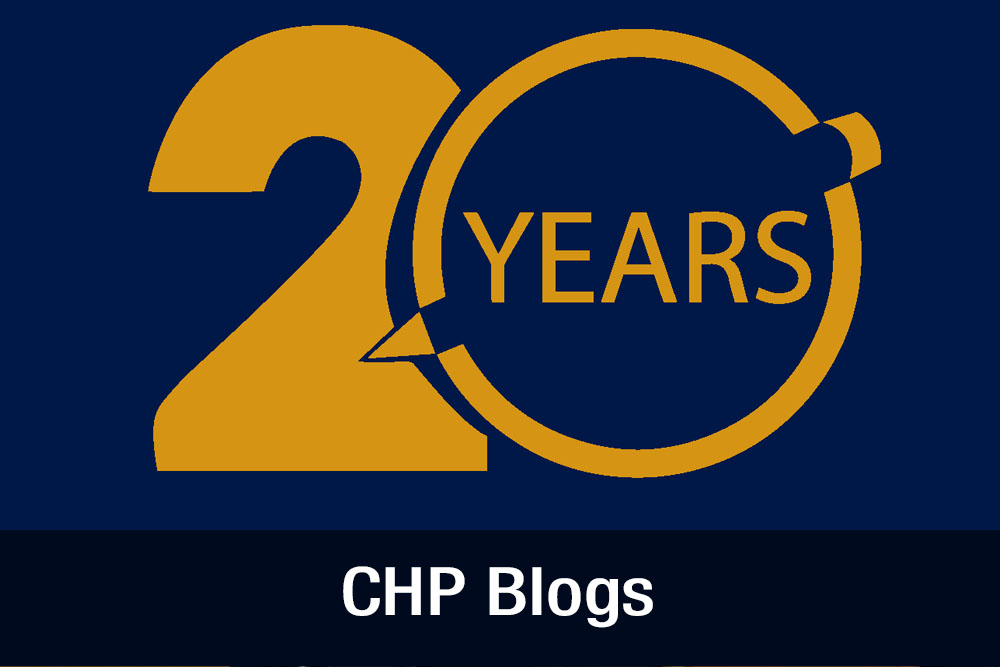 Do you love blogs? Do you like hearing about best education practices and getting parenting tips to support your child's learning path?
Follow CHP's journey as we enter the 20th Year! Our faculty and administrative team have an exciting year lined up. If you love blogs and would like to stay connected with our school community, you're in the right place! Look out for news and events that take place at our school right here on our very own blog site!
 Read More
Distance should never get in the way of education.
Cedar Hill Prep School offers several transportation methods to ensure a Cedar Hill Prep School is always in reach. A plethora of communities can take advantage of these routes, including:
Princeton
Franklin Park
Rocky Hill
Read More