{"slidestoshow":"4","slidestoscroll":1,"dots":"true","arrows":"false","autoplay":"true","autoplay_interval":3000,"speed":300,"loop":"true","lazyload":""}
Platty Patel
Pre-Kindergarten Assistant Teacher
I grew up in India and had the privilege of attending one of the finest schools during my formative years.
Cedar Hill Prep reminds me of that school. Intuitive by nature, when I first came to Cedar Hill Prep, it felt like life came in full circle. What I had received and carried along for so long was now time for me to pass along to other students.
I have Bachelor's Degree in Accounting and an AA in Paralegal Studies. My love for education came from being a mother and walking hand in hand with teachers. I love teaching early education because I am responsible for their first straight line and many more of the "firsts" they will encounter during their academic experience.
I hope I am able to impart what I received from my teachers and my children's teachers. It was not just about learning; rather, it was also about the discipline, integrity, and perseverance to be a good human being. A child's life is like a piece of paper in which every person leaves their mark.
My passion in life is to read, meditate, and exercise…all that leads to Mind, Body and Spirit. I hope that we leave the world a better place to be for generations to come.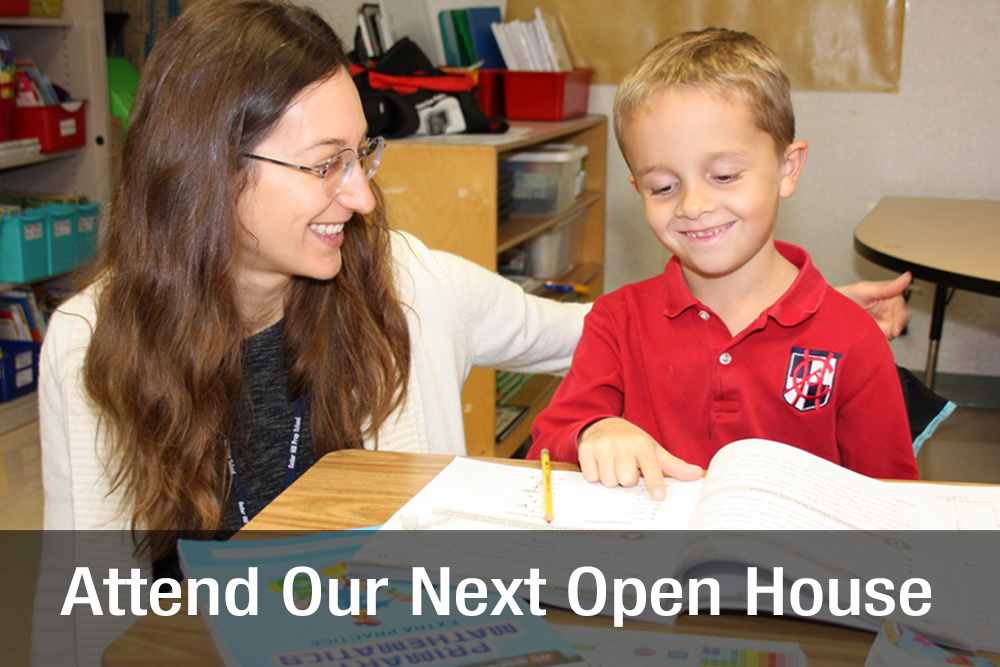 Discover how Cedar Hill Prep School can help your child reach their unique potential. Our students are in the top 10 percentile in the United States and our educators are delighted to showcase our offerings.
We are currently taking applications and processing enrollment.
Make an Appointment
2022-2023 School Calendar
New safety precautions were implemented beginning April 2022 to ensure the health of every student and educator. These changes are enacted in tandem with ever-changing guidelines requested by the State of New Jersey, including:
Classrooms are equipped with hand sanitizers, UV filtration systems, and a UV wand for disinfecting
On-site Registered Nurse (RN) to examine students as per CDC guidelines
 Read More
Distance should never get in the way of education.
Cedar Hill Prep School offers several transportation methods to ensure a Cedar Hill Prep School is always in reach. A plethora of communities can take advantage of these routes, including:
Princeton
Franklin Park
Rocky Hill
Read More