{"slidestoshow":"4","slidestoscroll":1,"dots":"true","arrows":"false","autoplay":"true","autoplay_interval":3000,"speed":300,"loop":"true","lazyload":""}
Ruth Sulitzer
KINDERGARTEN TEACHER
It has been my privilege to teach Kindergarten at Cedar Hill Prep since the September 2003-2004 school year. I hold a Bachelor of Science Degree in Elementary Education with a Specialization in Early Childhood. Before coming to CHP, I taught grades PreK-3 – Kindergarten and served as an administrator while teaching a Writer's Workshop for 3rd and 4th graders. I am a true believer that experience teaches you everything.
Kindergarten is my favorite grade to teach. My classroom environment is an open, trusting environment where the students are engaged as they are encouraged to question, contribute, and launch out… to pursue their individual interests and talents as they encounter new experiences and gain insights and different approaches to learning. It is completely thrilling for me to watch my students grasp new ideas and apply them to other parts of their lives! That is true learning!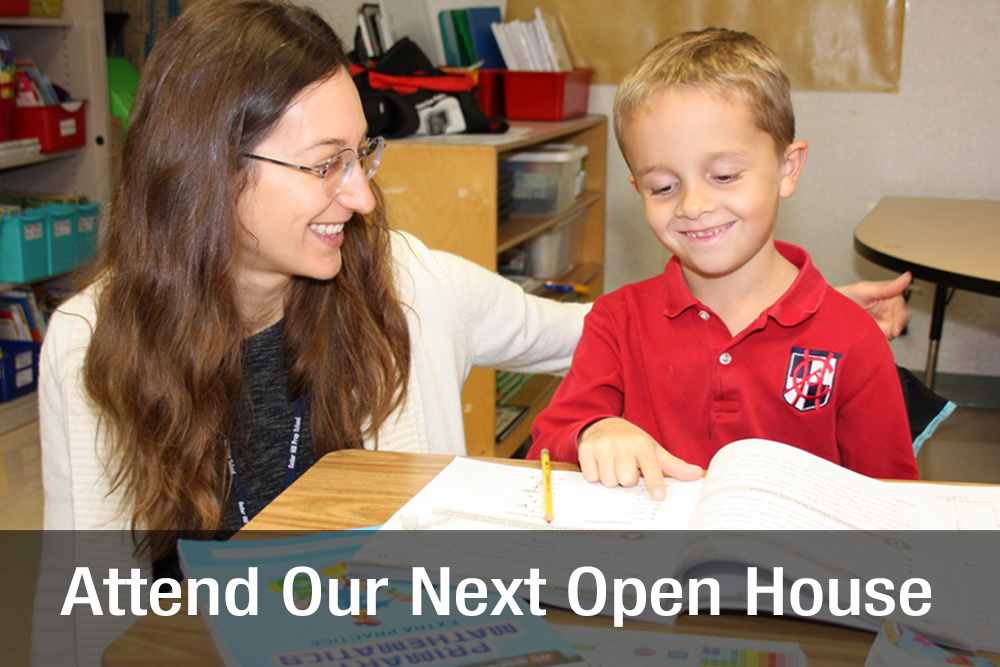 Discover how Cedar Hill Prep School can help your child reach their unique potential. Our students are in the top 10 percentile in the United States and our educators are delighted to showcase our offerings.
We are currently taking applications and processing enrollment.
Make an Appointment
2022-2023 School Calendar
New safety precautions were implemented beginning April 2022 to ensure the health of every student and educator. These changes are enacted in tandem with ever-changing guidelines requested by the State of New Jersey, including:
Classrooms are equipped with hand sanitizers, UV filtration systems, and a UV wand for disinfecting
On-site Registered Nurse (RN) to examine students as per CDC guidelines
 Read More
Distance should never get in the way of education.
Cedar Hill Prep School offers several transportation methods to ensure a Cedar Hill Prep School is always in reach. A plethora of communities can take advantage of these routes, including:
Princeton
Franklin Park
Rocky Hill
Read More