{"slidestoshow":"4","slidestoscroll":1,"dots":"true","arrows":"false","autoplay":"true","autoplay_interval":3000,"speed":300,"loop":"true","lazyload":""}
Goals
Student Expectations
Student Academic Expectations/goals are broadly divided by Grade and defined by subject matter. These include:
Language Arts – Mechanics, Reading and Writing expectations. Speaking and Listening Skills
Math – Calculations, mental Skills, and problem-solving skills
Science and Social Studies – content driven by grade and tested for comprehension, writing skills, teamwork and project management.
Foreign Language – acquire the knowledge of a second language.
Student Assessment
The objective is to evaluate the student on a balanced portfolio of measures that will assess the effectiveness of the curriculum in accomplishing student competency in each subject. Student performance is measured on the following categories:
Class work
Assignments and projects
Homework
Quarterly tests
Standardized testing
There is constant feedback on student performance and everyday learning outcomes. The results are analyzed at the end of the year to make curriculum and instructional enhancements/changes.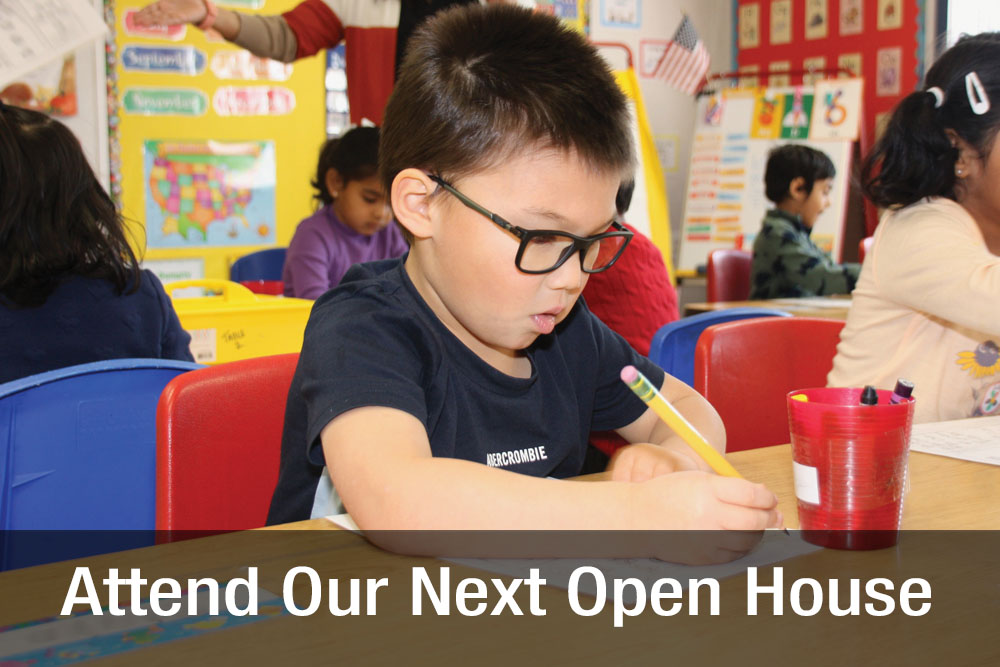 Discover how Cedar Hill Prep can help your child reach their unique potential. Our students are in the top 10 percentile in the United States and our educators are delighted to showcase our offerings. We are currently taking applications and processing enrollment.
Schedule a Private Tour
2023-2024 School Calendar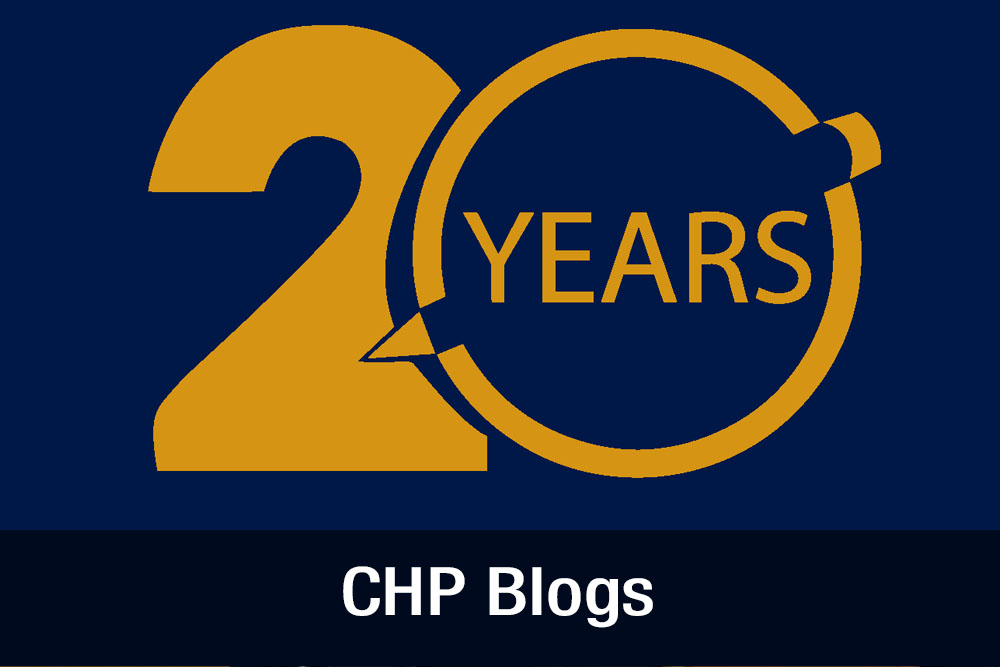 Do you love blogs? Do you like hearing about best education practices and getting parenting tips to support your child's learning path?
Follow CHP's journey as we enter the 20th Year! Our faculty and administrative team have an exciting year lined up. If you love blogs and would like to stay connected with our school community, you're in the right place! Look out for news and events that take place at our school right here on our very own blog site!
 Read More
Distance should never get in the way of education.
Cedar Hill Prep School offers several transportation methods to ensure a Cedar Hill Prep School is always in reach. A plethora of communities can take advantage of these routes, including:
Princeton
Franklin Park
Rocky Hill
Read More