{"slidestoshow":"4","slidestoscroll":1,"dots":"true","arrows":"false","autoplay":"true","autoplay_interval":3000,"speed":300,"loop":"true","lazyload":""}
Middle School Math
Cedar Hill Prep School's Math curriculum is based on the recommendations of the National Mathematics Panel Report
Cedar Hill Prep uses the Primary Math Standards Edition for Grades 1-5. Primary mathematics uses a concrete – pictorial – abstract approach; and emphasizes mental math and model drawing. Primary Math is easier for teachers to use, more rigorous, faster paced, offers greater density of mathematical content, better balance of skills, content and problem solving, clearer, simpler and logical progression of topics and less distracting.
CHP Middle School Math curriculum integrates mathematics content from Algebra, geometry and statistics into a continuous three-year program in Grade 6, 7 and 8. This encompasses the traditional Grade 6 Math, Algebra 1 and Geometry taught in most middle schools. Topics are aligned and supplemented to meet Common Core standards, and taken to further depth. Students learn the foundation, skill set, and learn how to apply these topics through real-life word problems and short-term and long-term projects.
The 8th Grade class will complete both Algebra 1 Honors and Geometry 1 Honors curriculum by the end of the year.
We believe that for a strong Math Foundation, the curriculum must simultaneously develop conceptual understanding, computational fluency, and problem-solving skills.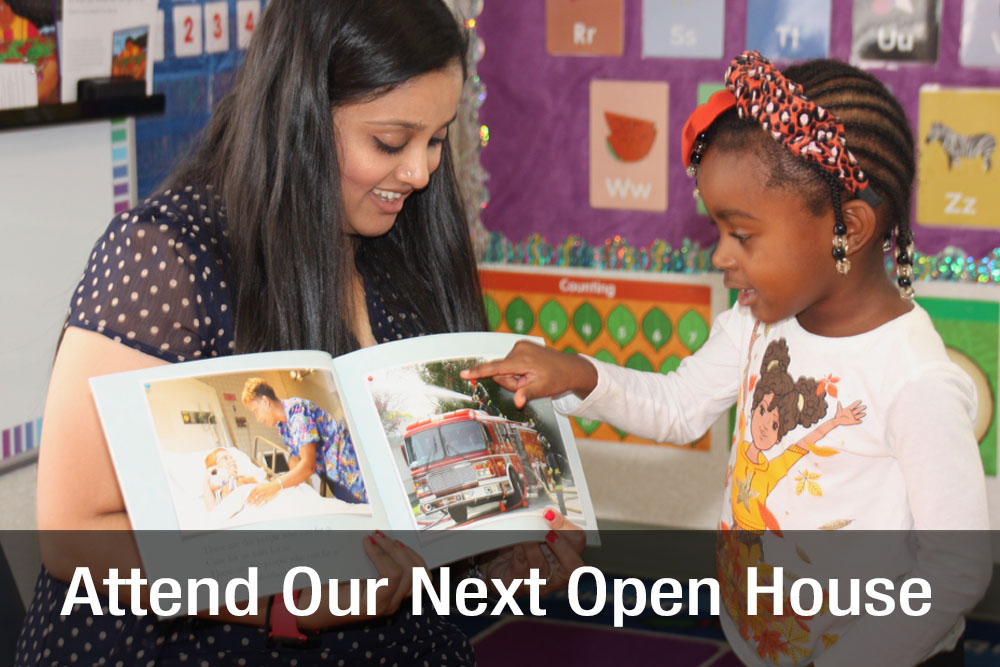 Discover how Cedar Hill Prep can help your child reach their unique potential. Our students are in the top 10 percentile in the United States and our educators are delighted to showcase our offerings. We are currently taking applications and processing enrollment.
Schedule a Private Tour
Welcome Wednesdays
2023-2024 School Calendar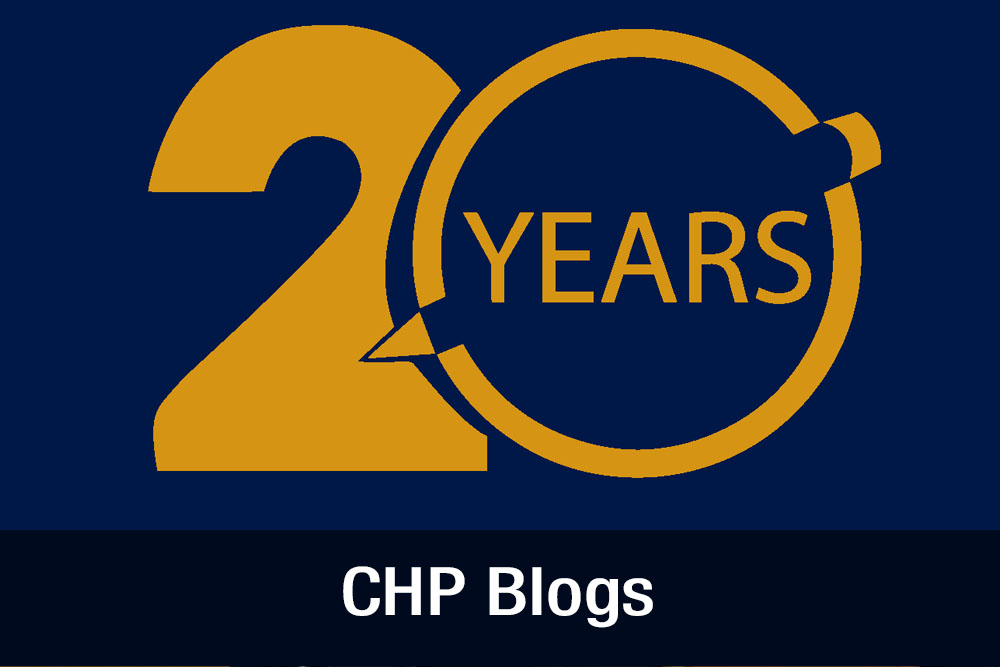 Do you love blogs? Do you like hearing about best education practices and getting parenting tips to support your child's learning path?
Follow CHP's journey as we enter the 20th Year! Our faculty and administrative team have an exciting year lined up. If you love blogs and would like to stay connected with our school community, you're in the right place! Look out for news and events that take place at our school right here on our very own blog site!
 Read More
Distance should never get in the way of education.
Cedar Hill Prep School offers several transportation methods to ensure a Cedar Hill Prep School is always in reach. A plethora of communities can take advantage of these routes, including:
Princeton
Franklin Park
Rocky Hill
Read More