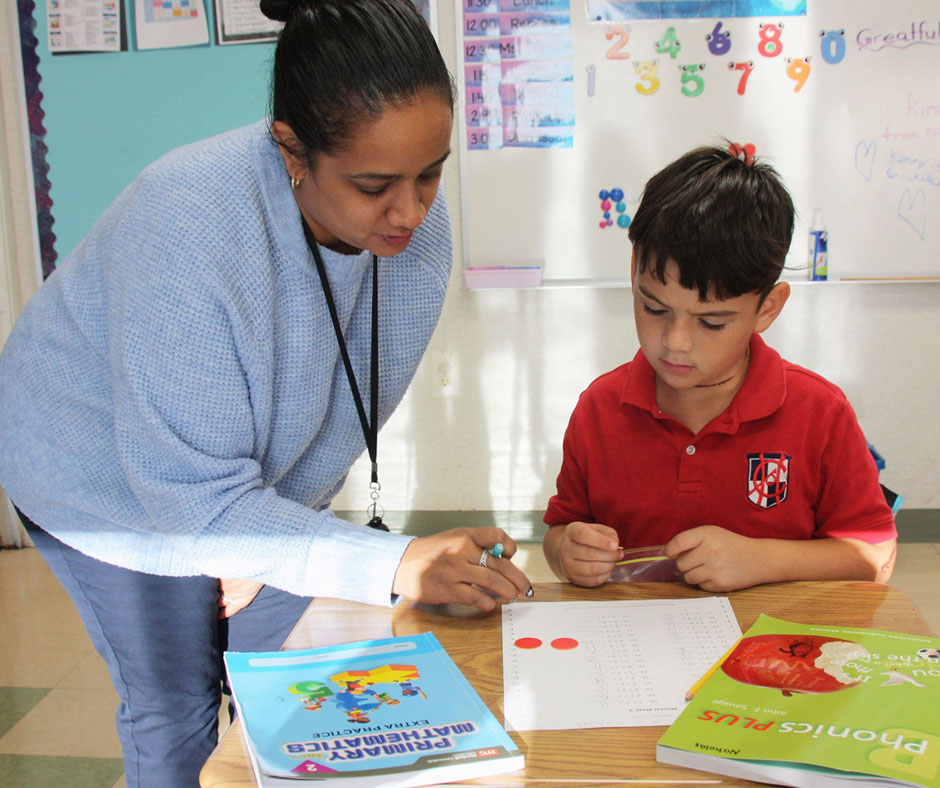 By Julie Kucks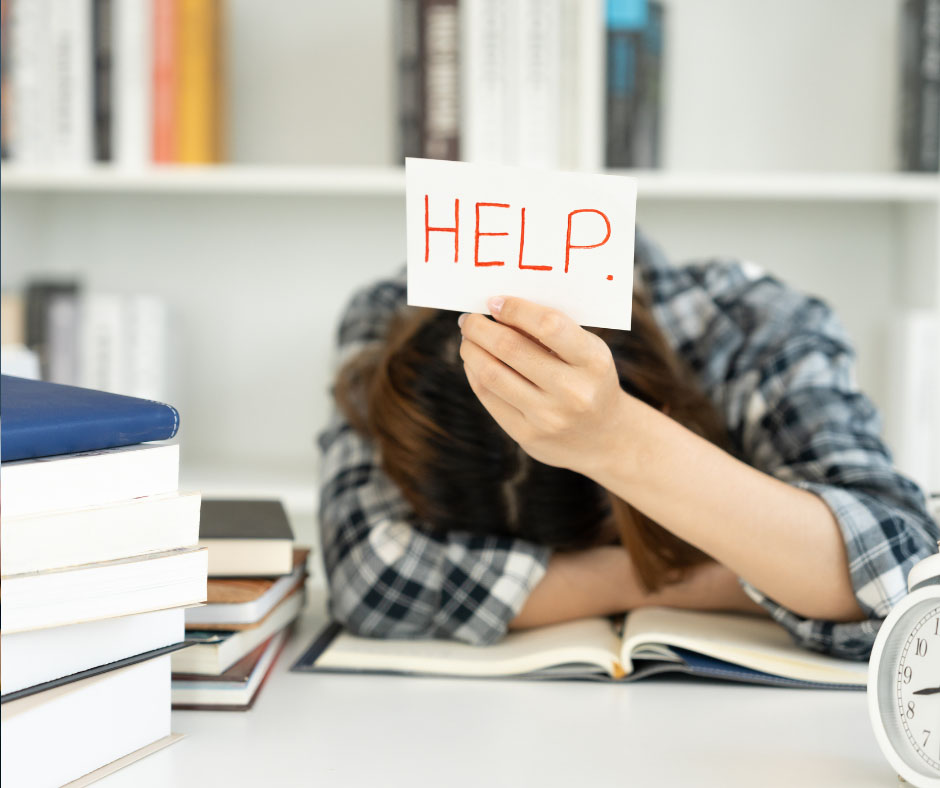 In one of the largest student perception studies ever conducted, it was found that nearly half of American students believed their teachers did not care about them as individuals.
Take that in for a minute.
That means that nearly half of American students feel invisible.
Care and personal connection are two of the biggest ingredients for deep learning. Studies have shown that a student's sense of belonging radically improves their ability to engage with information and their desire to put in effort at school.
Combine this with the fact that students are still recuperating from COVID-19. Many of them are experiencing the need for personalized attention as they struggle to reintegrate to in-person learning and process the grief and loss of the last three years.
These are just a few reasons why the need for early education mentorship is at an all-time high!
Can You Have Mentor-Mentee Relationships in Primary & Secondary Education?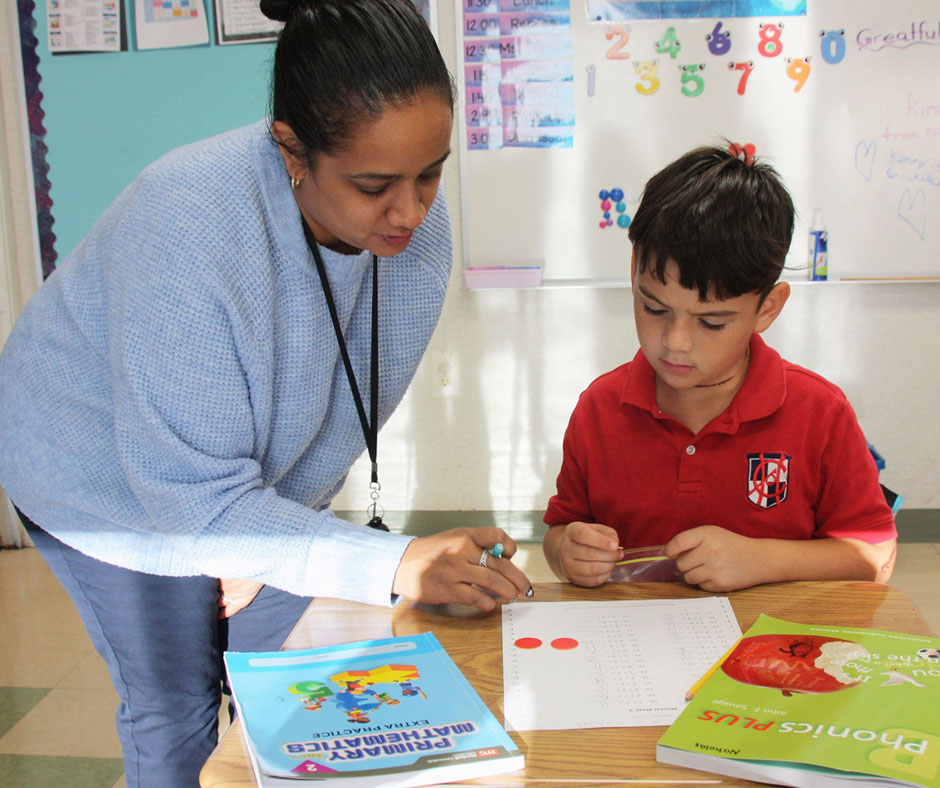 The answer is YES, absolutely.
A mentorship relationship can be defined as a mutually supportive, interpersonal relationship between a student and teacher that provides academic guidance, professional opportunities, and personal support.
Mentors have historically been set apart from teachers based on certain criteria. For example, mentors are often seen as experts in one or many fields who have a wider scope of expertise, more specific goals for students, and greater amounts of time to provide students with the support they need.
But the reality is that teachers can also be effective mentors. The major factors to consider are the teacher's willingness and their emotional & mental bandwidth. Many teachers in today's educational system are overworked and underpaid – in this scenario, the idea of adding mentorship to their role seems like too much to ask.
This is why each individual school must decide how to support teachers in a way that makes it possible for them to fulfill both a teacher and mentorship role. By making certain decisions such as capping class sizes, building a thriving school community, and providing mental and emotional support for teachers, schools can build a natural school-based mentorship where teachers are able to take on this role.
There's also a common narrative that mentor-mentee relationships are strictly professional relationships that are mostly relegated to higher education when career or field opportunities are more available. Many parents may wonder, "What role can mentors really play in a primary or middle school education?"
Well, with recent findings from a recent study, the answer is A LOT.
The Benefits of Primary & Secondary School Mentorship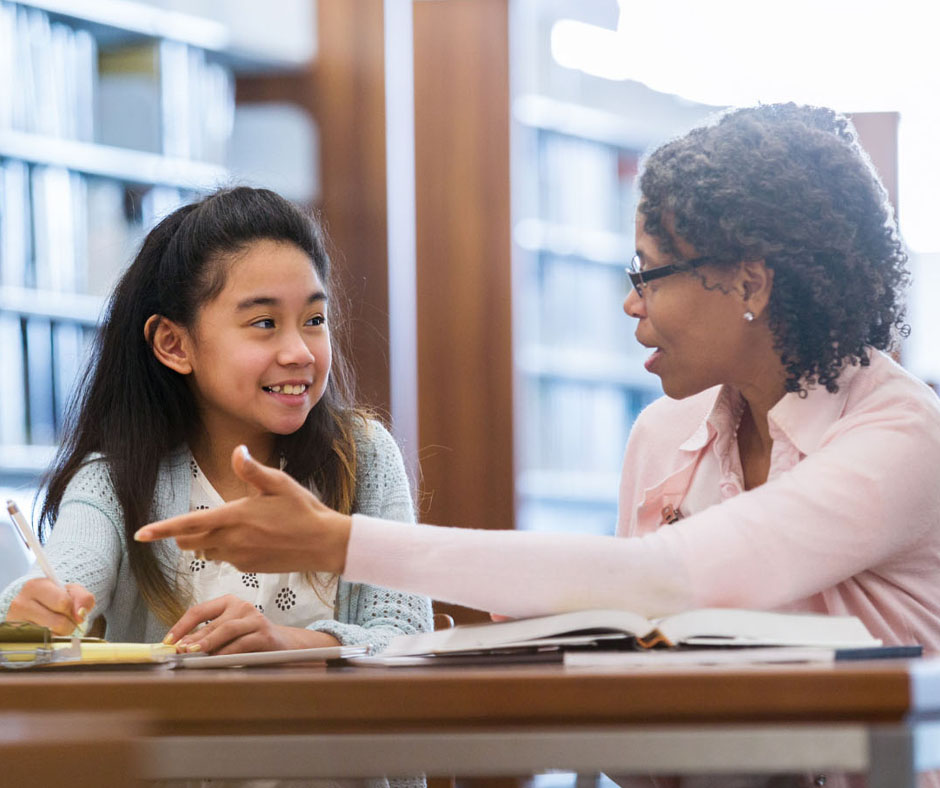 Schools are beginning to observe that when the teacher-mentor roles combine, there is a significant improvement in student success. New research conducted by the University of Virginia in 2021 studied the relationship between school-based natural mentors and student success. The study found that students with school-based mentors were more likely to earn a higher GPA, pass their classes, and continue onto college. The research also revealed that schools with smaller class sizes, more sports opportunities, and an accepting school community are more likely to have naturally occurring mentorships.
Jennifer Kline, a counselor at Missouri's Festus High School, built a mentorship relationship with a young student who'd attended 18 schools and entered the foster care system at age 16. After building a personal and supportive relationship with the student, Kline helped create better structure to support her learning journey. When the student graduated, her school attendance had risen from 60% to 98%, she earned A and B grades her final year, and she went on to get a bachelor's and master's degree.
"As soon as you treat them as a person, they start to realize you care. When they know someone's on their side, they don't want to disappoint you."
The personal connection mentorship can offer in primary and secondary school may be one of education's most poignant answers to empowering students and promoting deep learning.
Why Mentor-Mentee Relationships Are Important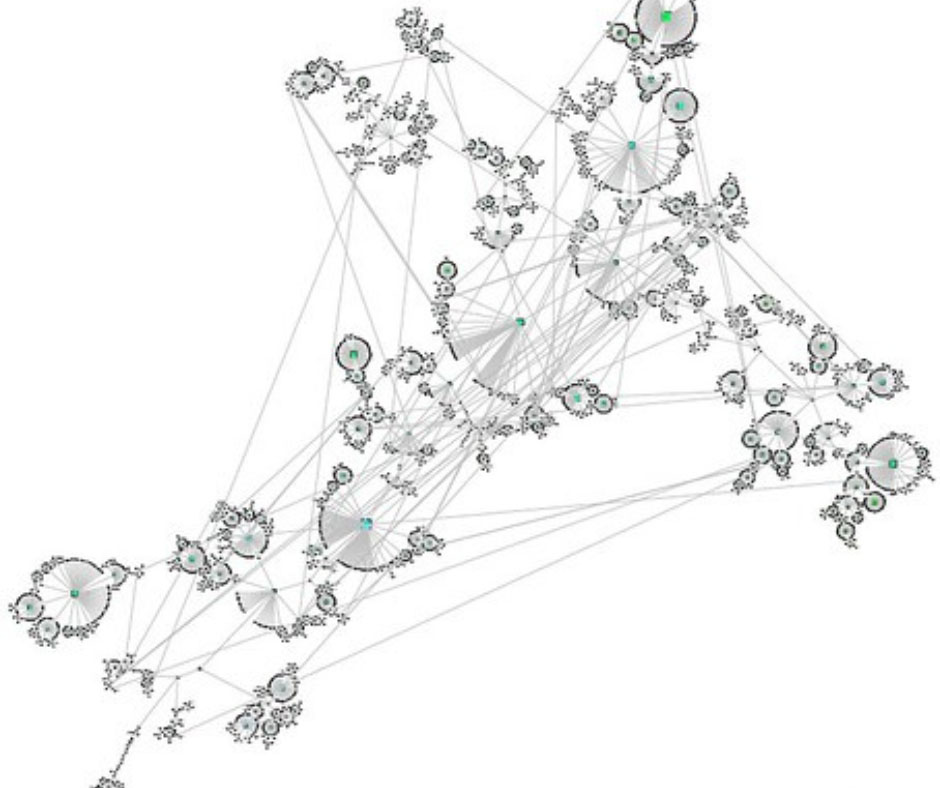 It is no secret that mentor-mentee relationships have a big impact. The relationship is so unique and has such a powerful effect on people at a personal level that "family trees" have been created to document mentor-mentee lineages. (At The Philosophy Tree site, you can look up the mentor-mentee relationships of famous philosophers!)
Here are just some of the reasons natural, school-based mentor-mentee relationships are so powerful:
The teacher-student relationship becomes personal rather than only hierarchical.
Mutual appreciation and learning: mentors feel inspired by their mentees and mentees feel seen by their mentors.
Students realize their potential more quickly with individualized support.
Mentors mirror healthy self-awareness and self-improvement to mentees.
If a student feels personally important to the person educating them, their desire to learn and their ability to face challenges naturally grows. Research shows that students who are in classroom settings with high emotional support are likely to make more effort in understanding complex concepts.
Mentorship relationships are also important because they give an opportunity for teachers to communicate how much they learn from students. When a mentor affirms their mentee's ideas, they are actively showing them that learning is a conversation, a back-and-forth within a relationship. The best teacher-mentors not only serve as examples, but actively learn from and take to heart what their students teach them – which encourages their students to learn more deeply.
At Cedar Hill Prep, we make it a goal to provide each student with this type of mentorship. By keeping our class sizes small, building a diverse and supportive community, and providing resources to our faculty that prepare them to be both teachers and mentors, we prioritize individualized mentorship. We understand that it is this kind of personal attention and care that supports our students' deep learning.
10 Mentor-Mentee Stories That Encouraged Us
As educators redefine what mentorship can look like in a primary & secondary school setting, it is helpful to see and learn from powerful mentor-mentee relationships in higher education.
The Johns Hopkins Krieger School recently published a piece in their Arts & Sciences Magazine that highlighted 10 mentor-mentee relationships at their school and how those relationships have changed both the mentor and the mentee's lives. We found these stories compelling examples of the type of connection we seek to create with our students. We hope by sharing this piece at our little online home, parents and students are inspired to keep seeking out these truly life-changing relationships for their children at a young age.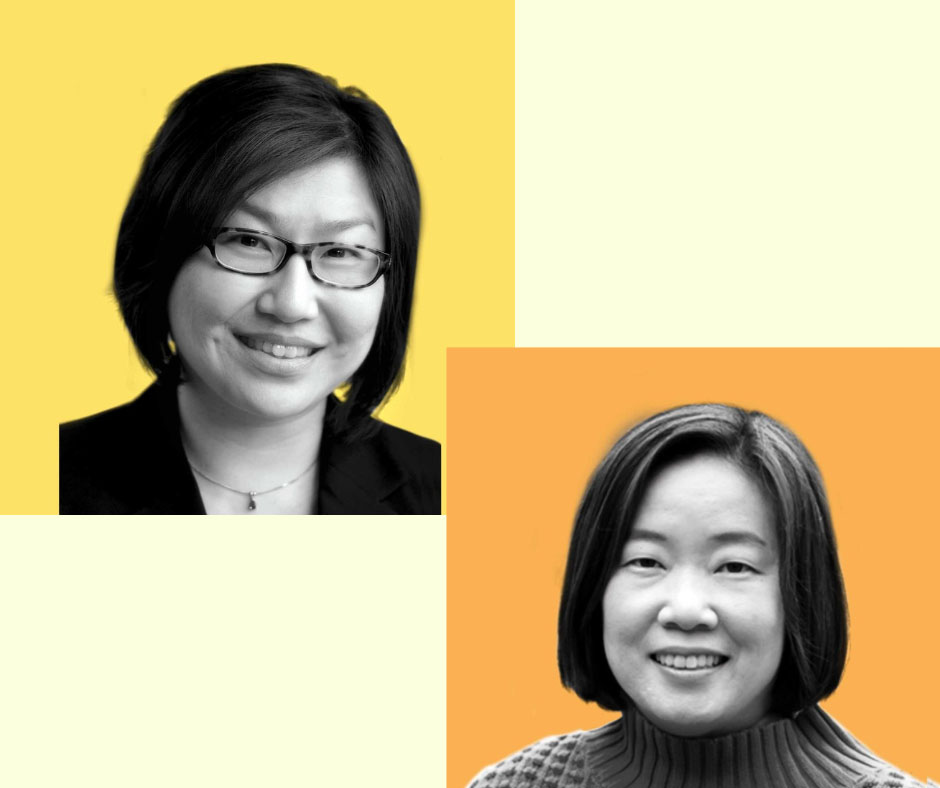 Erin Chung (Mentor) & H. Yumi Kim (Mentee)
"I saw her not so much as my mentee, but as an invaluable colleague and friend, and someone with whom I could be honest about the struggles that I was going through" – Chung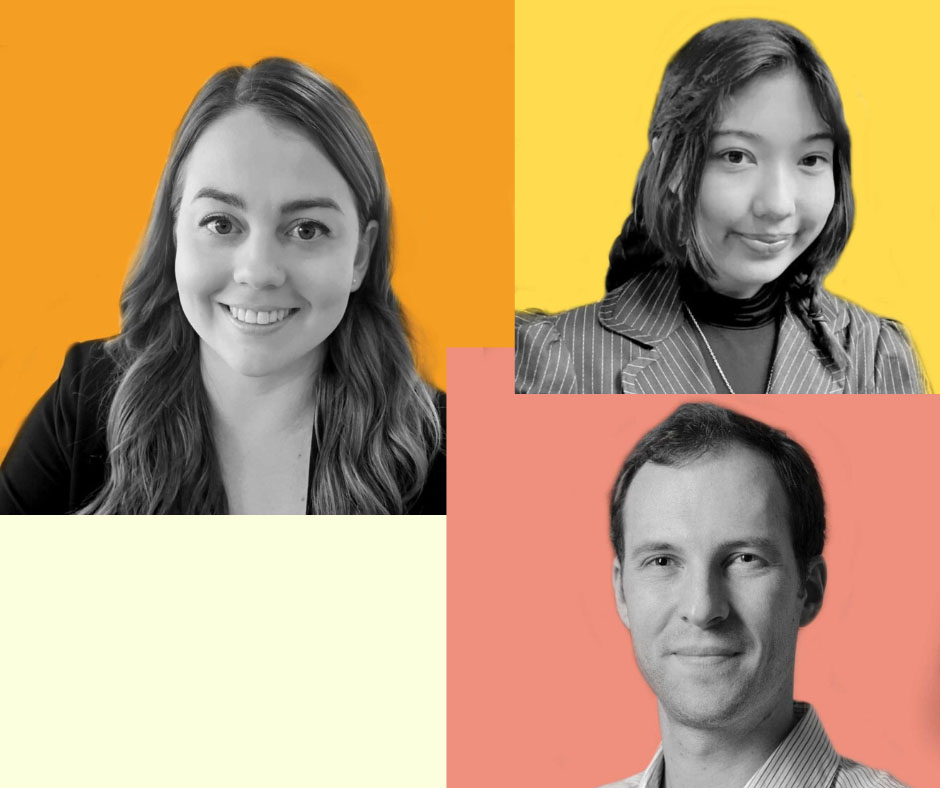 Thomas Kempa (Mentor), Marta Śliwa (Mentee), Sachi Hilliard (Mentee's Mentee)
"Tom always finds a positive, and I have picked up that mindset and approach to problem solving. I've also learned that even the most successful individuals face challenges, and going forward in my career, I don't have to be totally perfect or tied up with a bow to succeed."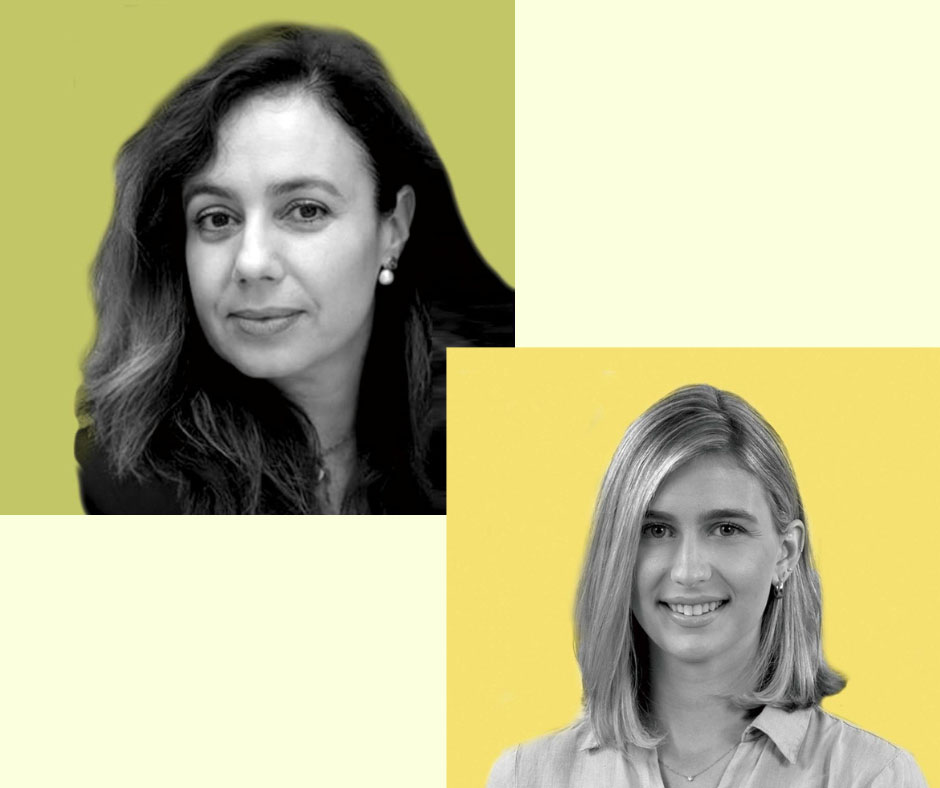 Bernadette Wegenstein (Mentor) & Lauren Mushro (Mentee)
"Lauren was interested in everything. She's capable of learning everything and every language, and she reminded me of myself."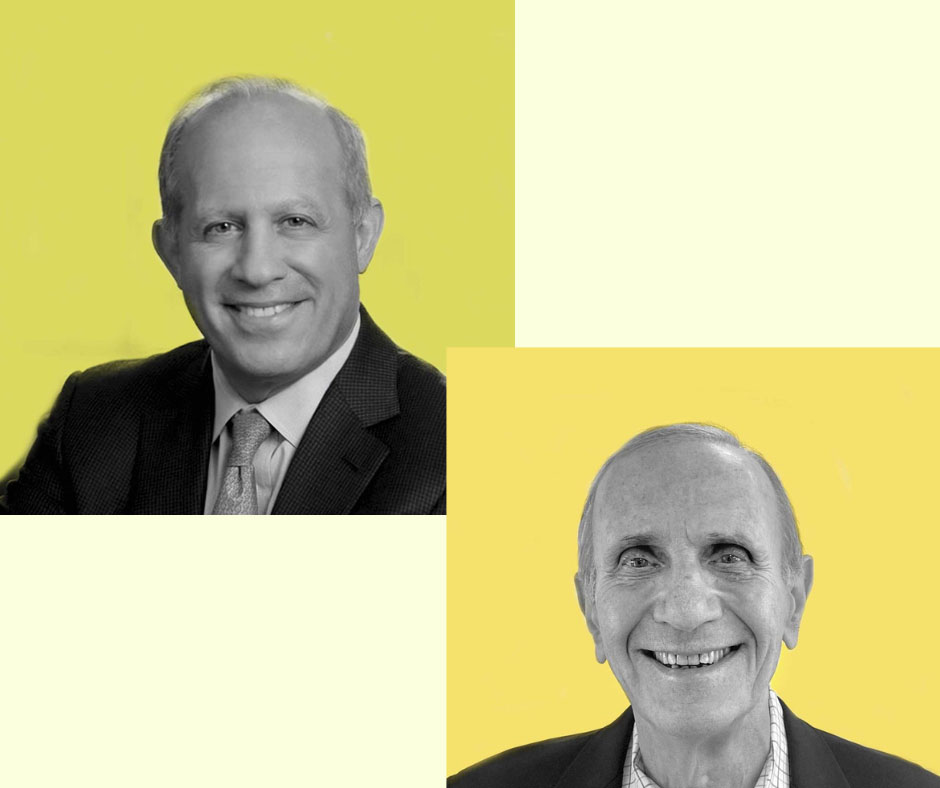 Louis Maccini (Mentor) & Chuck Clarvit (Mentee)
"There was always this need to improve upon what you were doing; don't say you're done. I carry that in life."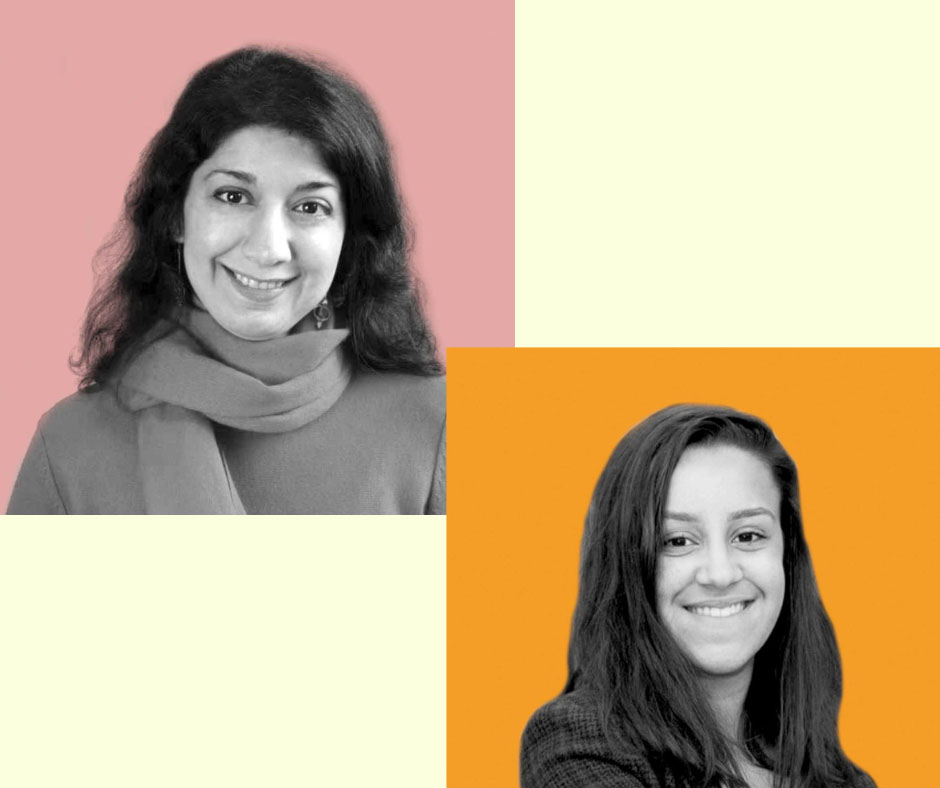 Homayra Ziad (Mentor) & Lubna Azmi (Mentee)
"You pull me into my mentorship by your very being, as a person who is raring to go shine your light."