{"slidestoshow":"4","slidestoscroll":1,"dots":"true","arrows":"false","autoplay":"true","autoplay_interval":3000,"speed":300,"loop":"true","lazyload":""}
Music
Talent World Music School  – Tarana Karimova – tnoor@cedarhillprep.com
www.talentworld.us
Talent World seeks to motivate students to achieve their best in learning music both for aesthetics and for a professional outlook as a career as well. If a pupil chooses to continue the course at Talent World, he/she is on their path to achieving success as classical musicians of our times.

Private piano lesson
$300.00 for 10 lessons (30 min. each). Music books and materials will be purchased and paid separately. Copied pages are free.
Discounts
School offers the following discounts:
a) 10% discount toward the tuition fee for each additional child in the same family.
b) $25.00 discount on tuition if you choose to pay the total tuition for the year (2 semesters) on or before the first day of class.
c) $15.00 discount for referrals (after referred students first lesson).
Schedule
Private piano classes are 30 minutes in length, group piano classes are 45 min. or one hour in length. However, if attendance is unusually low in group piano classes for any given week class time may be shortened to 45 minutes for 3 students and 30 minutes for 2 students. Classes canceled due to teacher illness will be re-scheduled or a substitute teacher will be provided.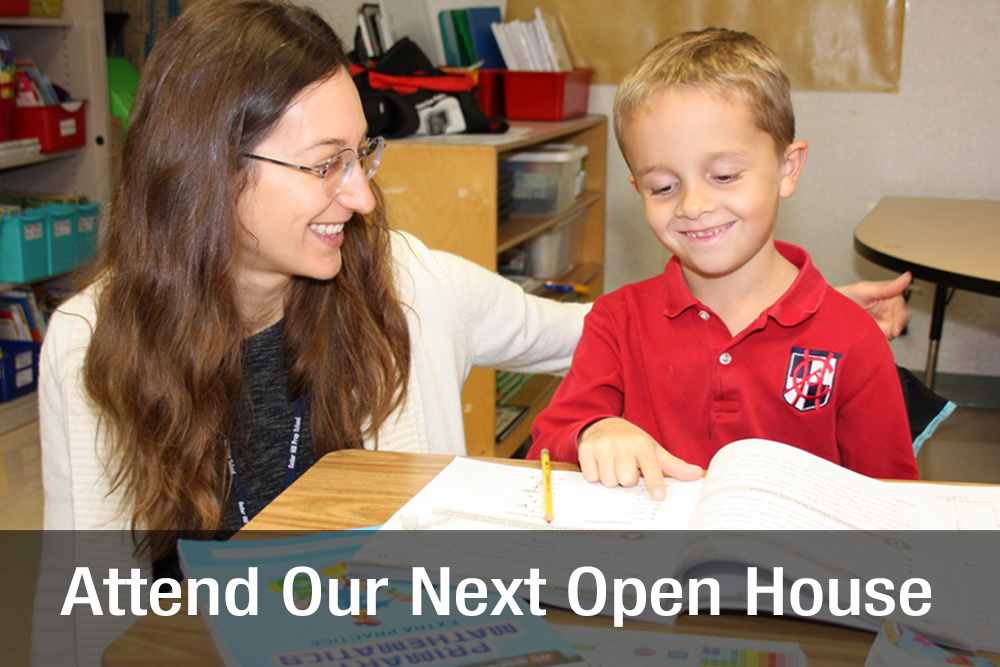 Discover how Cedar Hill Prep School can help your child reach their unique potential. Our students are in the top 10 percentile in the United States and our educators are delighted to showcase our offerings. We are currently taking applications and processing enrollment.
Make an Appointment
2023 CHP Summer Program
2022-2023 School Calendar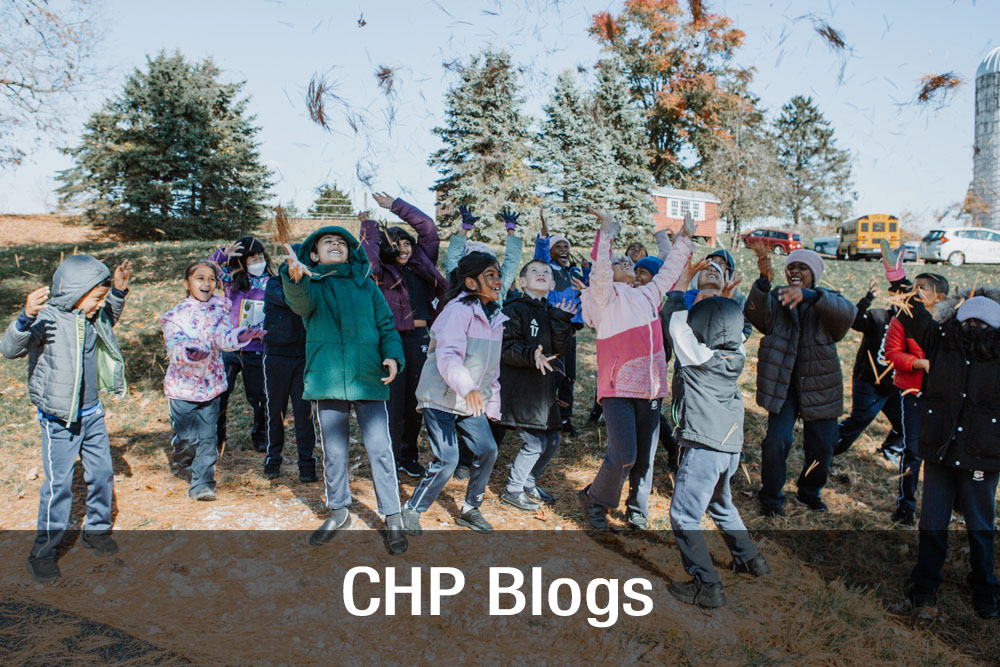 Do you love blogs? Do you like hearing about best education practices and getting parenting tips to support your child's learning path?
CHP might be your new favorite online stop! We have amazing blogs covering topics from homework to social media awareness to bullying. We recently highlighted a feature blog post on experiential learning and our collaboration with the New Jersey Institute of Nature which provides outdoor learning experiences for our students!
 Read More
/>
Distance should never get in the way of education.
Cedar Hill Prep School offers several transportation methods to ensure a Cedar Hill Prep School is always in reach. A plethora of communities can take advantage of these routes, including:
Princeton
Franklin Park
Rocky Hill
Read More