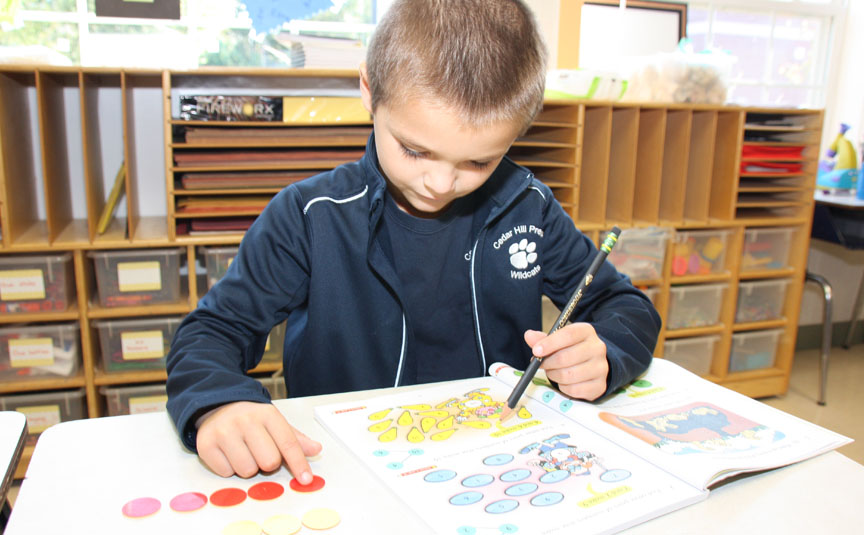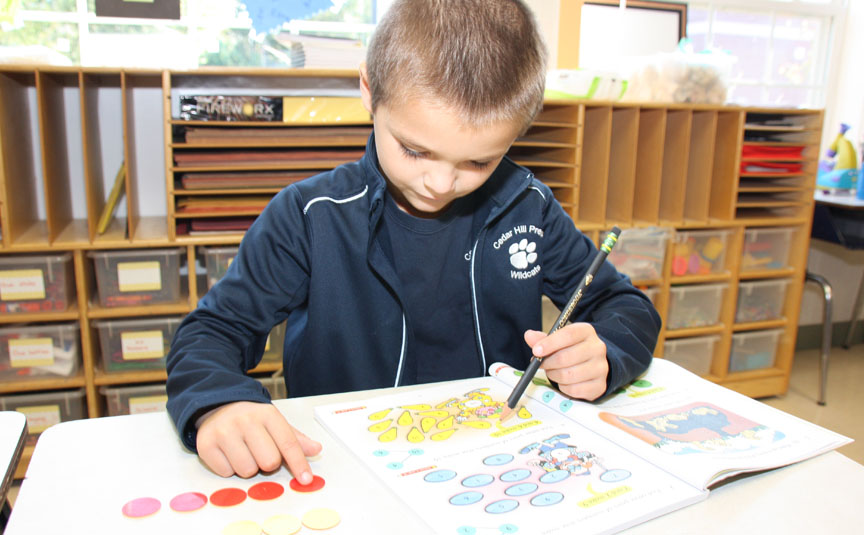 Although education is continuously evolving and adapting to pedagogical developments, the core curriculum can be viewed as the Bill of Rights to which these academic advances function as amendments. Many parents have questions about curriculum, but this raises the question in itself of what is known about curriculum and what is assumed.
While resources and assessments are a vital part of any educational blueprint, at CHP we believe that curriculum is only half of the equation when it comes to a formula for success. The instruction provided by our faculty is what gives our students an advantage when they graduate from our school and take the next steps along their academic pathway. That instruction takes into account not only the formal training and professional experience of our staff, but also the attributes of each individual student. 
At CHP we see more than grades. Student initiated learning, akin to what is found at a Montessori school, is incorporated into teacher guided instruction in order to establish a foundation for our youngest students which they can build upon in each grade. 
Our teachers and our children are a source of inspiration for each other, establishing classroom dynamics that are constantly evolving along with our students. Executive skills that must be fostered from very young include planning, time management, organization, prioritization, adapting to new situations, and self-regulating behavior. CHP students practice each of these abilities within the real world application of interactions in their daily classroom. These are some of the traits that will, in turn, lead them to become the proud, accomplished middle school students they will walk out of here as after graduation, ready for their high school, college, and postcollegiate experiences no matter what shape they may take. 
The years spent at CHP form an evolutionary trajectory. Our students evolve from who they are when they join our community to the young adults they are on their way to becoming by the time they reach Eighth Grade commencement. The executive skills first learned in the lower grades will help our older students navigate the sense of pending adulthood that will mark the years to come. Their ability to map a path to their own success and to remain flexible around the developments along that path will prove invaluable as their progression into the challenges of maturity continues.