Who we are
CHP Education and Research Foundation is governed by a group of like minded people from government, academia and industry who believe in the Cedar Hill Prep Mission.  The Foundation includes all members of the CHP parent and teacher community.   Together we believe in providing a stellar holistic education that is perceived for its high value as a learning environment.
MISSION
Establish Cedar Hill Prep School as a nationally recognized leader among K-8 Independent schools.
Strategies:
Establish a strong Early Childhood program based on latest research, that provides a solid foundation for Elementary and Middle School.
Implement best practices in Instruction and Curriculum.
Leverage the latest technology to build critical thinking, multiple intelligences and develop the whole child.
Foster the "School within a School" philosophy to facilitate high functioning students with language based difficulties.
Build and sustain a financially viable establishment through fiscal prudence, managing enrollment and fostering a culture of philanthropy.
Milestones achieved thus far –
Cedar Hill Prep School won the 2017 National Blue Ribbon School award for exemplary high performing students.
The Menon Institute for Learning and Literacy, 501c(3) foundation was established in 2017 to provide additional support to students with high intelligence and with moderate language based learning difficulties.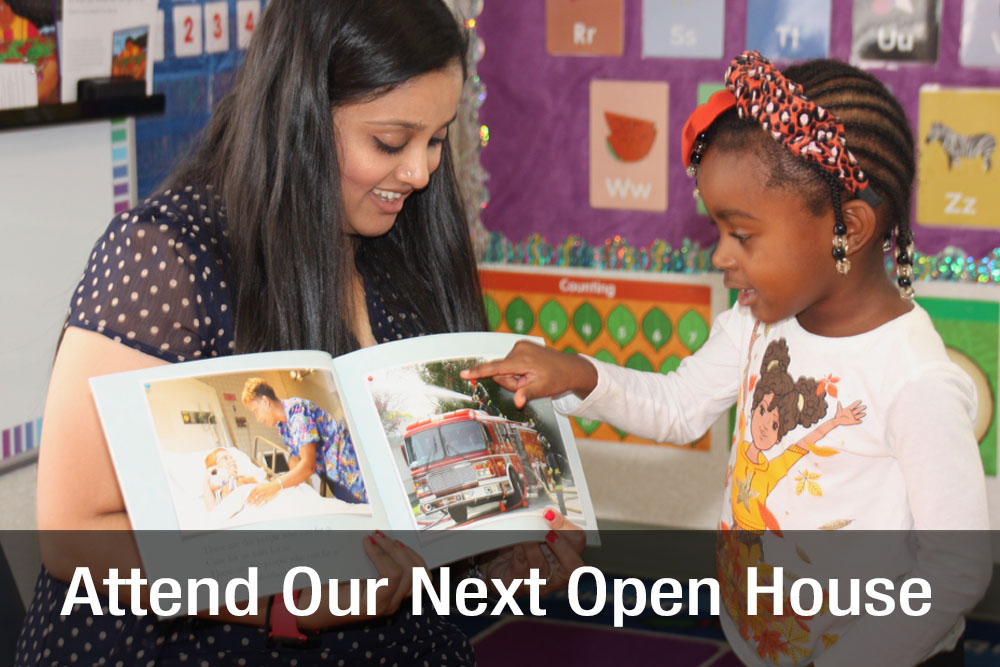 Discover how Cedar Hill Prep can help your child reach their unique potential. Our students are in the top 10 percentile in the United States and our educators are delighted to showcase our offerings. We are currently taking applications and processing enrollment.
Schedule a Private Tour
Welcome Wednesdays
2023-2024 School Calendar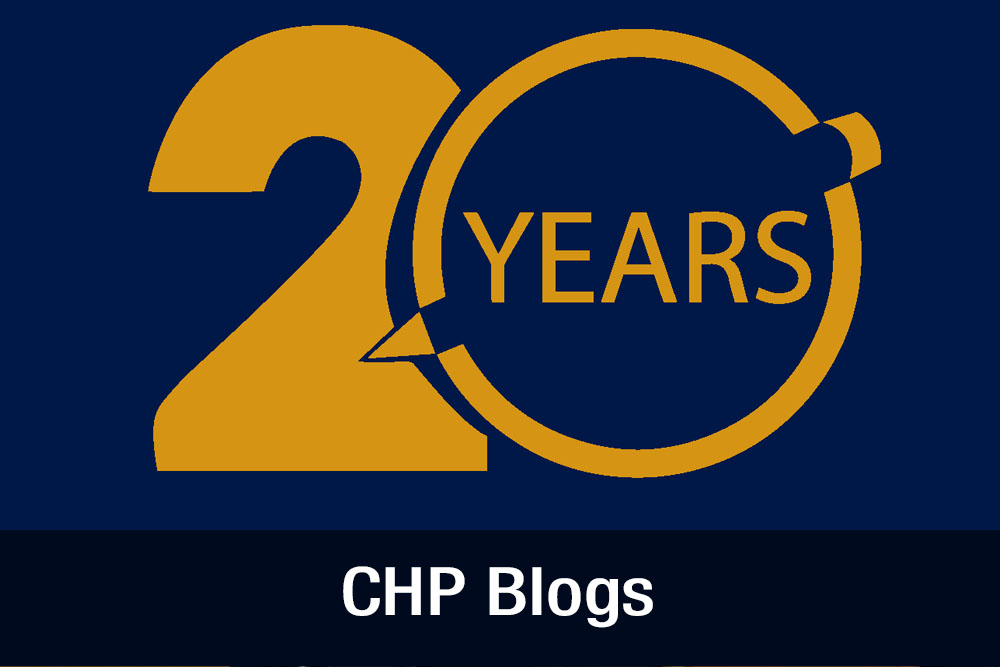 Do you love blogs? Do you like hearing about best education practices and getting parenting tips to support your child's learning path?
Follow CHP's journey as we enter the 20th Year! Our faculty and administrative team have an exciting year lined up. If you love blogs and would like to stay connected with our school community, you're in the right place! Look out for news and events that take place at our school right here on our very own blog site!
 Read More
Distance should never get in the way of education.
Cedar Hill Prep School offers several transportation methods to ensure a Cedar Hill Prep School is always in reach. A plethora of communities can take advantage of these routes, including:
Princeton
Franklin Park
Rocky Hill
Read More