{"slidestoshow":"4","slidestoscroll":1,"dots":"true","arrows":"false","autoplay":"true","autoplay_interval":3000,"speed":300,"loop":"true","lazyload":""}
Board of Directors
---
Gina Molinari-Schiano
Gina Molinari-Schiano has been working in the field of education for the past 25 years, and it is during this time that she cultivated her love and passion for Writing.
Gina is also a consultant for a non-profit organization, Children's Literacy Initiative, working with schools in Newark, Orange, Plainfield, and Jersey City, NJ, facilitating research-based professional development in the areas of Literacy Instruction including: Writing/Reading Workshop, Guided Reading, Literacy Environment, and Classroom Culture. Gina also serves as a Team Lead and mentor to new and veteran Professional Developers.
For more than 5 years, Gina, had been working directly with the staff and students of Cedar Hill Prep School on developing the Writing Process and working in a Workshop format to publish original texts including Fictional Stories, Informational Books, Poetry, and Personal Narratives. Publishing original writing pieces with the students at Cedar Hill Prep was a rewarding experience.
Develop a passion for learning. If you do, you will never cease to grow.
– Anthony J. D'Angelo
---
Dr. Kamal Khan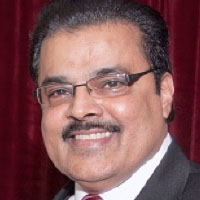 Dr. Kamal Khan is the Director of the Office for Diversity and Academic Success in the Sciences (ODASIS)—an academic support unit within the Division of Life Sciences at Rutgers, the State University of New Jersey on the New Brunswick/Piscataway campus—as well as an Associate Professor for the Department of Africana Studies and the Division of Life Sciences at Rutgers University. For over 30 years, Dr. Khan has dedicated his professional career to undergraduate instruction and academic development in efforts to increase and retain the number of underrepresented and economically disadvantaged students at Rutgers who pursue majors and careers in science, technology, engineering, and mathematics (STEM) fields.
---
Ryan T. Jones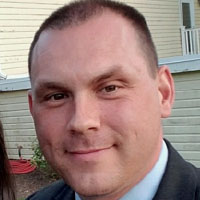 Ryan joined Rue Insurance in January of 2014 and is licensed in New Jersey, Pennsylvania, Connecticut, and New York. His previous eight years of sales experience focused on consulting with organizations to provide comprehensive and diverse solutions. Ryan's determination and integrity drive his personable and attentive approach in successfully partnering with clients. Ryan provides strategic insights based on a risk-reduction platform that proactively works to lower clients' total cost of risk, increase profitability, and maintain a strong working relationship. Ryan's educational credentials include a Bachelors Degree in Business Administration with a concentration in Marketing from Jay S. Sidhu School of Business & Leadership at Wilkes University. Ryan resides in Levittown, PA with his wife and three children.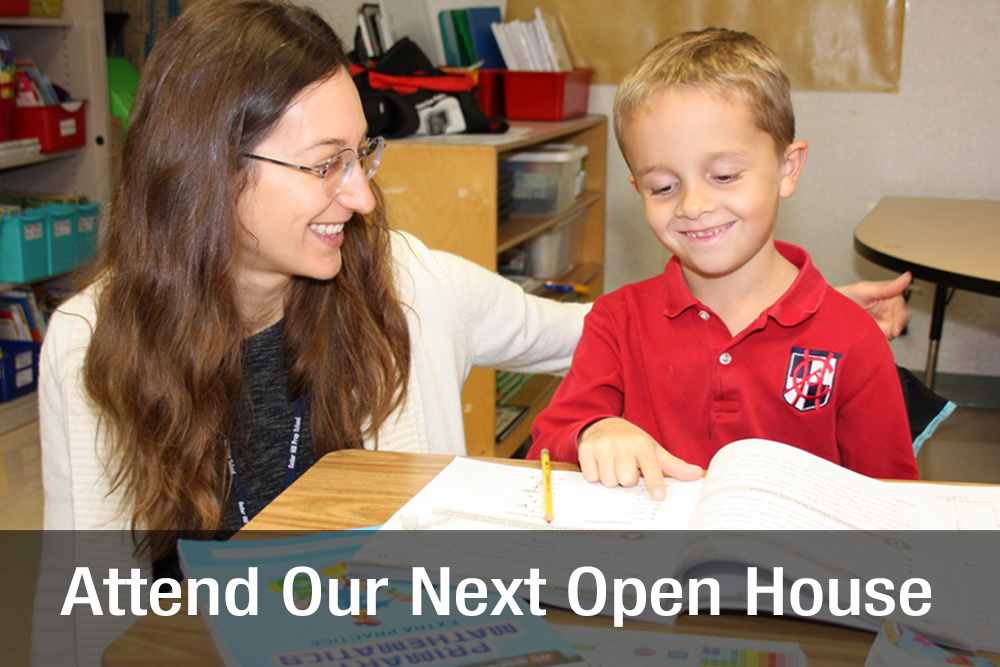 Discover how Cedar Hill Prep School can help your child reach their unique potential. Our students are in the top 10 percentile in the United States and our educators are delighted to showcase our offerings.
We are currently taking applications and processing enrollment.
Make an Appointment
2022-2023 School Calendar
New safety precautions were implemented beginning April 2022 to ensure the health of every student and educator. These changes are enacted in tandem with ever-changing guidelines requested by the State of New Jersey, including:
Classrooms are equipped with hand sanitizers, UV filtration systems, and a UV wand for disinfecting
On-site Registered Nurse (RN) to examine students as per CDC guidelines
 Read More
Distance should never get in the way of education.
Cedar Hill Prep School offers several transportation methods to ensure a Cedar Hill Prep School is always in reach. A plethora of communities can take advantage of these routes, including:
Princeton
Franklin Park
Rocky Hill
Read More