{"slidestoshow":"4","slidestoscroll":1,"dots":"true","arrows":"false","autoplay":"true","autoplay_interval":3000,"speed":300,"loop":"true","lazyload":""}
Corrie Kennedy
Middle School Teacher / Social Studies
I am thrilled to join Cedar Hill Prep and have the opportunity to become a part of such an amazing community! Throughout my teaching career, I have taught multiple grade levels and am highly qualified to teach grades 5-7 Social Studies, Math, and Language Arts. After receiving my BA in Sociology from Skidmore College with a minor in Theater, I spent ten years performing and writing. My educational journey then took me to Fairleigh Dickinson University where I received my Master's Degree in Education.
My classrooms are student-centered learning environments that are supportive spaces for learning, where students are challenged, motivated to learn and free to explore their creativity. I am extremely excited to begin this adventure at Cedar Hill Prep!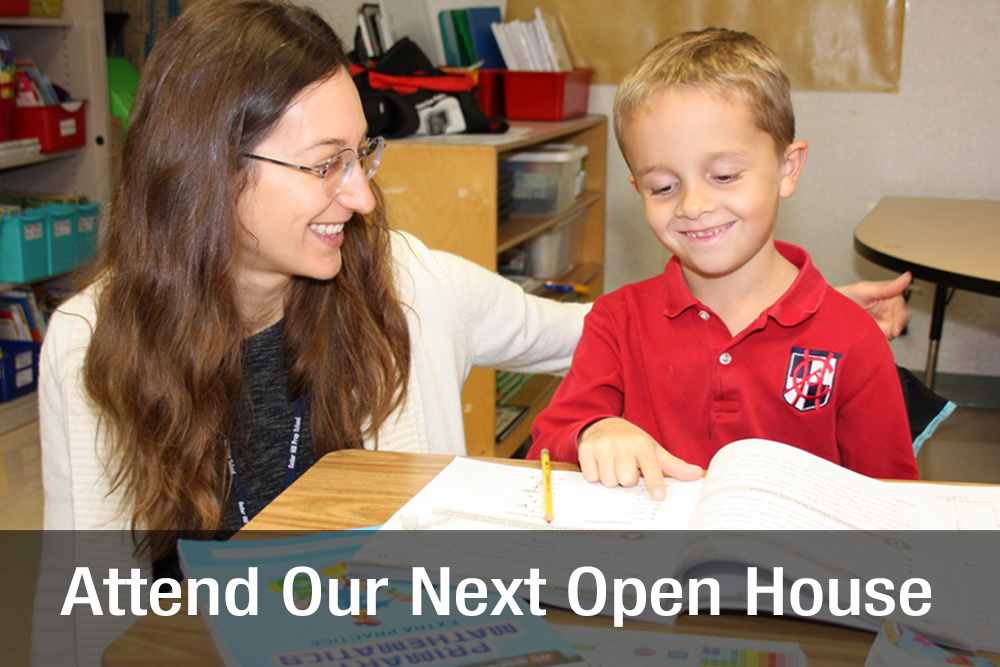 Discover how Cedar Hill Prep School can help your child reach their unique potential. Our students are in the top 10 percentile in the United States and our educators are delighted to showcase our offerings. We are currently taking applications and processing enrollment.
Make an Appointment
2023 CHP Summer Program
2022-2023 School Calendar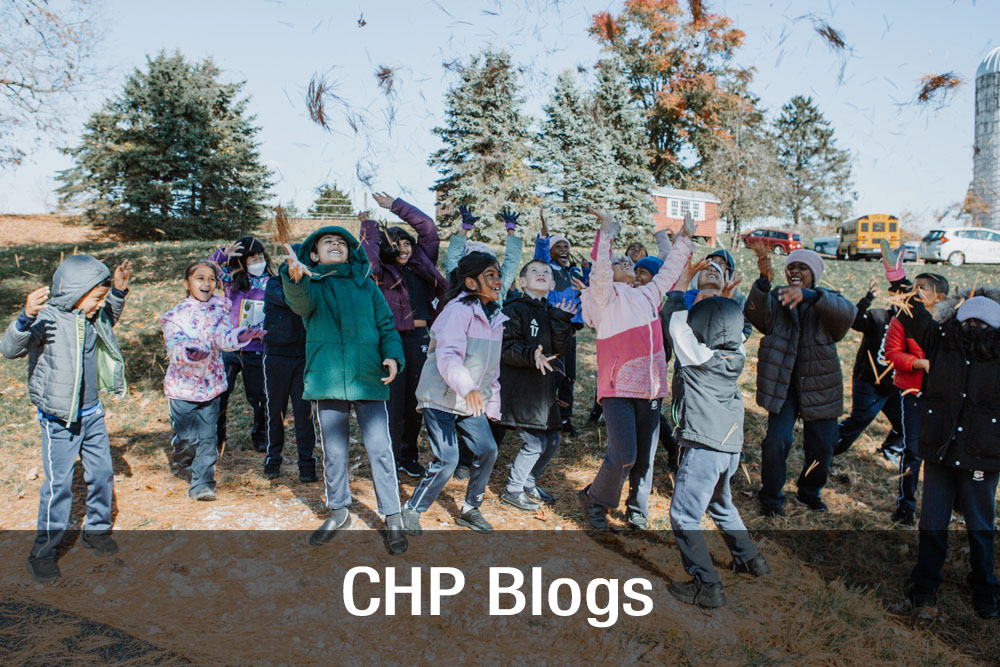 Do you love blogs? Do you like hearing about best education practices and getting parenting tips to support your child's learning path?
CHP might be your new favorite online stop! We have amazing blogs covering topics from homework to social media awareness to bullying. We recently highlighted a feature blog post on experiential learning and our collaboration with the New Jersey Institute of Nature which provides outdoor learning experiences for our students!
 Read More
/>
Distance should never get in the way of education.
Cedar Hill Prep School offers several transportation methods to ensure a Cedar Hill Prep School is always in reach. A plethora of communities can take advantage of these routes, including:
Princeton
Franklin Park
Rocky Hill
Read More